Tasting Notes
Producing WhiskyCast has given me the opportunity to taste some really amazing whiskies, and I'm pleased to share my tasting notes with you here. You can search my entire database of tasting notes from this page, and I hope you'll find it useful.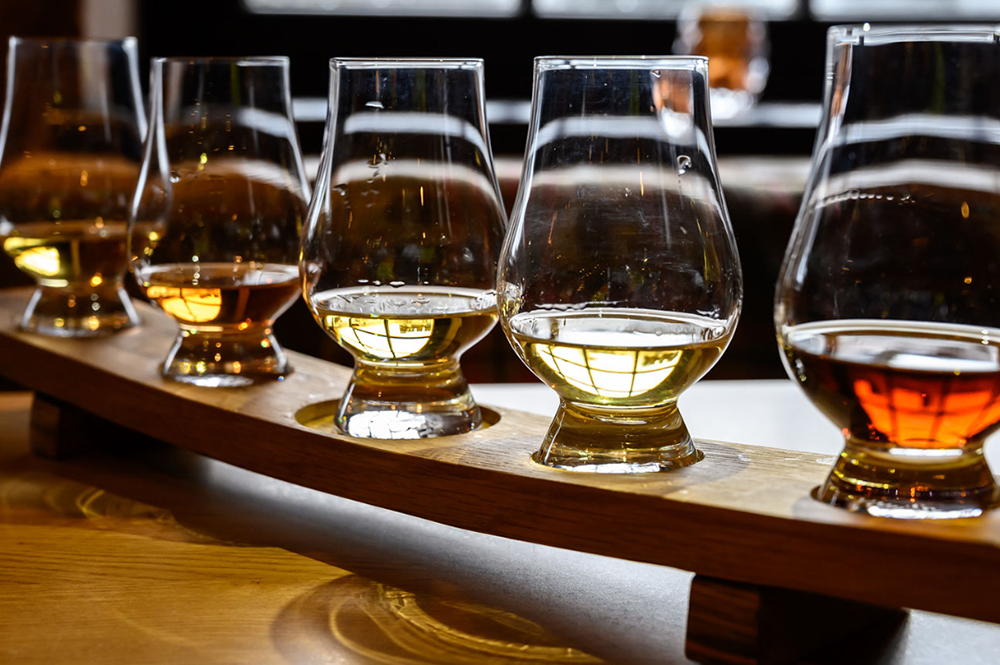 Angel's Envy Rye Ice Cider Cask Finish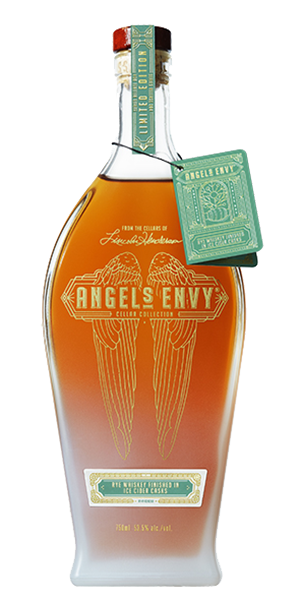 Country: USA
Region:
Type: Rye Whiskey
Bottler: Angel's Envy/Louisville Distilling Co.
ABV: 53.5%
Score: 89 Points
Ryes don't always take cask finishes as well as Bourbons do, largely because of their tendency to be a bit spicier. The Ice Cider cask finish works with this Angel's Envy Rye, though. The nose has an apple tartness with subtle hints of baking spices, honey, vanilla, and a touch of oak. The taste is very tart, thick, and spicy with red apples, nutmeg, a hint of cinnamon, allspice, and touches of dark fruits in the background. The finish is long, spicy, and tart with a nice touch of oak. (March, 2022)