Stories
Whisky is a passion to explore. From the history of the spirit to the evolution of the industry, the story of whisky helps fuel that passion. Often, it's easy to forget that whisky is also a global multibillion dollar industry. The stories of whisky — from news and new releases to in-depth inquires and what goes on behind the label — blend together to help us appreciate the spirit of whisky.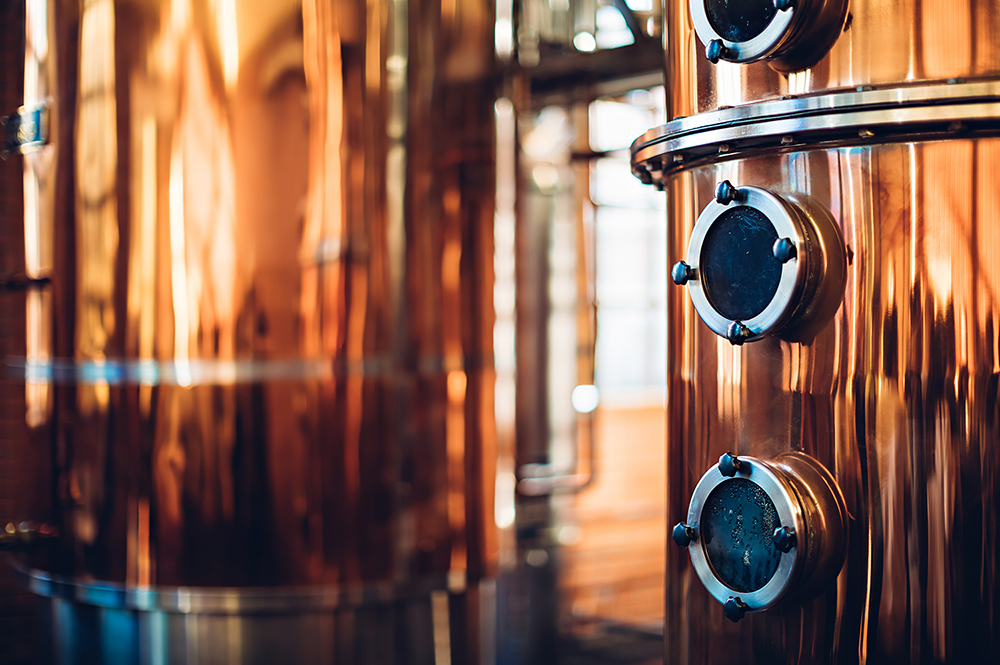 Rare Find Goes on Display at Glenfarclas Distillery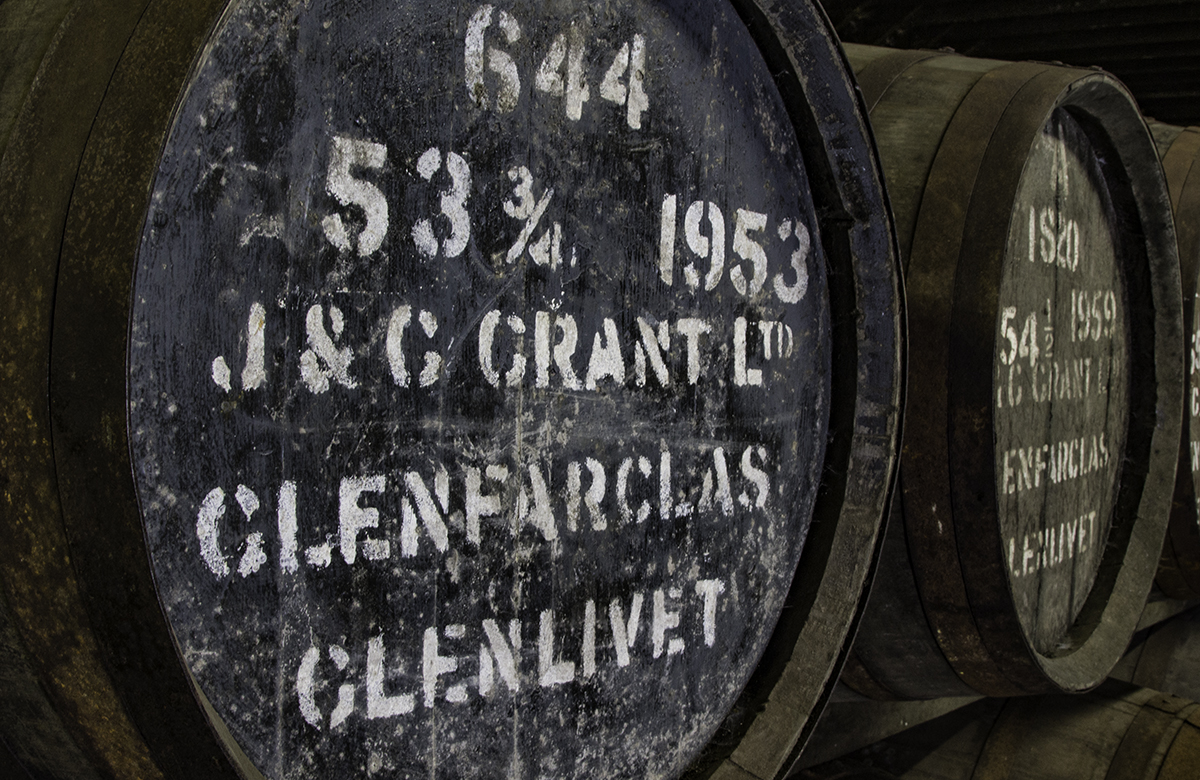 May 2, 2018 – There's something to be said for looking carefully in the back of old cupboards, closets, and trunks, because one never knows just what might turn up. One of those "cupboard treasures" will go on display at Scotland's Glenfarclas Distillery during this year's Spirit of Speyside Festival, after the family-owned distillery acquired the oldest known unopened bottle of Glenfarclas single malt in existence.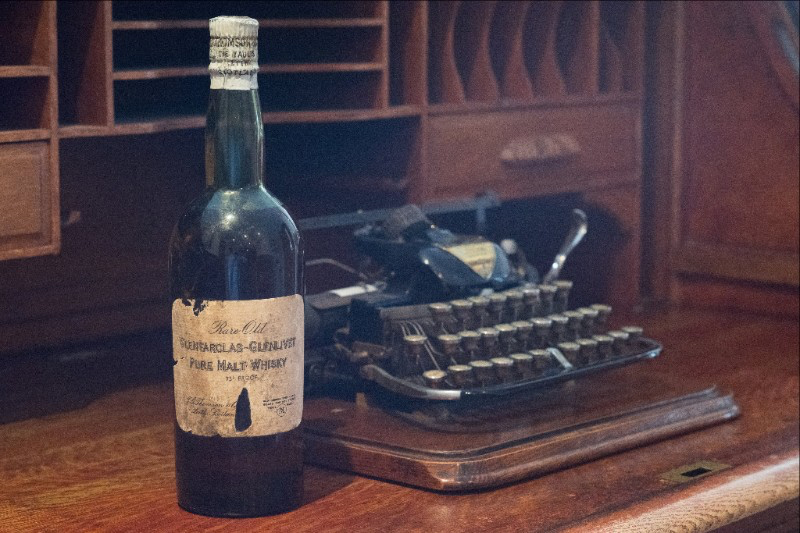 While the exact year the whisky was distilled is not known, it has been documented that the bottle was produced in either 1919 or 1920, according to Deborah Stewart of Glenfarclas. "It was given to a Mr. Stephen Dowell, who was the manager of the long-closed Gartloch Distillery down Glasgow direction," she said in a telephone interview. "That distillery actually closed in 1920, so the bottle was given to him as a gift when the distillery was closed to thank him for his work as manager there." Dowell held on to the bottle until 1947, when it was passed on to his daughter, who then gave it to Hugh Taylor, her niece's husband, in 1988 after being hidden away for years. According to Stewart, one of Dowell's granddaughters found the bottle that year in the back of a laundry cupboard wrapped in a tea towel.
Listen to Mark Gillespie's interview with Deborah Stewart:
Taylor's family contacted the distillery recently to see whether it would have any interest in the bottle. Since Glenfarclas has been owned by the Grant family for more than 150 years, the whisky would have been produced by current managing director John Grant's grandfather. Grant authenticated the bottle last month and acquired it for the distillery's archives. In a statement, Grant said "I am delighted to bring this bottle containing whisky from the time of my grandfather back to it's spiritual home, and as such add another chapter to our archive."
The bottle will be on display only through the festival weekend, as conditions in the distillery's visitors center are not optimal for preserving such a rare whisky. "We'll risk it over the weekend, but unfortunately, it's a bit too warm in the visitors center and a bit too bright…the bottle's in great condition, but the label's not perfect any more, and we don't want it to deteriorate any further," Stewart said. The bottle will be moved to John Grant's private archive for long-term storage, and will not return to the visitors center unless an archival display for it can be built.
Of course, with the distillery under family ownership, there's nothing to rule out extracting a small amount of whisky from the bottle with a syringe to see what it tastes like.
"He could absolutely do that," Stewart said with a laugh.
Links: Glenfarclas