Stories
Whisky is a passion to explore. From the history of the spirit to the evolution of the industry, the story of whisky helps fuel that passion. Often, it's easy to forget that whisky is also a global multibillion dollar industry. The stories of whisky — from news and new releases to in-depth inquires and what goes on behind the label — blend together to help us appreciate the spirit of whisky.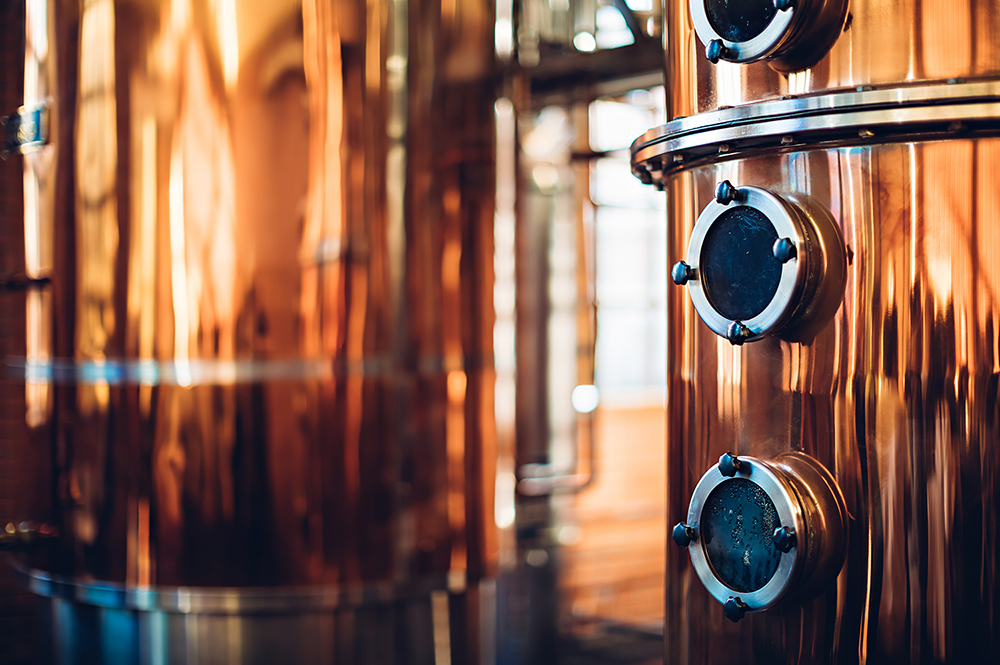 Private Barrel Kentucky Bourbons in Legal Jeopardy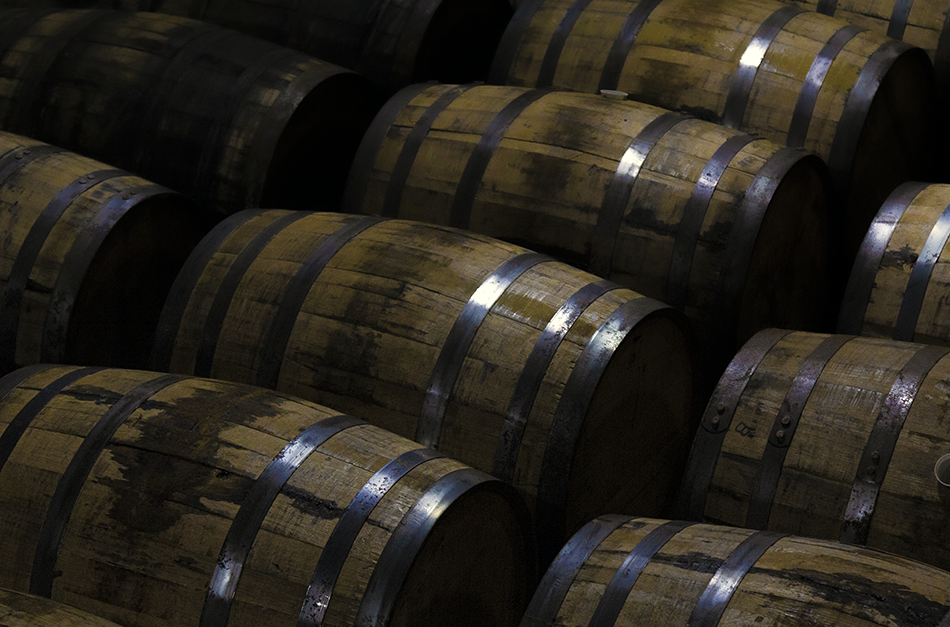 January 29, 2022 – Sales of "private selection" barrels by distillers in Kentucky have become popular choices for retailers, bars, restaurants, and even whiskey clubs. However, it turns out that those sales actually violate state liquor regulations in Kentucky, and perhaps even at the federal level. It's not because sales by the barrel are specifically banned, but because the process of selecting those barrels violates a number of state regulations.
Kentucky's Alcoholic Beverage Control Board enforces the state's regulations, and has issued informal guidance to that effect, according to Kentucky Distillers Association president Eric Gregory. "Right now, the ABC has given us a grace period, if you will, to work with us while the Legislature is in session to get that fixed," he said in a telephone interview. "That's not a want…that's a need, and we've gotta get that done," he said, citing support from the groups representing liquor wholesalers and retailers for reforms.
The process of selecting a barrel usually involves tasting samples from multiple barrels during a customer's visit to a distillery, and that is where the legal issues begin to build up. State regulations do not make any difference between "trade" visitors to a distillery and consumer visitors to that distillery's visitors center, and the regulations limit the amount of samples to 1.75 ounces per visitor per day. In addition, regulations also limit the amount of whiskey an individual customer can buy at a distillery to one nine-liter case per day. Once again, that doesn't allow for the sale of an entire barrel of whiskey to a single customer, since that barrel could yield 200 bottles or more in what would be counted as a single purchase.
A spokesperson for ABC Commissioner Allyson Taylor told WhiskyCast in an email that "there are no laws or regulations related to private barrel selects so we are working with KDA, lawmakers, and others in the industry to solidify the legality of these activities." She was not specific about the issues Gregory raised in terms of sampling and sale limits.
Private barrel selections can be critical for retailers trying to set themselves apart from their competitors. Westport Whiskey & Wine in Louisville has been among the most active participants in private barrel programs with more than 60 barrel picks, and owner Chris Zaborowski says the loss of that opportunity would have a critical impact on his business. "Just to use a conservative number, if that's around $8,000 a barrel, that's a fairly impactful number, almost half a million dollars in sales."
While the Kentucky ABC's opinion applies only within the Commonwealth, it could have nationwide implications. Not only do Kentucky distillers sell private barrels to customers in other states, but similar restrictions on sampling and sales exist in most of the states with craft distillers. As of now, regulators in other states have not moved to block private barrel selections, but the Kentucky decision could set a precedent.
There is also a potential issue at the federal level as well. Kentucky's opinion also cited the potential violation of the state's "tied house" regulations banning distillers from offering anything of value to retailers, based on the exclusive nature of a private selection barrel not available to other retail competitors. In addition, when consumers purchase an entire barrel of whiskey from a distillery, the bottles are shipped through a wholesale distributor to the retailer of the consumer's choice, and Gregory says that compliance with the "three-tier system" also is seen as a violation of tied house restrictions. Similar bans exist in federal regulations enacted after the end of Prohibition to keep distillers from having undue influence over the retail sector. Gregory indicated that the KDA is working with federal regulators to address the issue.
"It's not quite a problem in search of a solution, or a solution in search of a problem, it's just a case of getting the language cleaned up so no one can create a problem," Zaborowski said. "It's a point of distinction for us, and to turn that switch off would be devastating for our business," he said in a telephone interview.
State lawmakers are currently in session at the state Capitol in Frankfort, with the current legislative session scheduled to run through mid-April. "We're urgently seeking a resolution in the Legislature, and it's going to have to have an emergency so as soon as it's signed by the Governor — if we're fortunate enough to get it passed — it would take effect immediately and we wouldn't miss a beat on private barrel sales," Gregory said.
Gregory doesn't want to think about the alternative.
"It would be a big impact on the distillers, but more importantly, it would be a big impact on retailers and consumers," he said.
While the needed changes appear to have strong support and would be relatively simple to enact, Zaborowski is reminded of the constant threat that hangs over any piece of proposed legislation: the so-called "Christmas Tree" effect.
"It's what gets tacked on to an easy bill that could make the bill more difficult," he said with a laugh. "That's the only real fear that I have, because Kentucky still has a large percentage of dry counties and a lot of these legislators don't like dealing with alcohol bills because, you know…it's sinful."
Editor's note: This story was updated with comments from a spokesperson for Kentucky ABC Commissioner Allyson Taylor.
Links: Kentucky Distillers Association | Kentucky Alcoholic Beverage Control Board | Westport Whiskey & Wine