WhiskyCast HD
Our on-demand video segments focus on everything from whisky festivals and special events to historical features and distillery visits.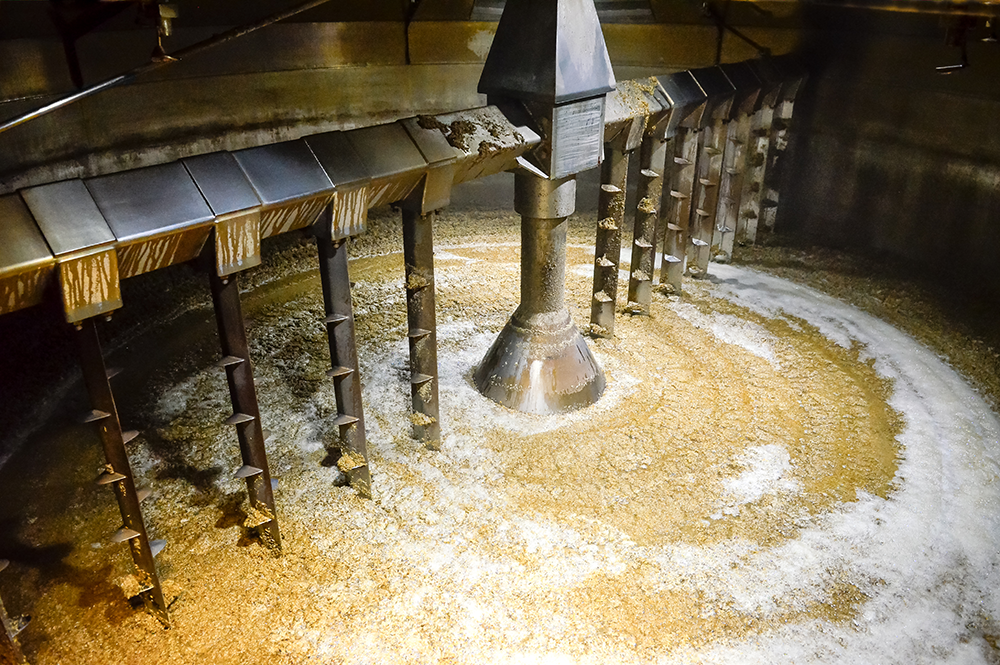 Pouring the Perfect Pint of Guinness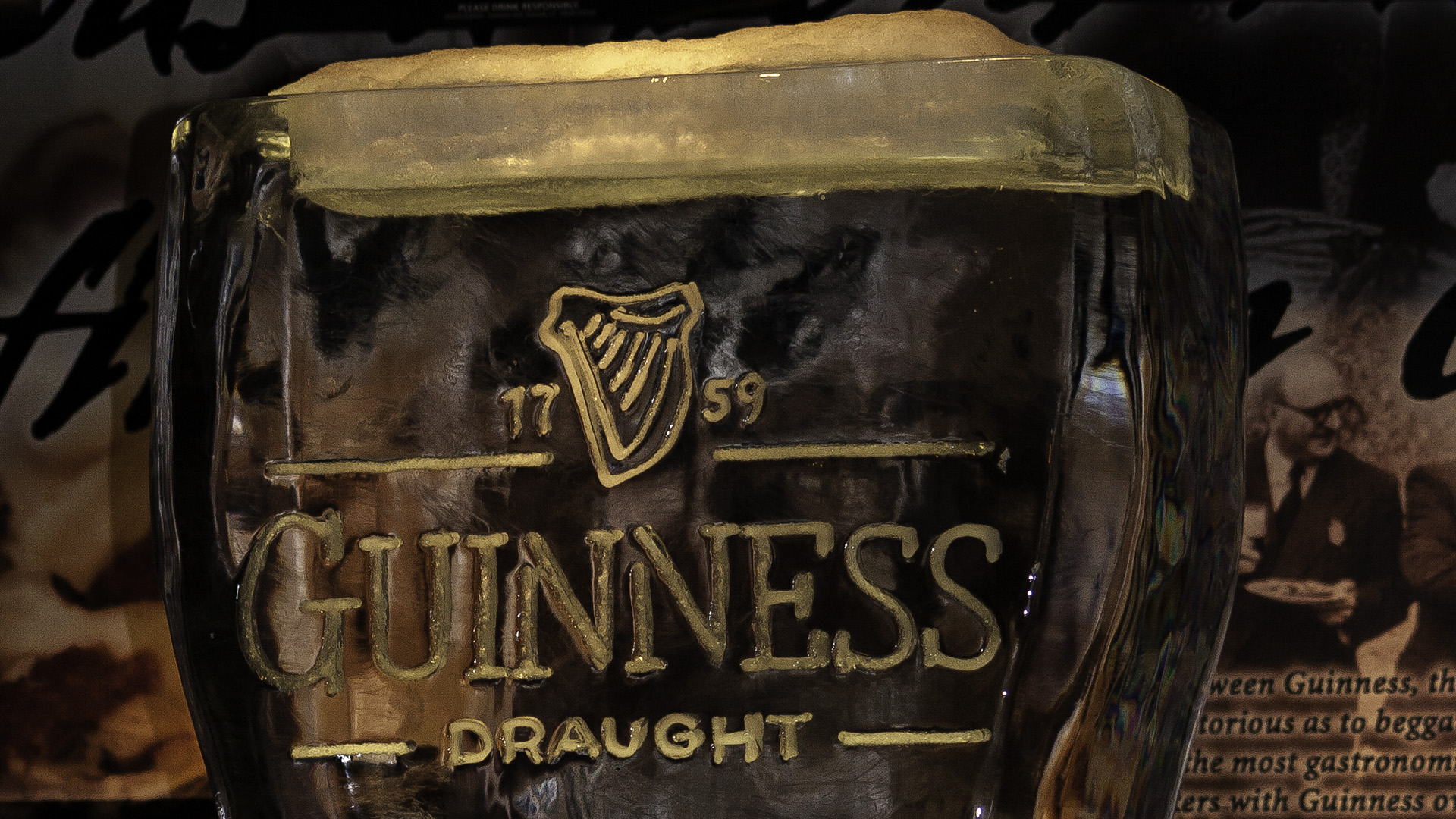 This is a "throwback" video to mark the fifth anniversary of the very first WhiskyCast video on March 17, 2011, when former Guinness master brewer Fergal Murray showed us how to pull the perfect pint of Guinness from the tap at the Ulysses Folk House in New York City. This video has been available on YouTube, but was never part of the WhiskyCast HD series until now, and served as the "proof of concept" video that helped us make the decision to invest in new equipment and start producing WhiskyCast HD video segments a few weeks later. To celebrate the fifth anniversary, we went back and re-mastered the original digital files from that day to enhance the audio and video quality, and are re-releasing it now on St. Patrick's Day 2016.
Links: Guinness | Ulysses Folk House