Stories
Whisky is a passion to explore. From the history of the spirit to the evolution of the industry, the story of whisky helps fuel that passion. Often, it's easy to forget that whisky is also a global multibillion dollar industry. The stories of whisky — from news and new releases to in-depth inquires and what goes on behind the label — blend together to help us appreciate the spirit of whisky.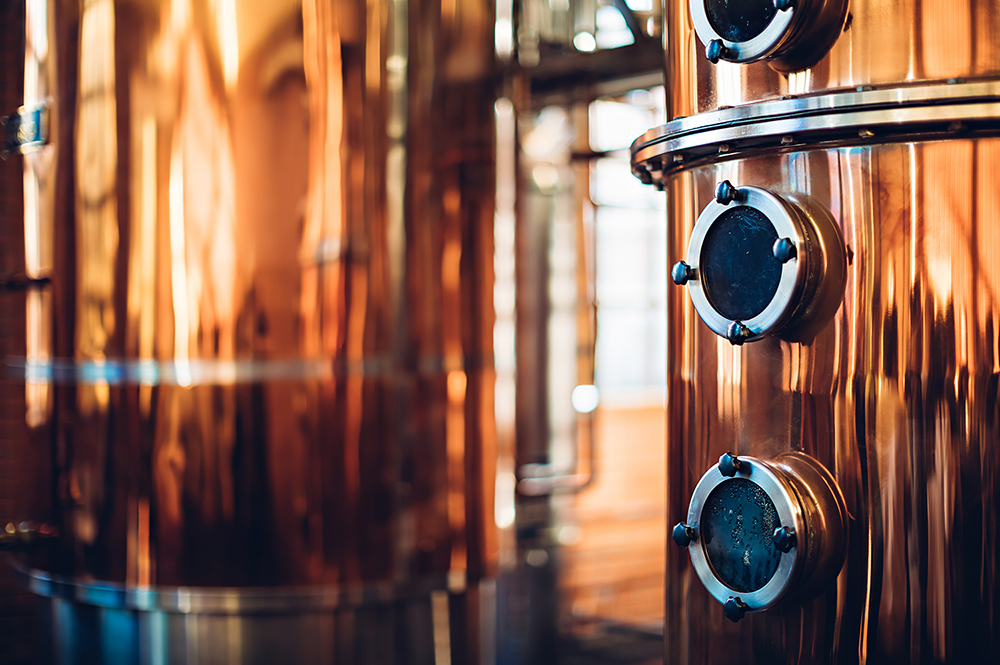 Pernod Ricard Plans Islay Distillery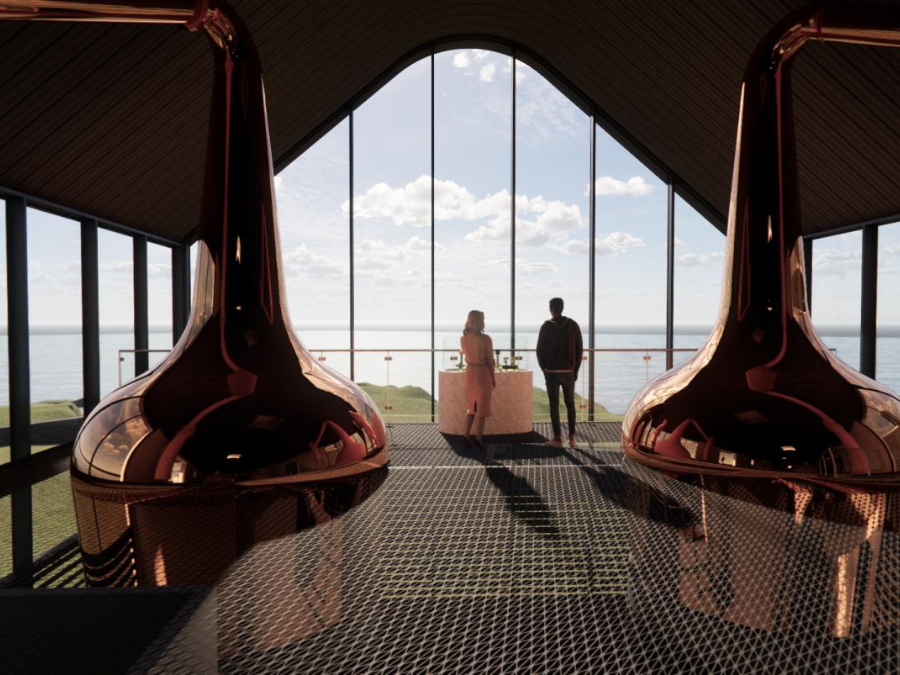 Pernod Ricard's Chivas Brothers unit has announced plans for what would be Islay's 12th distillery. The company unveiled its plans today for a distillery to be built on Gartbreck Farm near Bowmore, subject to planning approval by Argyll & Bute Council.
Full details of the proposed distillery will be revealed at a future date, according to a statement from the company. The distillery would be the first for Chivas Brothers on the island, completing what CEO Jean-Etienenne Gourgues called an important new chapter in the Chivas Brothers story:
The introduction of an Islay whisky completes our comprehensive and award-winning Scotch portfolio. As a business built on hundreds of years of heritage, it also gives us the opportunity to do something we rarely do, which is to start from scratch.
The Gartbreck Farm site has been considered for a distillery before. Nearly ten years ago, French distiller Jean Donnay proposed to build a distillery at the farm, but his plans fell through. If approved, the distillery would join Diageo's Port Ellen, Elixir Distillers' Portintruan, and the planned Islay Boys distillery across from Glenegedale Airport as distilleries either under construction or in the planning process.
WhiskyCast has requested an interview with Chivas Brothers executives.
The announcement comes as London-based Compass Box Whisky has unveiled plans to build its first distillery in the Scottish Highlands. According to The Herald, Compass Box has applied to Highlands Council for permission to build a distillery near Fort William in Lochaber on the Inverlochy Castle Estate.
This story will be updated as more information becomes available.
Image courtesy of Chivas Brothers.