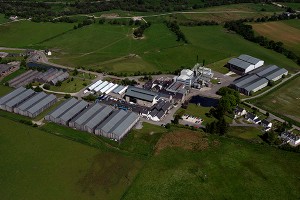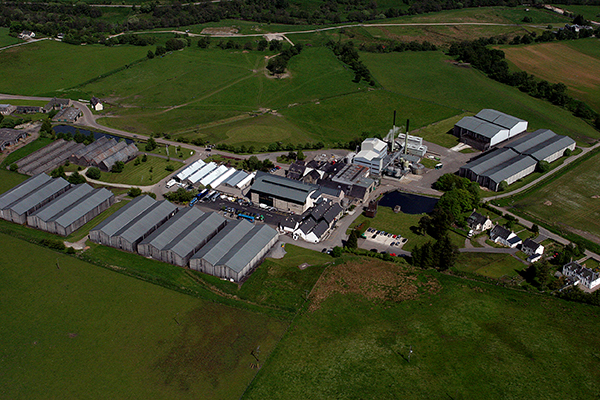 December 27, 2014 – Pernod Ricard's Chivas Brothers unit is laying the groundwork for another expansion at the Glenlivet Distillery in Speyside. The Cairngorms National Park Authority has approved plans for future expansion projects at the distillery, which is located within the park's boundaries. However, Chivas Brothers executives have told the Aberdeen Press & Journal that plans for the expansion are still in the exploratory stages, with no concrete decisions on when work might begin or the scope of the initial projects.
Should Chivas Brothers move forward with everything requested in its planning application, the capacity at Glenlivet could be tripled from its current capacity of 10.5 million liters of spirit annually. The approval covers a new production building to house distilling operations, along with new space for tanks and equipment, an updated biofuels plant, upgrades to the distillery's piping and feed plant, and new access roads. The Glenlivet's last expansion was completed in 2010, when the distillery's new stillhouse expanded capacity to 14 stills.
The last aspect was one of the more controversial parts of the application, with opponents asking for improvements to the roads around the distillery because of heavy truck traffic. The approval indicates that Chivas Brothers will fund improvements on the road leading to the distillery in the early stages of the project. The company will also help fund future improvements on the B9008 road between Dufftown and Tomintoul that carries truck traffic to and from the distillery. In addition, opponents requested and received commitments to protect water quality along the River Livet, which runs near the distillery and supplies cooling water for production use.
This story will be updated as more details become available.
Links: Chivas Brothers | The Glenlivet