Stories
Whisky is a passion to explore. From the history of the spirit to the evolution of the industry, the story of whisky helps fuel that passion. Often, it's easy to forget that whisky is also a global multibillion dollar industry. The stories of whisky — from news and new releases to in-depth inquires and what goes on behind the label — blend together to help us appreciate the spirit of whisky.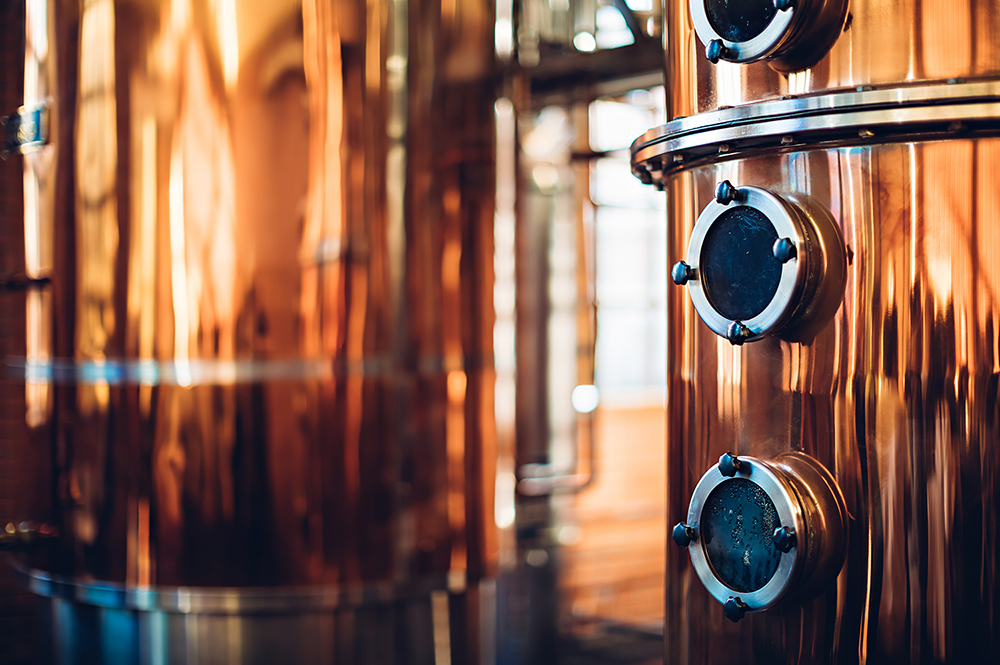 Old Pulteney Releases 35-Year-Old Single Malt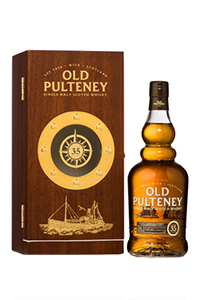 June 23, 2014 – Old Pulteney is releasing a limited-edition 35-year-old version of its single malt Scotch, with just 450 cases to be made available worldwide. In a news release, Inver House Distillers described the new expression as a combination of ex-Bourbon American Oak and ex-Sherry Spanish Oak casks. It is being bottled at 42.5% ABV.
The release follows a 2012 launch for Old Pulteney 40 Year Old from the distillery in Wick, which is the northern-most distillery on the UK mainland to have released a single malt so far. The Wolfburn Distillery is north of Wick in nearby Thurso, but has only been distilling spirit for 18 months and has not released a bottling yet.
Recommended retail pricing for the Old Pulteney 35 is £500 ($855 USD) per 70cl bottle. There will be a 75cl version for the US market, but pricing has not been determined yet.
Editor's note: This story was updated with additional information.
Links: Old Pulteney