August 11, 2016 – One of Ireland's most popular whisky attractions is scheduled to close at the end of the month for an €11 million ($12.25 million USD) redevelopment. The Old Jameson Distillery in Dublin's Smithfield neighborhood will receive a complete makeover during the winter before reopening next March in time for St. Patrick's Day celebrations. Irish broadcaster RTE reports the facility's 75 employees will be reassigned to temporary jobs during the project, with some leading tastings at a neighborhood hostel and restaurant and others staffing a "welcome kiosk" on Bow Street to greet tourists.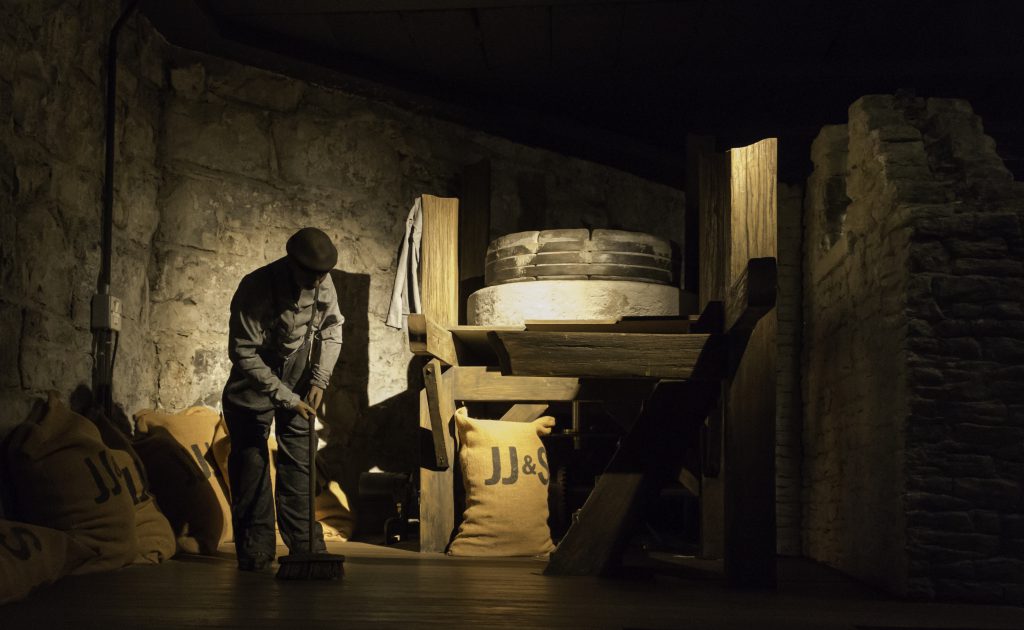 The Old Jameson Distillery attracts nearly 300,000 visitors each year, with more than four million guests since the visitor center opened in 1997. Distilling at the site ended when Irish Distillers shifted almost all of its Irish Whiskey production in 1975 to the new Midleton Distillery in County Cork, and most of the original distillery site had already been demolished and redeveloped when the company decided to turn the surviving buildings into a visitor center. The Dublin facility is a companion to the Jameson Experience visitor center at the Old Midleton Distillery adjacent to the current distillery.
In a statement, Irish Distillers CEO Jean-Christophe Coutures said "as the renaissance of Irish whiskey continues at pace following incredible global growth over 25 years, we want to build on our efforts to share the story of Irish whiskey and Jameson around the world. We've enlisted the world's best 'experience designers' and complimented that with a 100 percent Irish contracting team who will work together to deliver on our vision." The redevelopment is being created by BRC Imagination Arts, which has created "brand experiences" for Coca-Cola, Heineken, and the nearby Guinness Storehouse in Dublin. 
Links: Old Jameson Distillery