Stories
Whisky is a passion to explore. From the history of the spirit to the evolution of the industry, the story of whisky helps fuel that passion. Often, it's easy to forget that whisky is also a global multibillion dollar industry. The stories of whisky — from news and new releases to in-depth inquires and what goes on behind the label — blend together to help us appreciate the spirit of whisky.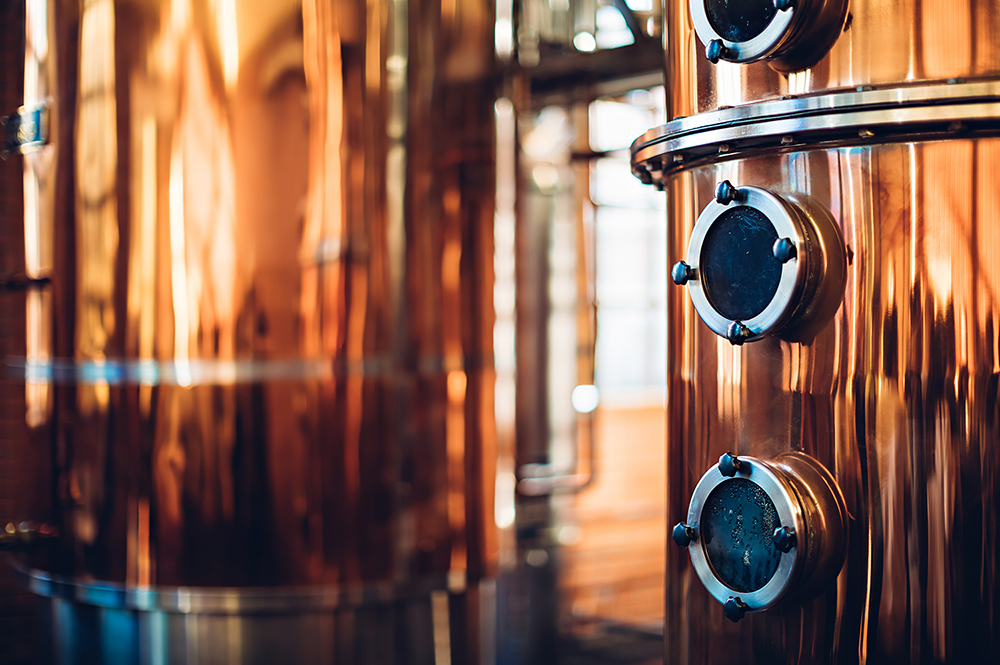 No Trademark Tussle Over Plans for "Urban Bourbon" Ice Cream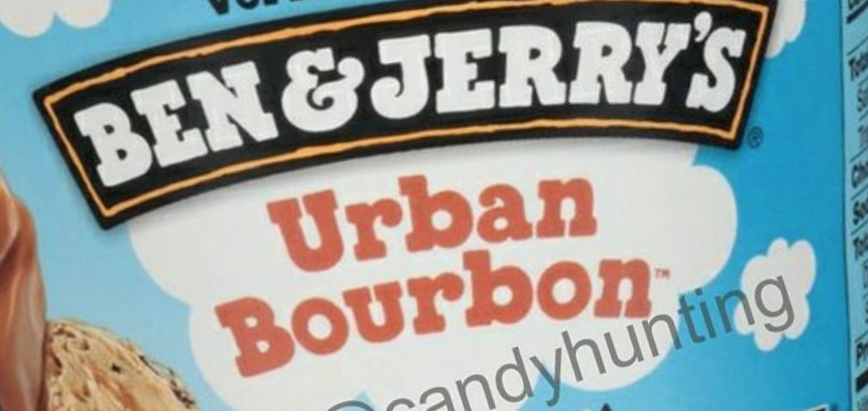 January 13, 2017 – Tourism promoters in Louisville, Kentucky have no problems with reported plans for a new Bourbon-flavored Ben & Jerry's ice cream to be named "Urban Bourbon." In fact, they're almost salivating at the thought. The Louisville Convention & Visitors Bureau holds a trademark for "Urban Bourbon" to promote the city's Urban Bourbon Trail, a network of 35 local bars and restaurants that offer extensive Bourbon selections or feature whiskey as a key ingredient in their menu selections.
The Vermont-based ice cream company is reportedly planning to introduce its "Urban Bourbon" ice cream later this year, though it has not confirmed that following an Instagram post by @candyhunting last week showing the label for the new flavor.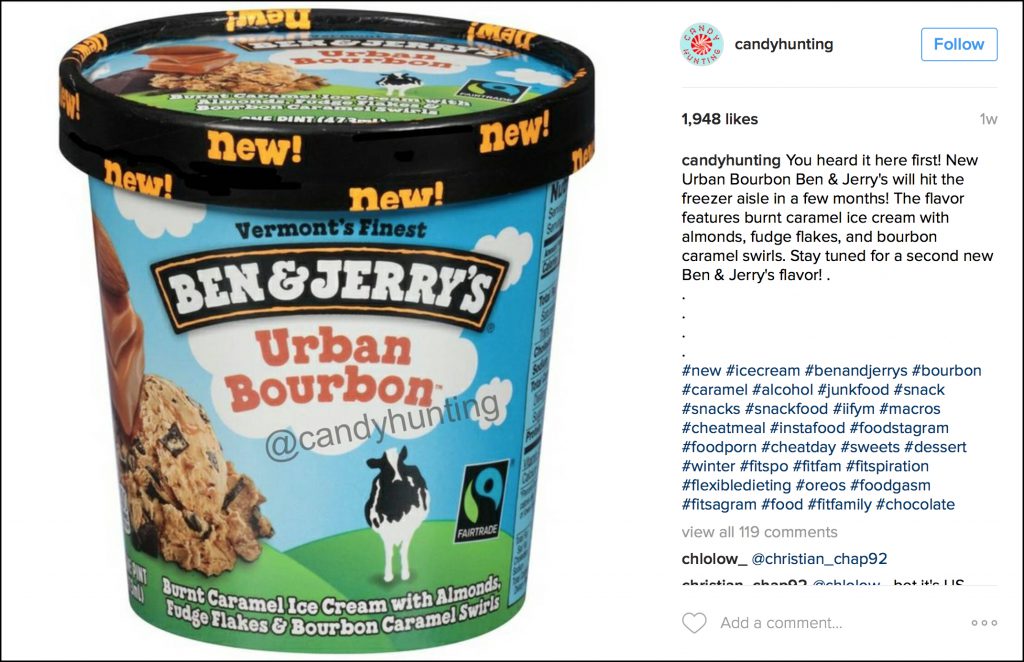 According to Stacey Yates of the Louisville Convention & Visitors Bureau, the law firm that handles the agency's trademark registrations has been tracking the Ben & Jerry's project for at least two years as the ice cream company explored possible names. In mid-2016, they had to make a decision on whether to challenge Ben & Jerry's application to use the "Urban Bourbon" trademark in the food category.
"We own the trademark for use as a tourism destination, so we are very aggressively going to protect that to keep other cities from having their own "Urban Bourbon" anything…we want to have our stake in the sand on that, but we decided that we are a tourism organization," she said. "We are not looking to get into the food production business and have jams, jellies, sauces, ice cream, or anything like that, and unless we were going to do that and then show that we had, then we really didn't have standing to keep that mark parked."
However, Yates also admits there was an even more logical reason for not challenging Ben & Jerry's. "Since we're not going to ever produce ice cream, it wouldn't be a bad idea to have a national brand, especially one that has such a halo effect as Ben & Jerry's, to be out there pushing an "Urban Bourbon" ice cream and if anyone correlates that back to Bourbon Country, yay for us!" It should be noted that "Bourbon Country" is another tourism-related trademark owned by the agency.
Trademarks can be issued across a wide range of product categories or services, but are generally issued to only one owner in a specific category, such as the trademark the Louisville CVB owns for "Urban Bourbon" in the tourism category. However, a trademark owner can lose those rights if the mark is not used for a specific period of time – usually five years.
The Louisville CVB originally owned the trademark to "Urban Bourbon Trail" as well, but Yates said the agency transferred the rights to that trademark to the Kentucky Distillers Association several years ago. At the time, the KDA was involved in litigation over its trademark for the "Kentucky Bourbon Trail" and was advised by lawyers to secure the rights to "Urban Bourbon Trail" to help build its case. The agreement gives the Louisville CVB the exclusive rights to use the "Urban Bourbon Trail" trademark in exchange for a $1 per year licensing fee. The CVB also has a similar licensing agreement for its "Urban Bourbon" trademark with the organizers of the Urban Bourbon Half Marathon held in Louisville each October.
As for Ben & Jerry's, Yates says the agency has not heard from the ice cream company's marketing team about plans for the new flavor, but she is eager to discuss it with them. When asked if that might include inviting Ben & Jerry's to hold a launch party for "Urban Bourbon" in Louisville when it is released, Yates immediately made note to have a member of her staff start working on that.
Update: Ben & Jerry's announced its release of "Urban Bourbon" on January 26, with the new flavor to be available at stores in mid-February. 
Links: Urban Bourbon Trail | Ben & Jerry's