Stories
Whisky is a passion to explore. From the history of the spirit to the evolution of the industry, the story of whisky helps fuel that passion. Often, it's easy to forget that whisky is also a global multibillion dollar industry. The stories of whisky — from news and new releases to in-depth inquires and what goes on behind the label — blend together to help us appreciate the spirit of whisky.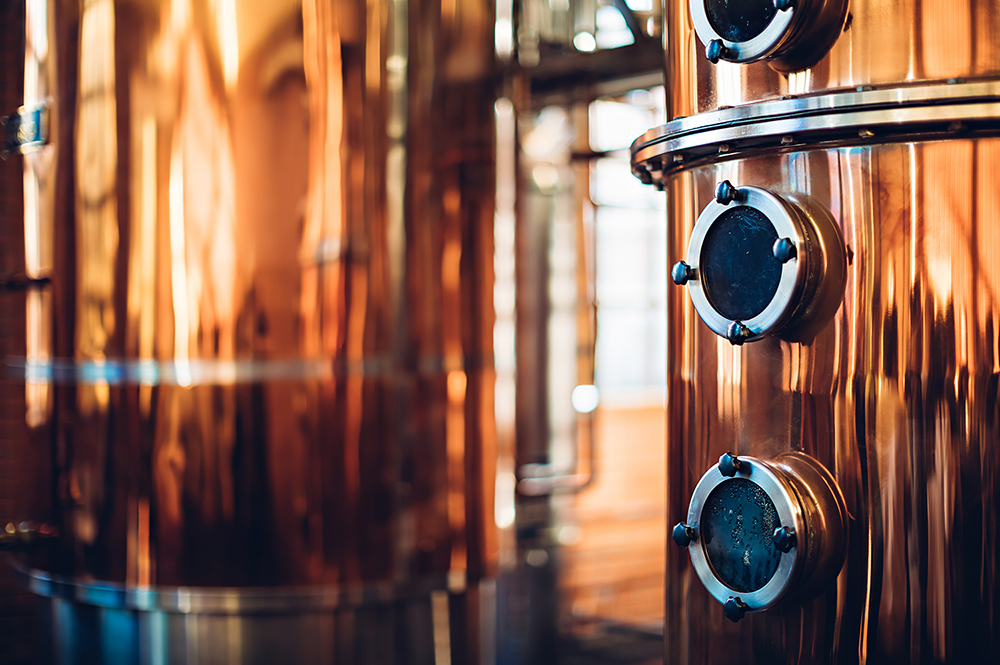 New Whiskies from The Glenrothes & Springbank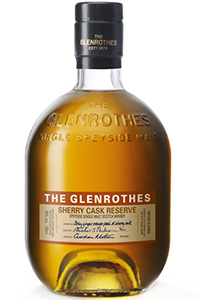 July 10, 2014 – Berry Bros. & Rudd is releasing a new expression of The Glenrothes matured exclusively in ex-Sherry casks. While the distillery is known for its extensive use of ex-Sherry casks, most of its expressions do use a small amount of malt matured in ex-Bourbon casks, and this is one of the few distillery bottlings that uses ex-Sherry casks exclusively.
The Glenrothes Sherry Cask Reserve carries no age statement, and is bottled at 40% ABV. It will be available at first in Europe and other selected markets, but the distillery's US importer has told WhiskyCast that there are no current plans to make it available in the US market. The recommended UK pricing per 700ml bottle is £55 ($94 USD) and €65 in Euro markets.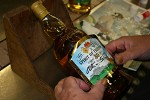 Meanwhile, Springbank is celebrating the 700th anniversary of the Battle of Bannockburn, in which Robert the Bruce led an army of Scots to victory over a much larger British force near Stirling in 1314 during the First War of Scottish Independence. The distillery has revived the old "Spirit of Freedom" trademark used by J&A Mitchell & Co. many years ago for a special blend of 30-year-old whiskies from distilleries throughout Scotland. The blend was created by now-retired Springbank production director Frank McHardy as his final project before retiring last year.
2,014 bottles of Spirit of Freedom were produced with a recommended retail price of £75 ($128 USD), and availability limited to the UK and selected export markets. The first six bottles were signed by Scottish First Minister Alex Salmond. Five will be auctioned for charity, while the sixth will remain in the company's archive.
Editor's note: This story was updated with pricing information provided by Berry Bros. & Rudd. 
Links: The Glenrothes | Springbank