Stories
Whisky is a passion to explore. From the history of the spirit to the evolution of the industry, the story of whisky helps fuel that passion. Often, it's easy to forget that whisky is also a global multibillion dollar industry. The stories of whisky — from news and new releases to in-depth inquires and what goes on behind the label — blend together to help us appreciate the spirit of whisky.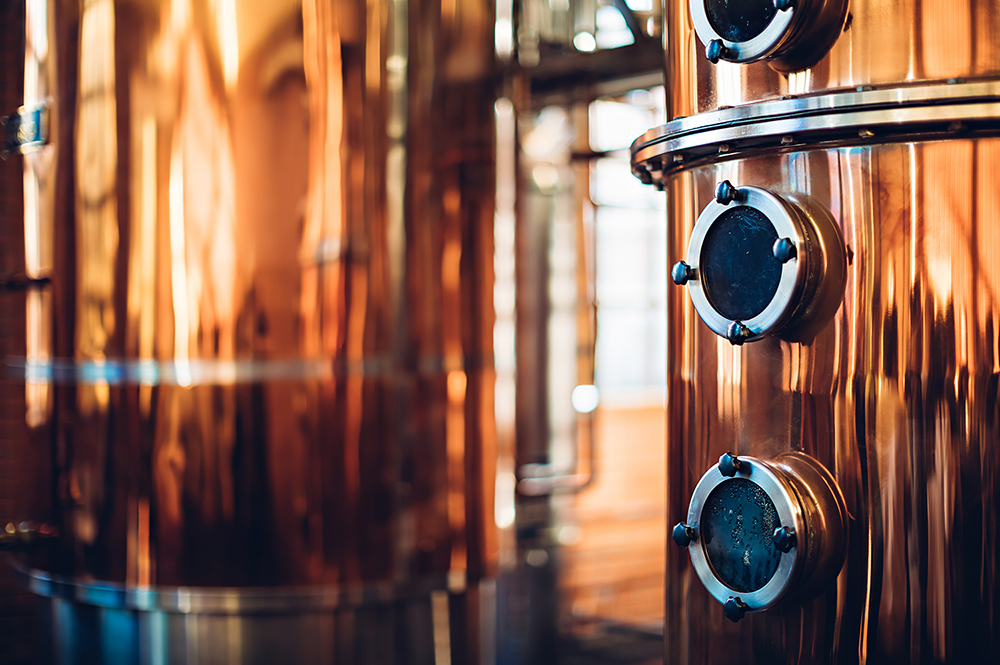 New Travel Retail Range for Bowmore
April 4, 2014 – Morrison Bowmore is launching a new series of Bowmore single malts exclusively for the travel retail market. The "Black Rock" and "Gold Reef" malts will carry no age statement, while "White Sands" is a 17-year-old malt matured in the legendary Vaults No. 1 at the Islay distillery. Gold Reef and White Sands will be bottled at 43% ABV, while Black Rock will be bottled at 40% ABV. All three will be available in travel retail shops worldwide.
Black Rock is matured in first-fill Spanish oak ex-Sherry casks, while Gold Reef uses first-fill ex-Bourbon casks. The whiskies will be priced at £44.99 GBP ($75 USD) for Black Rock, £59.99 GBP ($99.50 USD) for Gold Reef, and £79.99 GBP ($133 USD) for White Sands.
Bowmore brand ambassador Gordon Dundas advises that the new series will replace the distillery's existing travel retail lineup, which includes the Bowmore 100° Proof single malt.
Editor's note: This story was updated with additional information provided by the distillery.
Links: Bowmore