Stories
Whisky is a passion to explore. From the history of the spirit to the evolution of the industry, the story of whisky helps fuel that passion. Often, it's easy to forget that whisky is also a global multibillion dollar industry. The stories of whisky — from news and new releases to in-depth inquires and what goes on behind the label — blend together to help us appreciate the spirit of whisky.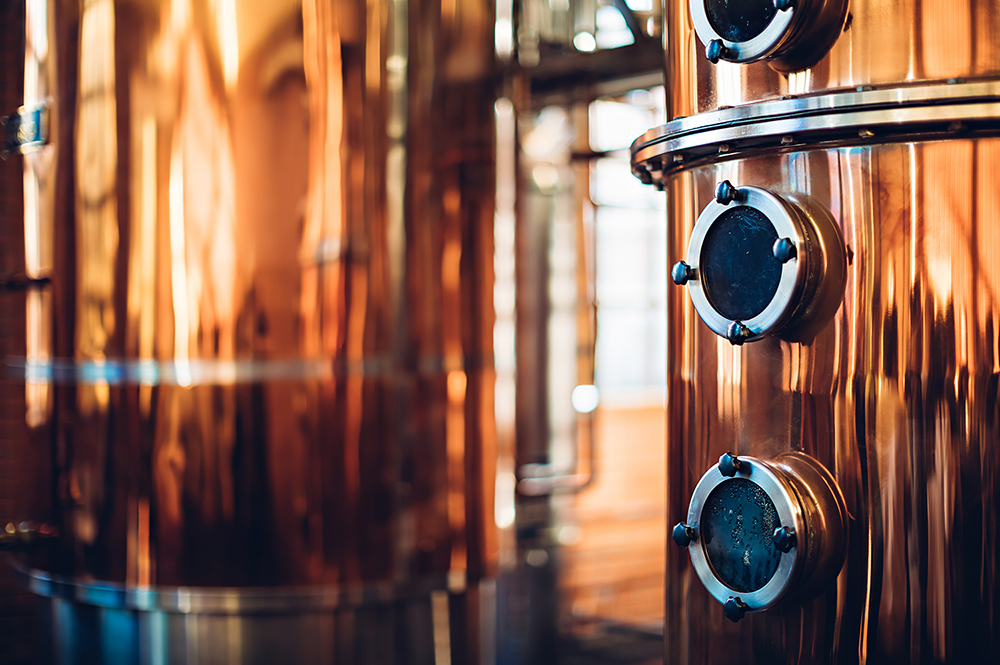 New Looks for The Glenrothes, Auchentoshan, & Ballantine's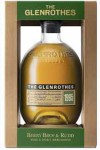 July 2, 2013 – With the all-important holiday gifting season on the horizon, several whisky makers are releasing updated packaging now in time to get their new designs into key markets in time.
The Glenrothes has made its first major change in its unique frame-like boxes in several years, reflecting the change in the brand's ownership to Berry Bros. & Rudd, and adding color to the boxes that corresponds to the colors on the vintage labels for each expression. Taiwan and the United States will be the first markets to receive the new packaging, while the new Manse Brae travel retail series carries the new design from launch.
Meanwhile, Auchentoshan's 12 Years Old and Three Wood single malts are also getting a redesign, with new cartons and labels designed by the Glasgow-based design firm Stand. The bottles will not change, but the cartons will show more of the distillery's heritage while the labels are designed to make them easier to read.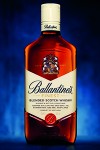 Finally, Ballantine's will be rolling out a new design worldwide with a chevron-shaped label on a brand-new bottle for Ballantine's Finest. In a news release, Ballantine's global brand director Peter Moore cited the need to update the long-standing packaging for one of the world's top-selling whiskies.
"We recognised a need for the look to be updated, given Ballantine's credentials as a famous brand that leaves an impression. We wanted to ensure that our new design stayed true to our proud heritage and identified with our loyal customers, whilst also being seen as a contemporary, vibrant brand, and we're delighted with the final result."
The new bottle is intended to be more contemporary in style while still maintaining the brand's traditional image, including the Grant of Arms and the Ballantine's seal.
Links: The Glenrothes | Auchentoshan | Ballantine's