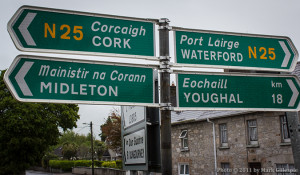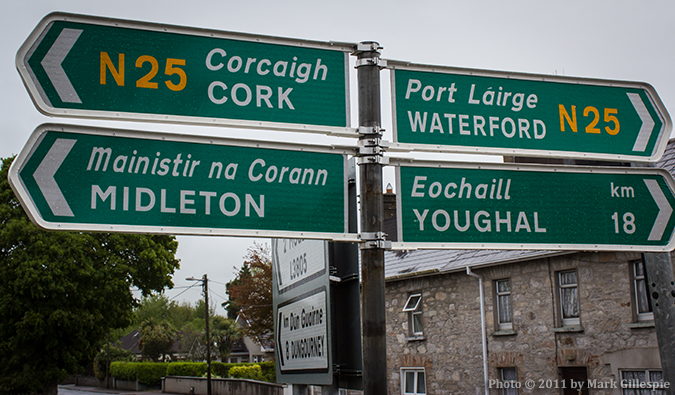 July 27, 2015 – Irish Whiskey will soon have the same protected status as Scotch Whisky, Champagne, and other unique products under new regulations announced today in Dublin. Agriculture Minister Simon Coveney introduced the new protected geographical indicator status, which will also cover Poitin (Ireland's unaged form of whiskey) and Irish Cream Liqueurs. The regulations, as with all standards for Irish Whiskey, were worked out in consultation with UK officials and will cover both the Irish Republic and Northern Ireland.
The regulations mean any product labeled as Irish Whiskey, Poitin, or Irish Cream Liqueur will have to be produced entirely in Ireland in accordance with technical specifications registered with the European Union. The new rules take effect October 30, and all spirits producers will need to certify that their products meet the specifications by that date. A ministry news release quotes Coveney as saying the move will protect the growing number of whiskey-related jobs in Ireland.
"These regulations mean that inferior products or those that do not share the uniquely Irish heritage of these protected Geographical Indications cannot be sold as Irish Whiskey, Irish Poitin or Irish Cream. They can help to protect the reputation and integrity of these products, but also to protect Irish jobs. From a consumer perspective, they will also give assurance to customers, at home and abroad, of the quality of the unique spirit products they are consuming."
Irish Whiskey has been one of the fastest-growing segments of the global whiskey market in recent years, with exports rising worldwide. The Irish Whiskey Association recently announced a goal of growing exports from last year's 6.5 million cases (9 liters per case) to 24 million cases annually by 2030, with 26 new or proposed distilleries to come on line over the next ten years.
Links: Irish Department of Agriculture, Food, & the Marine | Irish Whiskey Association