Stories
Whisky is a passion to explore. From the history of the spirit to the evolution of the industry, the story of whisky helps fuel that passion. Often, it's easy to forget that whisky is also a global multibillion dollar industry. The stories of whisky — from news and new releases to in-depth inquires and what goes on behind the label — blend together to help us appreciate the spirit of whisky.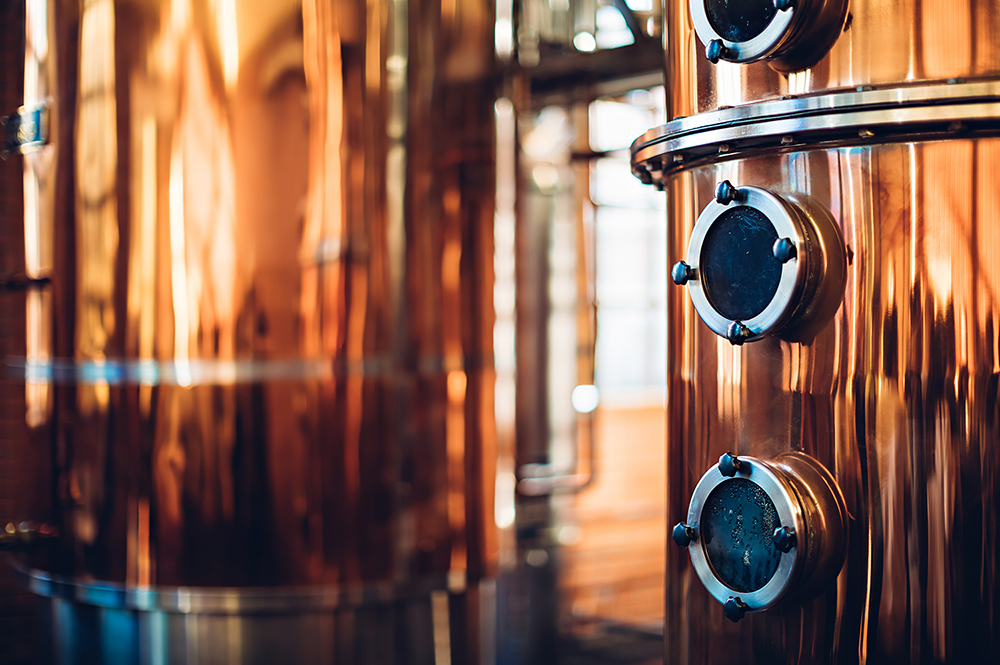 New Distillery Planned for Scotland's Isle of Raasay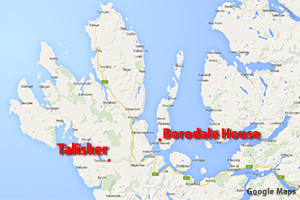 May 28, 2015 – In what may seem like the never-ending quest to build new whisky distilleries in even more remote parts of Scotland, the latest project proposes to convert an old Victorian hotel on the Isle of Raasay (pronounced "Rassy") into a working distillery by January of 2017. Alasdair Day, who used his grandfather's blending recipe to re-create The Tweedale Blend, has teamed up with Scottish IT entrepreneur Bill Dobbie to build the distillery at Borodale House under their R&B Distillers brand.
"If you come over the bridge onto the Isle of Skye and you're driving towards Talisker Distillery at Carbost, before you get there, you pass a little very small village called Sconser, and the ferry goes from Sconser to Raasay," Day explained in a telephone interview while admitting that the location is perhaps a bit inconvenient. "I think that's part of the attraction…that's one of the reasons there's never been a legal distillery there before."
"It's a very short ferry crossing…about 25 minutes, so it's probably actually easier to get to from that point of view than Islay, and certainly easier than getting to Jura, which is the only other island off an island distillery than I'm aware of." 
Listen to Mark Gillespie's interview with Alasdair Day:

Day and Dobbie have filed a pre-planning application to the Highland Council for the project, and are currently doing an environmental survey of the site for protected species such as Raasay voles and bats. Day hopes to file the formal application in September and receive final approval by the end of the year, with construction during all of 2016 and a goal of starting production in January of 2017.  The project is one of two distilleries Day and Dobbie hope to build, with the second one planned for the Borders region of Scotland. R&B stands for Raasay and Borders, and Day said the company's goal is to bring distilling to parts of Scotland that have not had a recent history of whisky production.  "We want to make hand-crafted whisky in areas of Scotland that have just got uncommon unique provenance."
R&B is currently negotiating with distillers to bring an independent bottling of a peated single malt to market later this year under the "Raasay While We Wait" banner. In addition, Day's Tweedale Blend will be releasing its fifth batch in the coming months, and Day is also working on plans for a single grain bottling to be released later this year.
As for Day's grandfather, who worked as a whisky blender in Edinburgh before World War II? "I think he'd be delighted…I feel it's a progression from bringing his recipe back to life and then hopefully being able to distill our own whisky," Day said.
Links: R&B Distillers