Stories
Whisky is a passion to explore. From the history of the spirit to the evolution of the industry, the story of whisky helps fuel that passion. Often, it's easy to forget that whisky is also a global multibillion dollar industry. The stories of whisky — from news and new releases to in-depth inquires and what goes on behind the label — blend together to help us appreciate the spirit of whisky.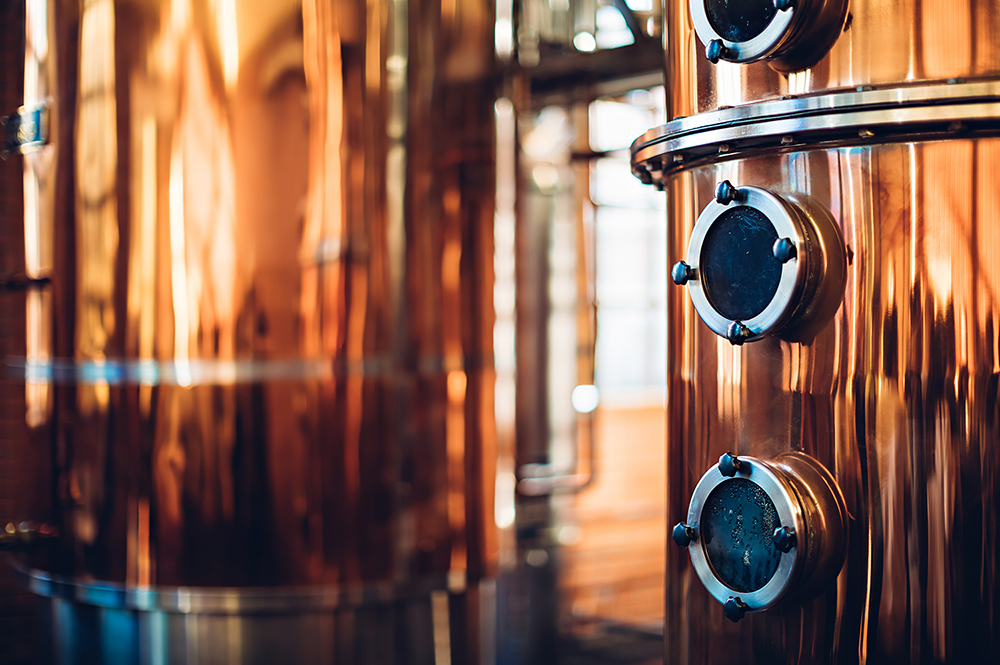 New Whiskies From Glen Grant, Chivas Regal, and Berry Bros. & Rudd
October 14, 2014 – Campari's Glen Grant Distillery in Speyside will be releasing a new 50-year-old single malt later this month in London. Longtime distillery manager Dennis Malcolm is scheduled to introduce the new expression at a public tasting hosted by The Whisky Exchange at Vinopolis on October 27. Malcolm selected a single sherry cask filled in October of 1963 for the bottling, which will carry a recommended retail price of £8,850 ($14,100 USD). Tickets for the tasting are available through The Whisky Exchange. 150 Glencairn crystal decanters with 18-karat gold trim are available worldwide, with 25 to be available in the US at a recommended retail retail price of $15,000 USD.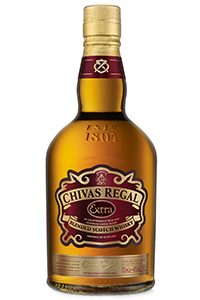 Chivas Brothers has announced plans for the first new version of Chivas Regal since the 25-year-old version of its blended Scotch was introduced in 2007. Chivas Regal Extra is blended with a high percentage of whiskies matured in ex-Oloroso Sherry casks, and was created by Master Blender Colin Scott as a tribute to the original Chivas Brothers, James and John Chivas, who started blending whiskies at their Aberdeen grocery store in the 1850's. The whisky carries no age statement, and will be available in select markets starting this month and at global travel retail outlets starting next March. Pricing and initial market availability have not been specified.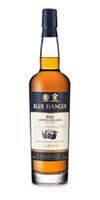 London-based Berry Bros. & Rudd has released two editions of its flagship Blue Hanger blended malt Scotch whisky. The 10th edition is available in the US market exclusively, while the 11th edition is available in the UK and other global markets. Both editions were created by Berry Bros. & Rudd Master Blender Doug McIvor, who told WhiskyCast's Mark Gillespie that demand has forced Berry Bros. to produce two annual editions of Blue Hanger.
"Rest assured it's the same quality ethos that we've always had for Blue Hanger, which is just using the best casks we have in our inventory at any given time that will work best together," McIvor said. The 10th edition carries a recommended retail price of $99.99 (USD), while the 11th edition is priced at £90 GBP ($143 USD). Both are bottled at 46.5% ABV.
Editor's note: This story was updated with additional information on the Glen Grant 50-year-old single malt provided by Campari America. 
Links: Glen Grant | Chivas Regal | Berry Bros. & Rudd