Stories
Whisky is a passion to explore. From the history of the spirit to the evolution of the industry, the story of whisky helps fuel that passion. Often, it's easy to forget that whisky is also a global multibillion dollar industry. The stories of whisky — from news and new releases to in-depth inquires and what goes on behind the label — blend together to help us appreciate the spirit of whisky.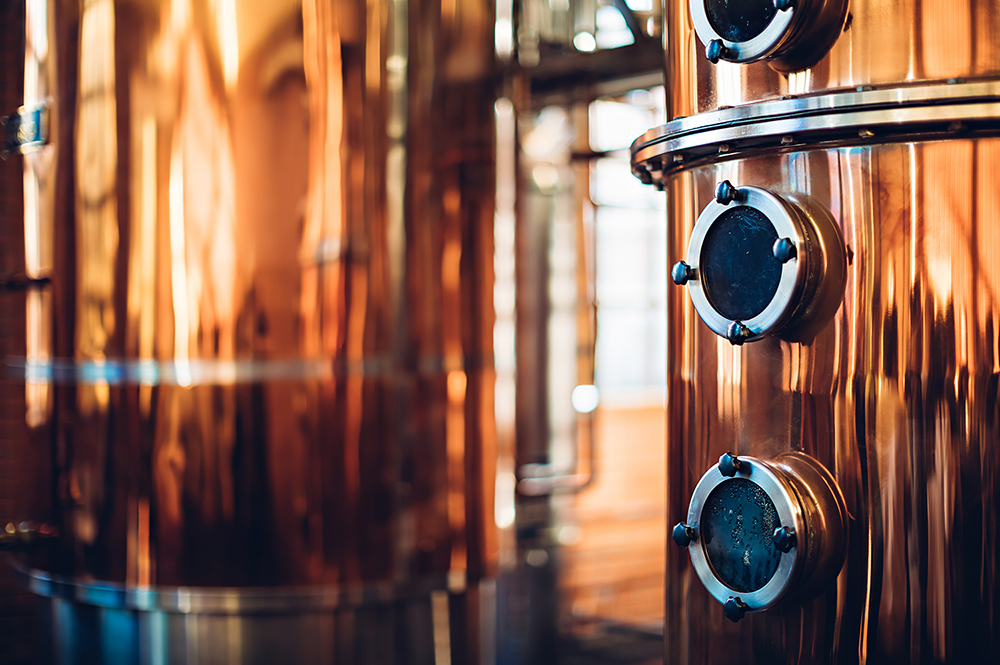 Morrison Bowmore Execs Departing As Beam Suntory Takes Control
October 9, 2014 – 14-year Morrison Bowmore veteran Mike Keiller has stepped down as the company's chief executive in the wake of the Scotland-based unit's full absorption into Beam Suntory. Keiller was joined by non-executive director John McLaren, according to The Spirits Business. In addition, Just-Drinks.com reports finance director Douglas Crawford and operations director Andrew Rankin will be leaving the company, citing a Beam Suntory spokesperson as saying both will move on over the next several months "as part of an organisational transition." Mick Ord, who heads up Scotch and Irish whiskies for Beam Suntory, will be in charge of day-to-day operations according to the report.
Crawford is a 24-year veteran of Morrison Bowmore, and has been finance director since 2000. Rankin has served as master blender for some of the company's most-prized whiskies, including the Bowmore Trilogy release of 2007-2009, and supervised production operations at the company's Bowmore, Auchentoshan, and Glen Garioch distilleries.
Last week, Morrison Bowmore Distillers, Mozart Distillerie, and Louis Royer were moved from Suntory Holdings into Beam Suntory, which was created earlier this year by Suntory's $16 billion acquisition of Deerfield, Illinois-based Beam, Inc. Company officials said at the time the deal was completed May 1 that the new unit would assume management of the existing Suntory-controlled spirits portfolio by the end of 2014. Previously, the three European units were managed as standalone businesses with minimal oversight from Suntory headquarters in Tokyo. Now, their management teams will report to Beam Suntory's executives in Deerfield led by CEO Matt Shattock.
Beam Suntory executives have not given specifics on how Morrison Bowmore's operations will be merged with Beam's existing Scotch whisky production unit, which includes the Laphroaig and Ardmore distilleries and single malt brands along with the Teacher's blended Scotch brand.
Additional changes are already being made in the marketing area. Longtime US-based Laphroaig/Ardmore global brand ambassador Simon Brooking has taken on additional responsibility for representing the Morrison Bowmore single malts. In addition, a long-planned relocation to New York City for Morrison Bowmore Malt Master/brand ambassador Iain McCallum was scotched, with McCallum remaining in Glasgow to serve as a brand ambassador representing Beam Suntory's Bourbon portfolio in Europe and Asia. McCallum was in the final stages of receiving a US work permit and preparing to relocate from Glasgow to New York when he was reassigned two weeks ago. While Beam Suntory has not issued a statement on these changes, both men have announced them at brand appearances and via social media.
This story will be updated as more information becomes available.
Editor's note: This story was updated with additional information on the pending departures of Douglas Crawford and Andrew Rankin. 
Links: Beam Suntory