Stories
Whisky is a passion to explore. From the history of the spirit to the evolution of the industry, the story of whisky helps fuel that passion. Often, it's easy to forget that whisky is also a global multibillion dollar industry. The stories of whisky — from news and new releases to in-depth inquires and what goes on behind the label — blend together to help us appreciate the spirit of whisky.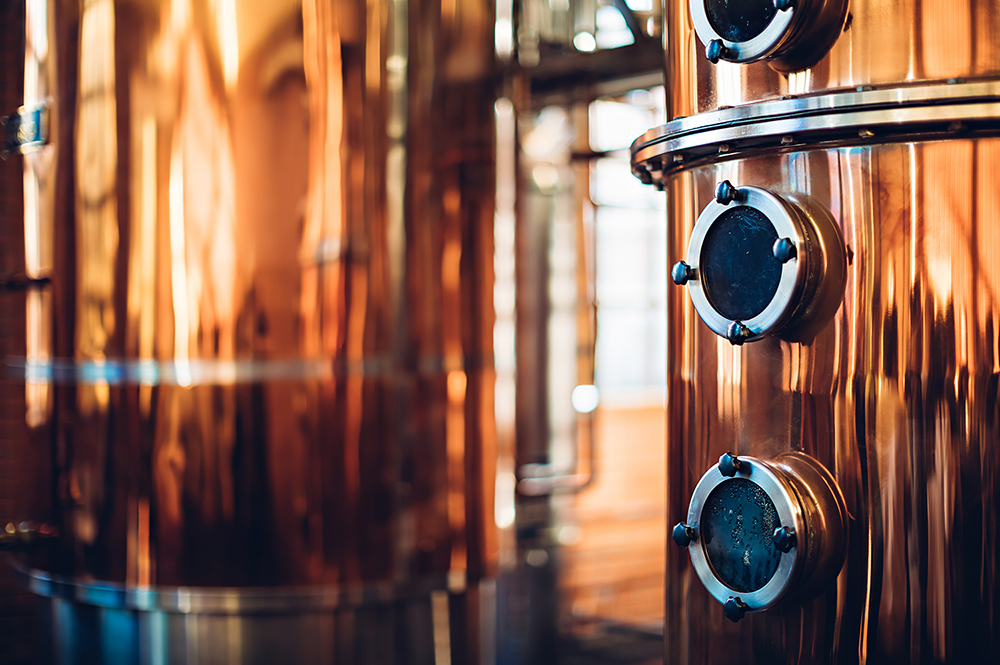 Morrison Bowmore Adds Second Virgin Oak Malt With New Auchentoshan
August 7, 2013– Just weeks after releasing a Glen Garioch single malt matured in Virgin Oak, Morrison Bowmore has done it again…this time with a Virgin Oak malt from Auchentoshan Distillery near Glasgow.
The new Auchentoshan, as with the Glen Garioch, was matured entirely in new American Oak casks. It will be available in limited quantities initially in the UK, with a possible US release later. While the number of bottles to be available has not been announced, the suggested retail price is £69.99 ($109 USD) for a 70cl bottle.
Links: Auchentoshan