Stories
Whisky is a passion to explore. From the history of the spirit to the evolution of the industry, the story of whisky helps fuel that passion. Often, it's easy to forget that whisky is also a global multibillion dollar industry. The stories of whisky — from news and new releases to in-depth inquires and what goes on behind the label — blend together to help us appreciate the spirit of whisky.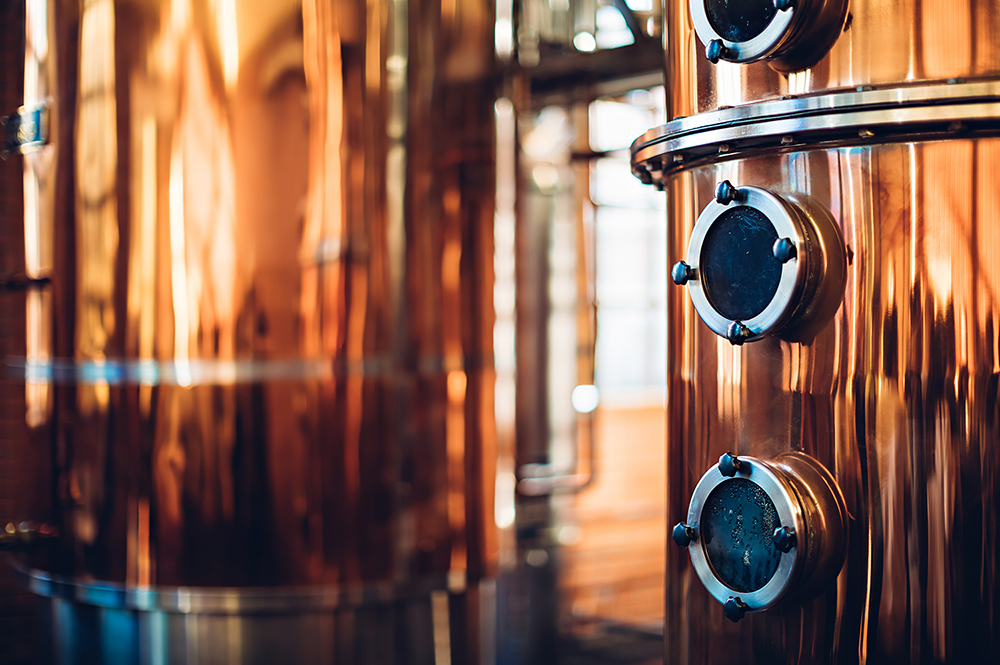 Molson Coors Acquires Blue Run Spirits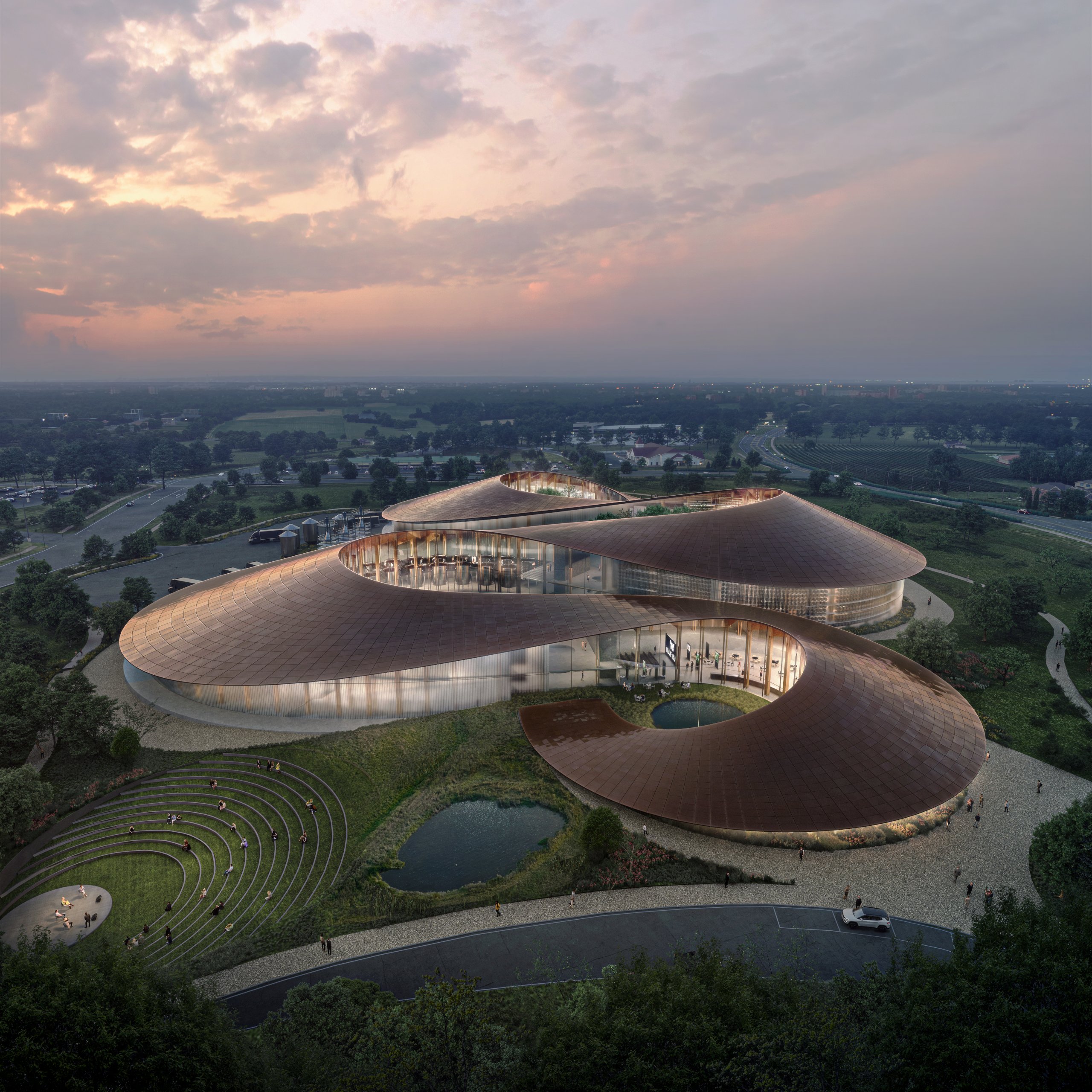 Molson Coors, the nation's number two brewer, is expanding its presence in the distilled spirits business with the acquisition of Blue Run Spirits. Blue Run's entire team will become part of the Coors Whiskey Co. unit within Molson Coors, which also plans to continue work on Blue Run's planned $53 million distillery to be built in Georgetown, Kentucky.
"We weren't looking to sell now, but it's almost like being younger and not necessarily looking to get married, then you meet the right person and it just comes together, and that's what it's like with Molson Coors," Blue Run CEO Mike Montgomery said in an interview with WhiskyCast. Montgomery is becoming Vice President of the Coors Whiskey Company following the closing of the deal, for which terms were not disclosed.
"I think it's kind of a 1+1=3," Coors Whiskey Co. executive chair David Coors said. "What I fell in love with as I got to know the Blue Run team and their business model, and certainly their product and brand, it was one of those things where I felt we could learn a ton from them and obviously we could provide some resources to them."
Blue Run's distilling consultant, Jim Rutledge, and whiskey curator Shaylynn Gammon will stay on as part of the Blue Run/Coors Whiskey Co. team, which has three new releases planned for this fall. In addition, the unit will include Coors Whiskey's existing portfolio of Five Trail American Whiskey and Barmen 1873 Bourbon. Five Trail was Coors' introduction to the whiskey business in 2021, while Barmen 1873 was introduced last year. Barmen 1873 was created in consultation with Bardstown Bourbon Company, and that relationship is expected to continue for now.
Montgomery said the move will help Blue Run achieve its goal of 50-state and international distribution. The brand's whiskies are currently available in 31 U.S. states and online.
Listen to the next episode of WhiskyCast for our interview with Mike Montgomery and David Coors.
This story was published August 9, 2023. Image courtesy Blue Run Spirits.
Links: Blue Run Spirits | Coors Whiskey Co.