Stories
Whisky is a passion to explore. From the history of the spirit to the evolution of the industry, the story of whisky helps fuel that passion. Often, it's easy to forget that whisky is also a global multibillion dollar industry. The stories of whisky — from news and new releases to in-depth inquires and what goes on behind the label — blend together to help us appreciate the spirit of whisky.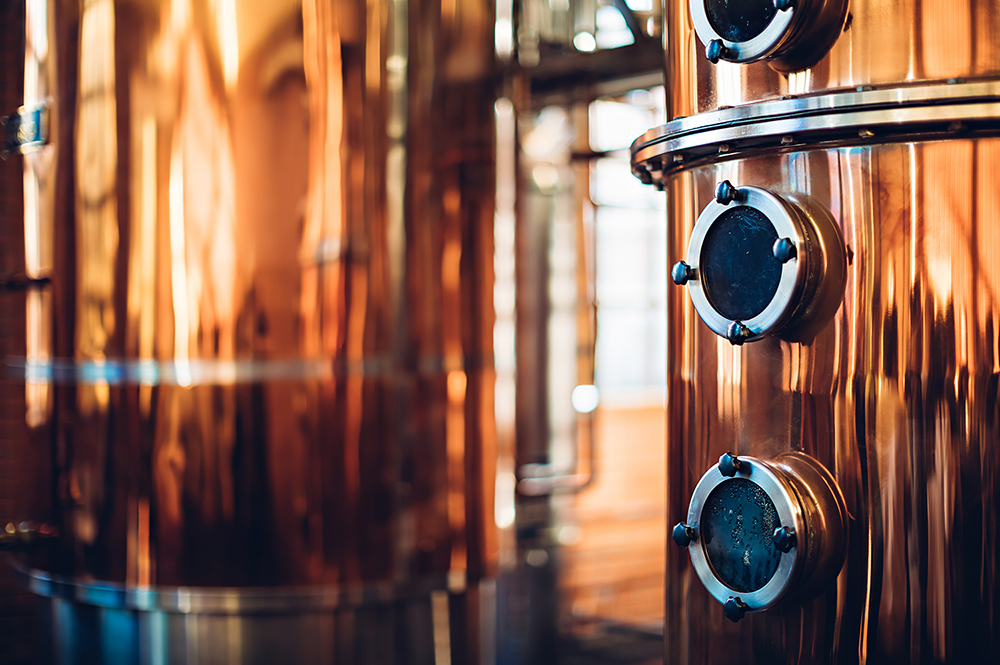 Midleton Distillery Shut Down by Flooding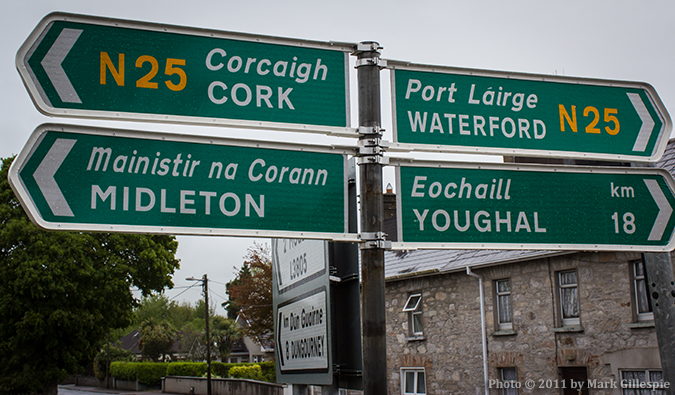 Unprecedented flooding has forced the shutdown of Ireland's largest distillery, the Irish Distillers facility at Midleton, County Cork. While the distillery itself is on a hill above the flooding and wasn't damaged, it was closed for about 24 hours before reopening following safety checks, according to Master Distiller Kevin O'Gorman.
However, the brand-new Midleton Distillery Experience visitors center suffered extensive damage, and is reported to have been under one meter of water. Irish Distillers social media posts note that the Experience will be closed until further notice, and all previously scheduled tours in the coming days have been cancelled. The attraction opened September 30 after a multi-million dollar renovation, and was scheduled to host the Irish Whiskey Awards later this month. That ceremony has been postponed while organizers secure an alternative venue.
According to The Irish Independent, Storm Babet dumped a month's worth of rain in just 24 hours, flooding the town of Midleton and nearby villages along the River Dungourney and the Owenacurra River. So far, no injuries have been reported, and cleanup work continues as the waters recede.
Editor's note: This story has been updated with additional information.
Links: Irish Distillers