Stories
Whisky is a passion to explore. From the history of the spirit to the evolution of the industry, the story of whisky helps fuel that passion. Often, it's easy to forget that whisky is also a global multibillion dollar industry. The stories of whisky — from news and new releases to in-depth inquires and what goes on behind the label — blend together to help us appreciate the spirit of whisky.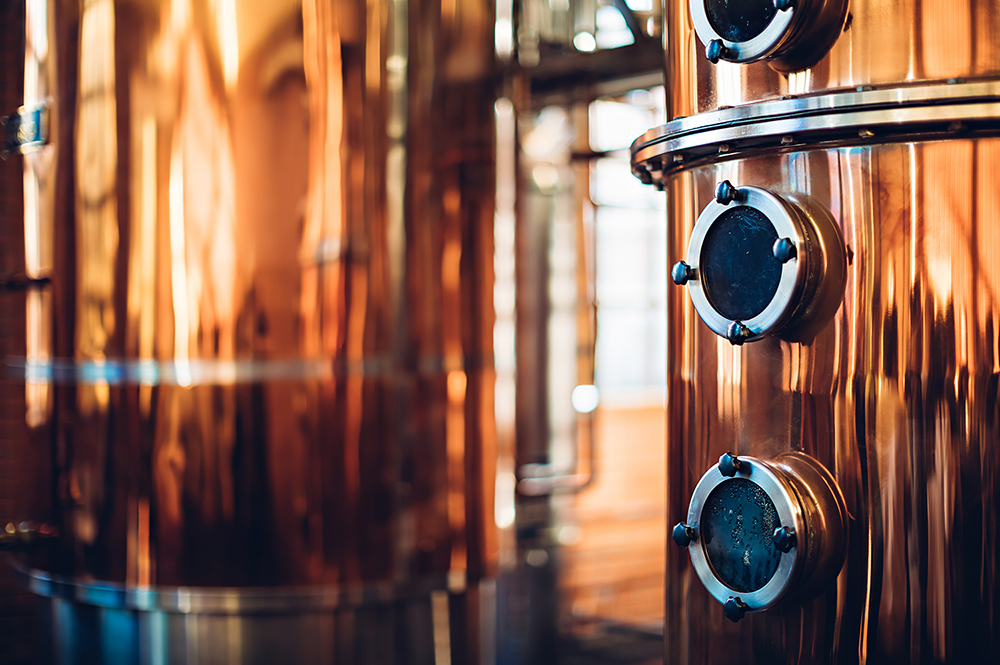 McCarthy's Clear Creek Distillery Sold To Hood River Distillers
January 26, 2014 – Hood River Distillers, which bottles Pendleton Canadian Whisky and other spirits, has acquired the Clear Creek Distillery in Portland, Oregon. The Portland Business Journal reports Clear Creek founder Steve McCarthy will continue as a consultant, and all nine of the distillery's employees will keep their jobs.
Clear Creek produces the McCarthy's Oregon Single Malt Whisky, which was one of the earliest craft-distilled American single malts when it made its debut in the mid-1990's, and has received a number of commendations over the years. The distillery also produces brandy, eaux de vie, and other spirits. McCarthy told the paper that the sale will help Clear Creek build its business, which had around $2 million in sales during 2013.
"One of the worst things about a startup is that they are successful. That is what we have accomplished but as you grow you need working capital, you need more management depth and expertise in finance administration and processing and production," he said. "We got all that but we have it at a level that is lagging behind our growth rate."
Hood River Distillers began in 1934 as a distiller of fruit wines and brandies, but moved away from distilling in the 1960's to bottle and market spirits from other distilleries. Hood River President Ron Dodge told the Business Journal that the company's long-term goal has been to return to distilling, and the acquisition accomplishes that goal. The company sources Pendleton whiskies from an undisclosed Canadian distillery, and also produces 1910 Rye and Sinfire Cinnamon whiskies.