WhiskyCast Episodes
WhiskyCast is where it all begins. Now in our 18th year, each weekly podcast brings you the latest in whisky news, along with the latest events, tasting notes, comments from other listeners, and the weekly "In-Depth" segment features interviews with the people who help make whisky the "water of life".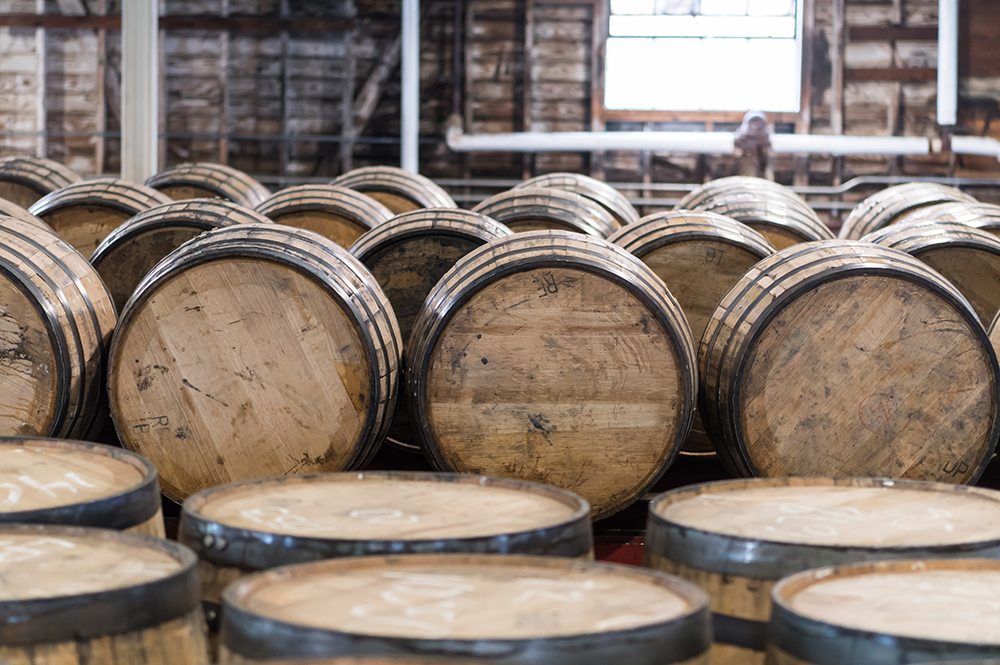 Making Whiskey in the Music City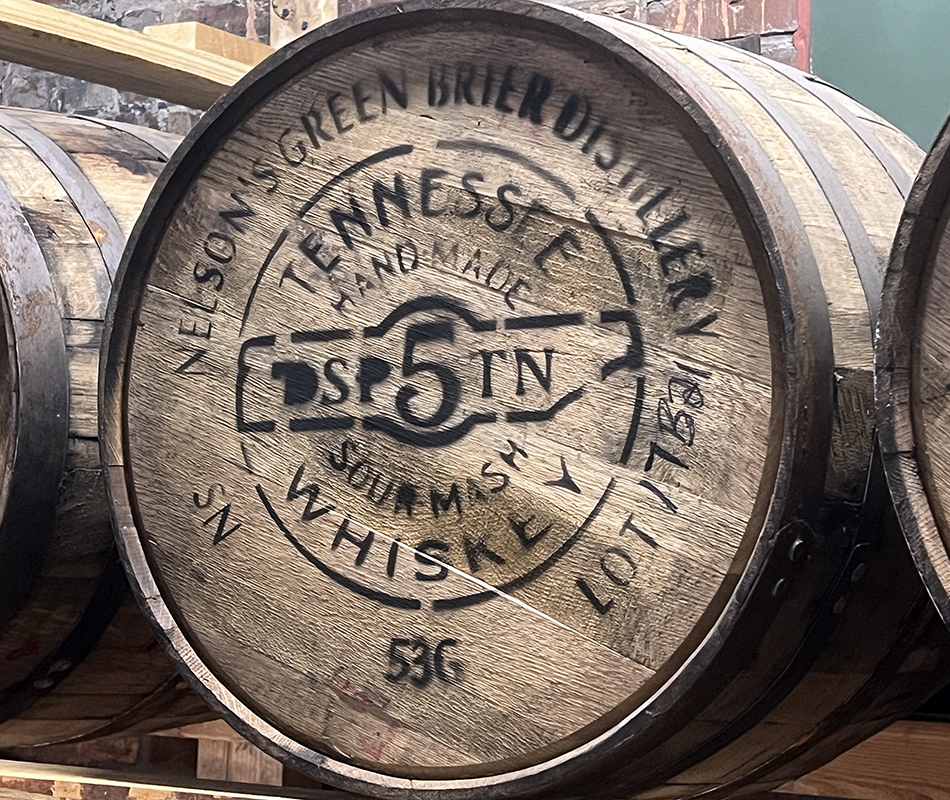 Nelson's Green Brier Distillery was once Tennessee's largest distillery in pre-Prohibition times. The great-great-great grandsons of Charles Nelson revived the family business in downtown Nashville, and have been making Tennessee whiskey along with sourced Bourbons and now, a Rye Whiskey. The distillery underwent a major expansion recently, and we'll talk with co-founder Andy Nelson on this week's WhiskyCast In-Depth. In the news, time is running short to avoid a return to Europe's import tariffs on American whiskies, while a new Wild Turkey Bourbon features something different…three generations of Russells on the label. 
Episode 1028: October 29, 2023
Links: Nelson's Green Brier Distillery | Midleton Distillery Experience | Distilled Spirits Council of the United States | Wild Turkey | Buffalo Trace | Rabbit Hole | James E. Pepper Distillery | Fraser & Thompson | Frey Ranch | Balcones Distilling | Ironroot Republic Distillery