WhiskyCast Episodes
WhiskyCast is where it all begins. Now in our 18th year, each weekly podcast brings you the latest in whisky news, along with the latest events, tasting notes, comments from other listeners, and the weekly "In-Depth" segment features interviews with the people who help make whisky the "water of life".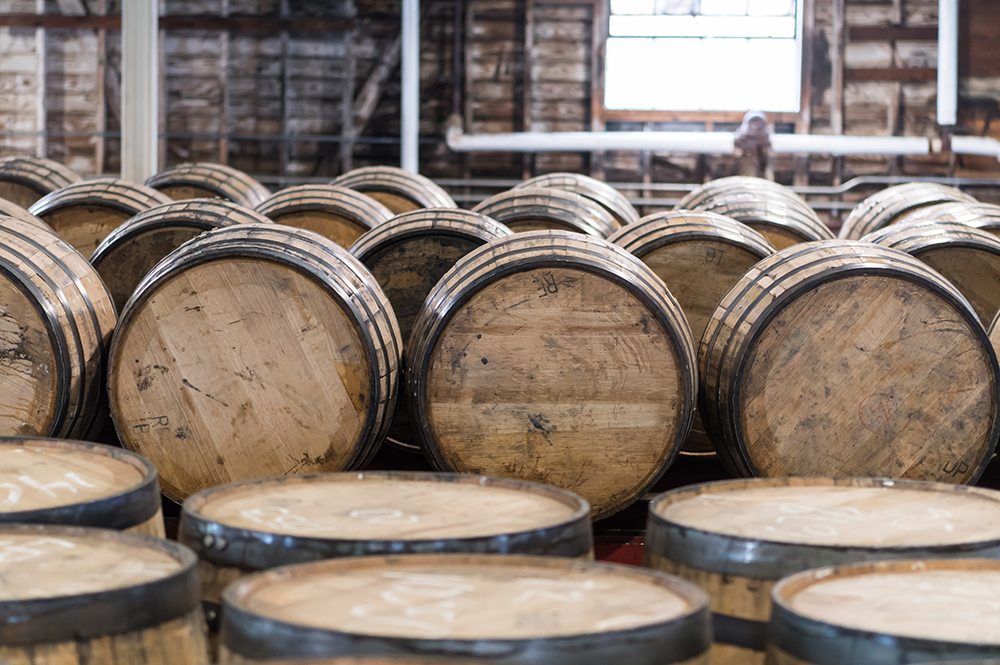 "Make It a Double" with Author Shelley Sackier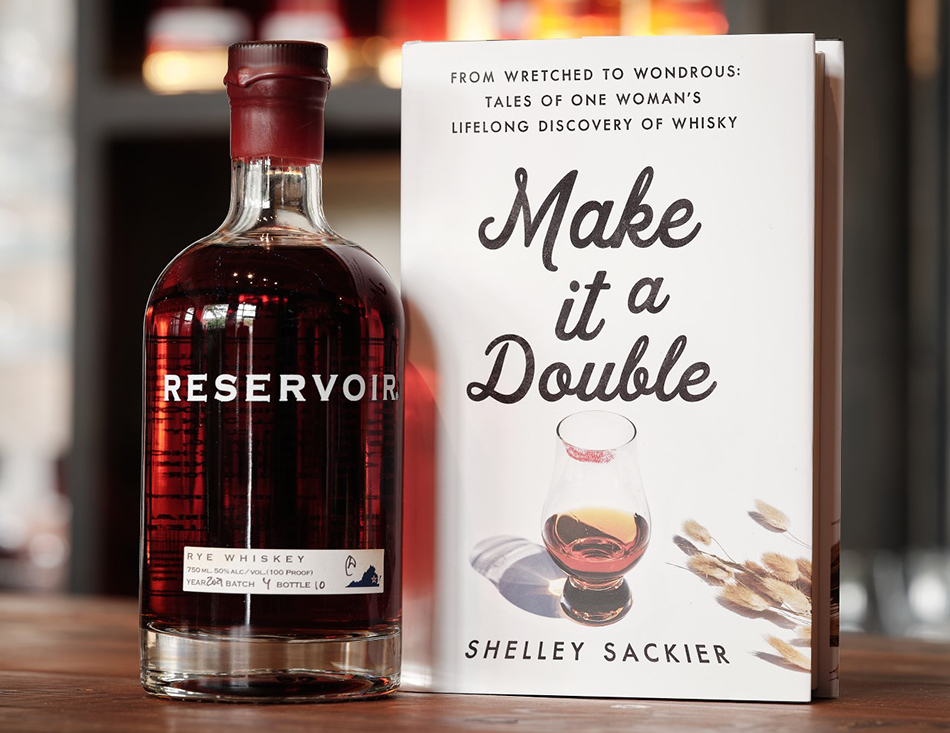 We all have our own whisky stories to tell, and author Shelley Sackier is sharing hers in the new book "Make It a Double." She's gone from hating that first sip of whisky to becoming director of distillery education at Virginia's Reservoir Distillery over the years, and the book combines serious whisky knowledge with her own unique sense of humor. She'll tell us what that first dram was and how she learned to love whisky on this week's WhiskyCast In-Depth. In the news, former Old Forester master taster Jackie Zykan has announced her plans for a new whiskey brand, while her former colleagues have released one of her final Old Forester whiskies. We'll also have details on the whopping $19 million dollar price tag for a single cask of Ardbeg!
Episode 960: July 10, 2022
Links: ShelleySackier.com | Reservoir Distillery "Book and Bottle Tour" | Hidden Barn Whiskey | Old Forester | Teeling Whiskey Company | Bord Bia | The Spirits Business Ukraine Relief Auction | Ardbeg | Rabbit Hole | FEW Spirits | Chattanooga Whiskey | Johnnie Walker