April 4, 2016 – Luxco produces some of Kentucky Bourbon's biggest "legacy" brands, such as Rebel Yell and Ezra Brooks, but has always sourced its whiskey from other distillers after acquiring those brands. That will change with the company's official confirmation today that it will build a distillery in Bardstown, Kentucky, with construction to begin this summer. The distillery will be the first wholly-owned distillery for the St. Louis-based company owned by the Lux family, though Luxco owns a 50% stake in the Limestone Branch Distillery in Lebanon, Kentucky.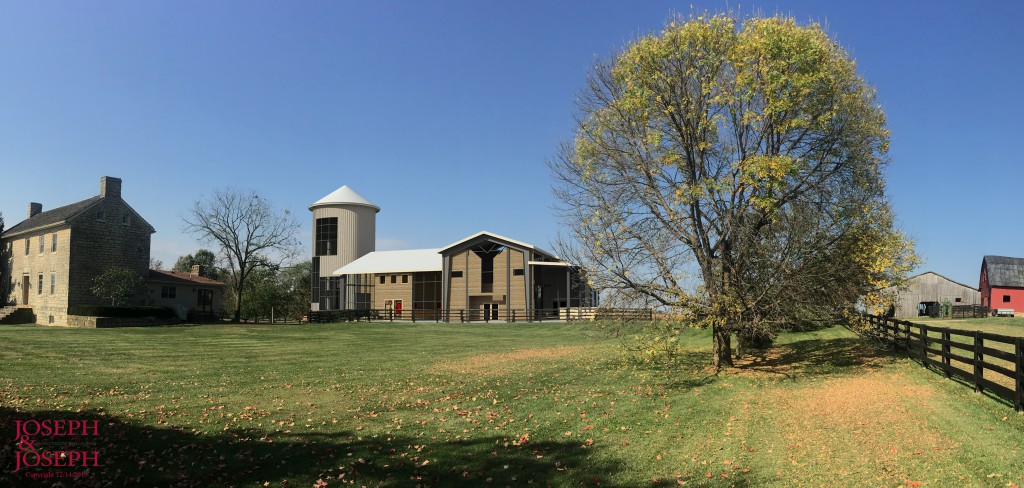 The new distillery, which has yet to receive a name, will be built on a 70-acre site along state road KY-245 on the north side of Bardstown and preserve an existing historic home on the site. The project will be managed by Buzick Construction, which has been a major contractor on most of the state's distillery construction projects for many years. The 18,000 square foot distillery is expected to begin production by the end of 2017, with a total cost estimated in December at around $27 million when state economic development officials approved a package of tax incentives for the project.
In a Luxco news release, company president David Bratcher cited the need to ensure a consistent supply of whiskey for its various brands as demand for American whiskies increases. "Building this distillery will allow us to control our own production as well as offer us the ability to experiment with new and innovative mash bills, barrel types and aging techniques," he said. 
The distillery will include a tasting room and event space, and Luxco intends to become a member of the Kentucky Bourbon Trail when the distillery opens.
This story will be updated with additional information as necessary.
Links: Luxco