Stories
Whisky is a passion to explore. From the history of the spirit to the evolution of the industry, the story of whisky helps fuel that passion. Often, it's easy to forget that whisky is also a global multibillion dollar industry. The stories of whisky — from news and new releases to in-depth inquires and what goes on behind the label — blend together to help us appreciate the spirit of whisky.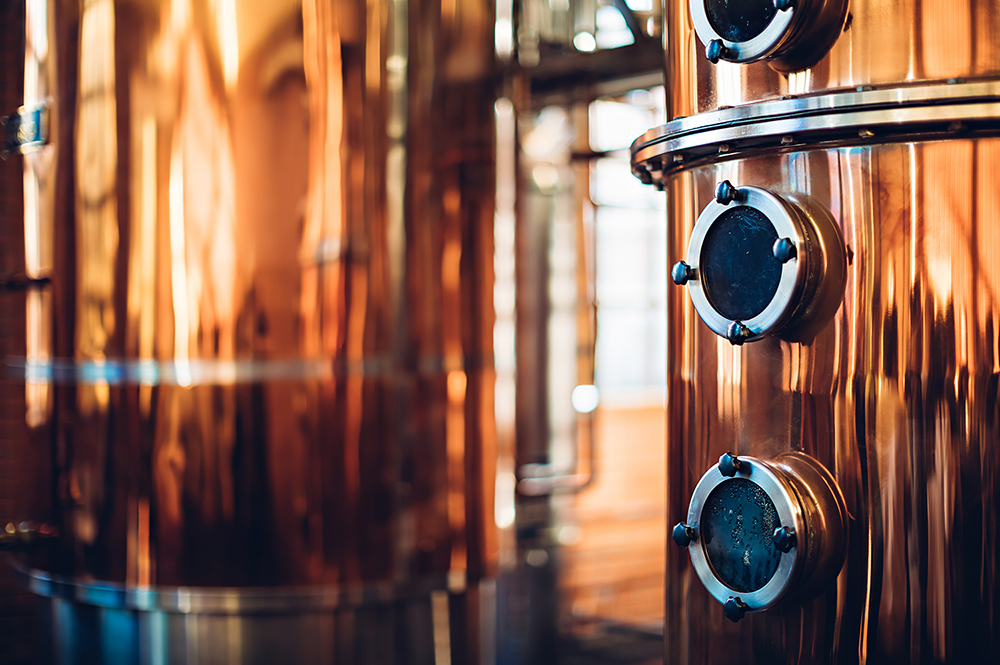 Legent Yamazaki Cask Finish Leads Week's New Releases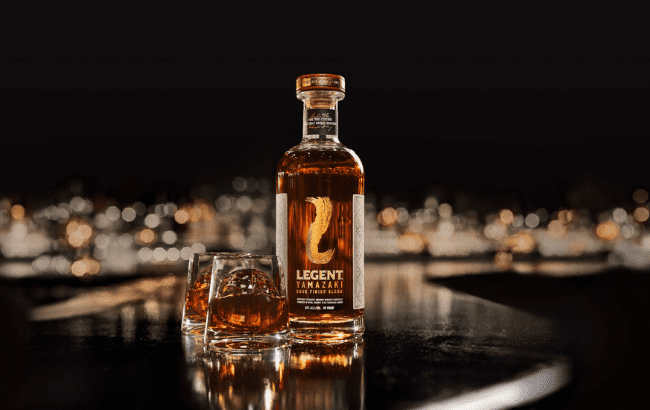 Beam Suntory is releasing a new iteration of its Legent Bourbon, which combines Kentucky Bourbon with Japanese blending. The Legent Yamazaki Cask Finish is different from the original in that the 8-year-old Bourbon was shipped to Japan, where Suntory chief blender Shinji Fukuyo came up with a complex finishing process. Part of the 8-year-old whisky was put into French Oak wine casks and Spanish Oak sherry casks, along with ex-Sherry casks that had been used to mature Yamazaki single malts. After a period of maturation, he then blended all three together with more of the original 8 year old Bourbon.
The Legent Yamazaki Cask Finish blend has a recommended retail price of $199.99 a bottle.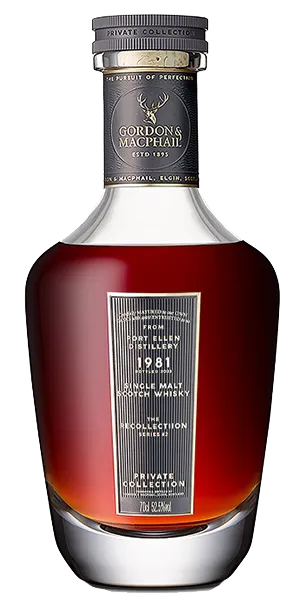 Gordon and MacPhail has introduced its second annual Recollection Series of whiskies from closed distilleries. There are 18 single malts from 15 distilleries in this year's lineup, including a 1981 Port Ellen, a 1973 Glen Mhor, and a 1976 Banff single malt. All three distilleries closed 40 years ago this year.
Prices range from £360 for the 1998 Imperial all the way up to £10,000 for the Port Ellen bottling.
Other new whiskies announced this week…
The Glenlivet has released its first beer cask finished single malt, teaming up with craft brewer Innis and Gunn on the project. The Glenlivet team used casks that had been previously used to mature Innis and Gunn's Vanishing Point Imperial Stout to finish a 9-year-old single malt. It's part of the Glenlivet's Distillery Reserve Collection, and is available at the distillery and through the Glenlivet's web site for £95 a bottle…
The Macallan has released Litha, a single malt exclusively matured in first fill sherry seasoned casks. It's only available in China for now, but can be purchased by the dram at The Macallan Estate in Scotland.
Amber Beverage Group's The Irishman brand is out with its oldest age-statement whiskey yet The Irishman 22-year-old single malt is finished in Tawny Port barrels from Portugal, and is available exclusively at The Loop's Irish Whiskey Collection shops in Dublin and Cork airports. 
Douglas Laing and Company has released a new limited edition Rock Island blended malt finished in Plantation Rum casks. The whiskies in Rock Island come from the islands of Orkney, Arran, Jura, and Islay in Scotland, and the finishing casks came from Barbados, Jamaica, and Trinidad. It'll be available globally with a recommended retail price of £65 a bottle…
Spirit of Yorkshire Distillery in England has released its fourth annual bottling to celebrate Yorkshire Day. The Filey Bay Yorkshire Day 2023 special release was matured in ex-Madeira and Bourbon casks – a change from previous Yorkshire Day bottlings that were sherry cask-matured. It's available from the distillery's shop and web site for £90 pounds a bottle…
Hood River Distillers has released a new McCarthy's Oregon Single Malt, matured for 6 years in Oregon Oak and four months in Oloroso Sherry Casks. It'll be available in limited quantities at retailers in Oregon, Washington, New York, Colorado, Texas, and California, as well as online.
Finally, High West is out with a new edition of Campfire, its blend of rye, Bourbon, and blended malt Scotch whiskies. This year's batch is the first include 100 percent High West-distilled rye in the blend.
As part of the release, High West is donating 50-thousand dollars to the Wildland Firefighter Foundation as part of its "Protect the West" initiative…
This story was published August 7, 2023. Image courtesy Beam Suntory.