Stories
Whisky is a passion to explore. From the history of the spirit to the evolution of the industry, the story of whisky helps fuel that passion. Often, it's easy to forget that whisky is also a global multibillion dollar industry. The stories of whisky — from news and new releases to in-depth inquires and what goes on behind the label — blend together to help us appreciate the spirit of whisky.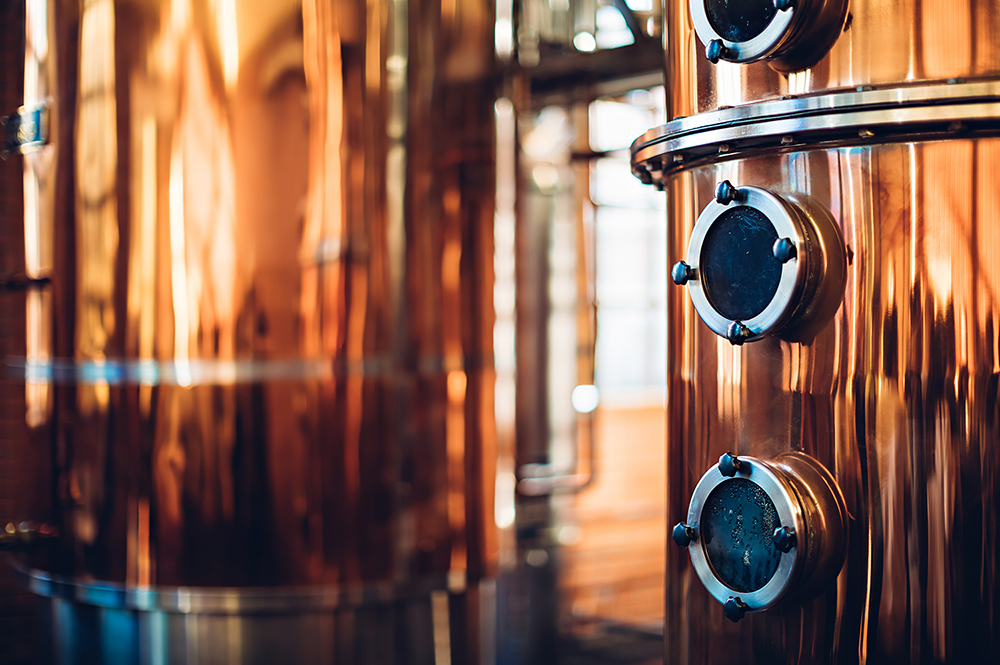 Lagavulin Kicks Off 200th Anniversary With 8-Year-Old Whisky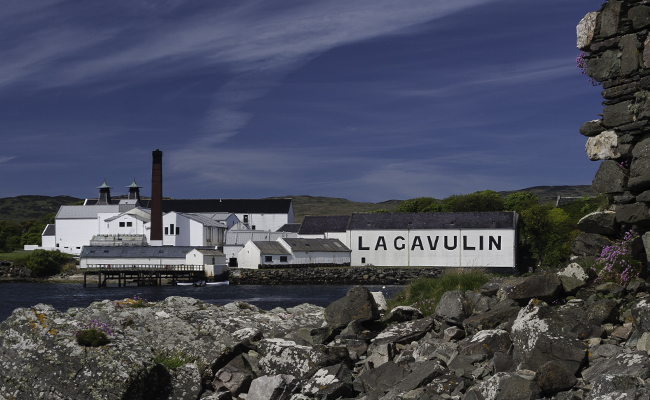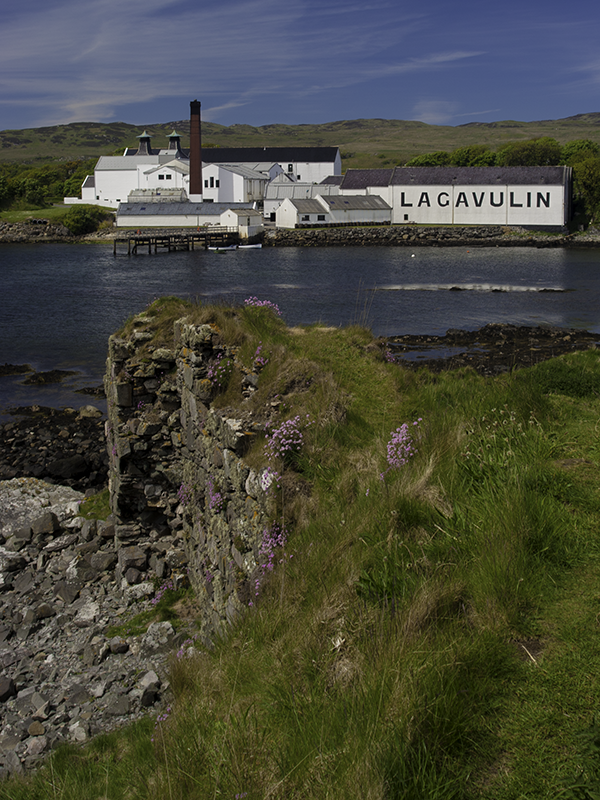 March 1, 2016 – While illegal distilling on the shores of Islay's Lagavulin Bay dates back to at least 1742, today's Lagavulin Distillery traces its history to 1816 when John Johnston built his distillery near Dunyvaig Castle, one of the ancient homes of the Lords of the Isles during their reign over the Hebrides until the 15th Century. 200 years later, Lagavulin is celebrating its bicentennial with the release of a limited-edition eight-year-old single malt – a link to another key date in the distillery's history.
In 1887, Alfred Barnard visited Lagavulin and Islay's other distilleries on his tour that led to his legendary book "The Whisky Distilleries of the United Kingdom". At the time, Lagavulin's whisky was already well-known around Scotland, according to Diageo Director of Whisky Outreach Dr. Nick Morgan. "At the end of the tour, he was given a taste of the whisky…he tasted an eight-year-old Lagavulin, which, of course, remember at the time was actually quite old…whiskies were considered to be venerable once they got around six years old in the 19th Century," Morgan said in an interview. "He declared that whisky to be exceptionally fine, so our mission with this anniversary bottling was to find an exceptionally fine eight-year-old liquid which we thought Barnard would quite like if he were to be back here tasting it today."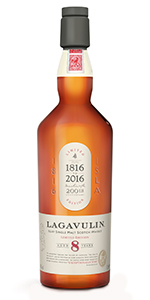 The whisky was matured primarily in ex-Bourbon casks, and is bottled at 48% ABV. It will be available starting at the distillery in late March, European retailers in April, and will carry a recommended retail price of $64.99 in the US when it goes on sale in early summer. Morgan noted that the whisky is intended to be priced lower than the flagship Lagavulin 16-year-old single malt in every market where possible, though retailers will generally have the final say on pricing. "We wanted the anniversary to be something that could be celebrated by as many people as possible," Morgan said.
That extends to the rest of the anniversary celebrations, which will not only focus on the distillery and Islay but also have a significant online component to be unveiled in coming weeks. "The thing about this distillery is the great sense of place that it has, and I don't think anyone who's ever visited can leave without Lagavulin having taken over a little bit of their heart," Morgan said. The distillery's main celebrations will occur during the annual Islay Malt & Music Festival in late May, when several thousand whisky lovers converge on Islay. Lagavulin traditionally holds the first distillery open day during Feis Ile, as the festival is also known, and will have its annual Feis Ile bottling available for sale that day. While details on that bottling have not been made public, Morgan noted that the interest surrounding the bicentenary celebration has prompted Diageo to increase the number of bottles available for sale that day over previous Feis Ile bottlings. In past years, long lines have formed starting the night before at the distillery to ensure a chance at buying a bottle before they sell out. In addition to the open day on Saturday, May 21, there will be several evening events at the distillery.
Listen to Mark Gillespie's interview with Dr. Nick Morgan:

The eight-year-old Lagavulin and the Feis Ile bottling will be joined in September by a third special bottling, the annual Lagavulin Islay Jazz Festival bottling. Once again, details on that whisky have not yet been made available, but as with the Feis Ile bottling, it will only be available at the distillery's gift shop. Morgan declined to say whether another anniversary bottling might be released more widely later in the year, but confirmed that the annual Special Releases series of Diageo's single malts this fall will have the usual 12-year-old Lagavulin bottling.
Tasting notes for the Lagavulin eight-year-old single malt:
Links: Lagavulin