The Cocktail Collection
If you enjoy experimenting with your whisky beyond the ice-no ice debate, then grab your glassware and garnishes for these select cocktail recipes.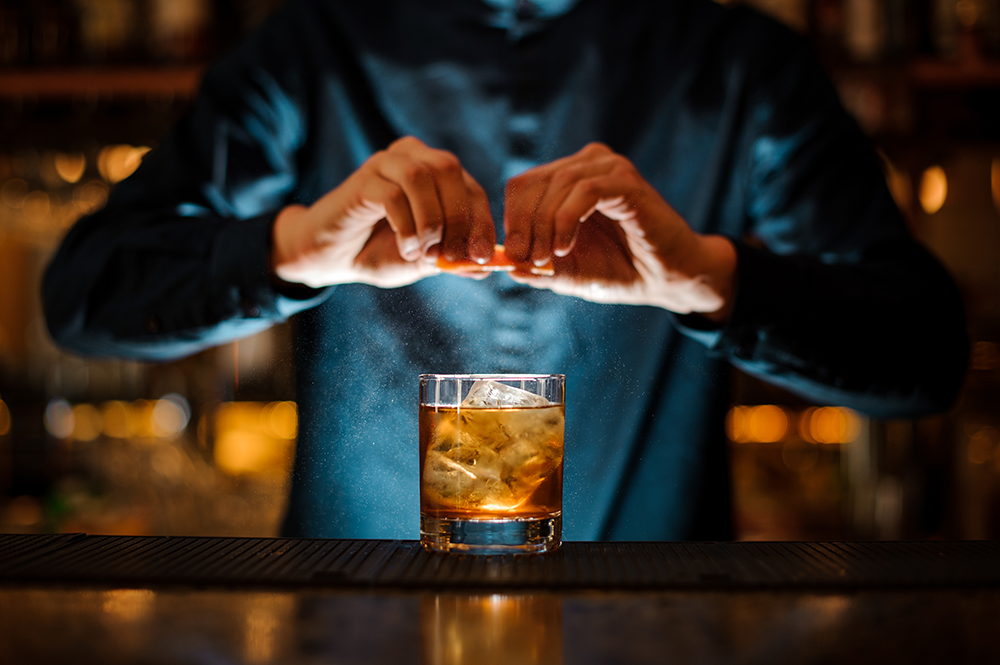 KO Distilling's Lemon Cider Bourbon
September 6, 2022 – The folks at KO Distilling in Manassas, Virginia created this cocktail using their Bare Knuckle Bourbon, and it sounds like something perfect for a chilly autumn day.
2 ounces of Bare Knuckle Bourbon Whiskey
3/4 ounce lemon juice
4 ounces of apple cider
Nutmeg
Add Bare Knuckle Bourbon and lemon juice to a rocks glass filled with ice. Top off with apple cider and a sprinkle of nutmeg.