Stories
Whisky is a passion to explore. From the history of the spirit to the evolution of the industry, the story of whisky helps fuel that passion. Often, it's easy to forget that whisky is also a global multibillion dollar industry. The stories of whisky — from news and new releases to in-depth inquires and what goes on behind the label — blend together to help us appreciate the spirit of whisky.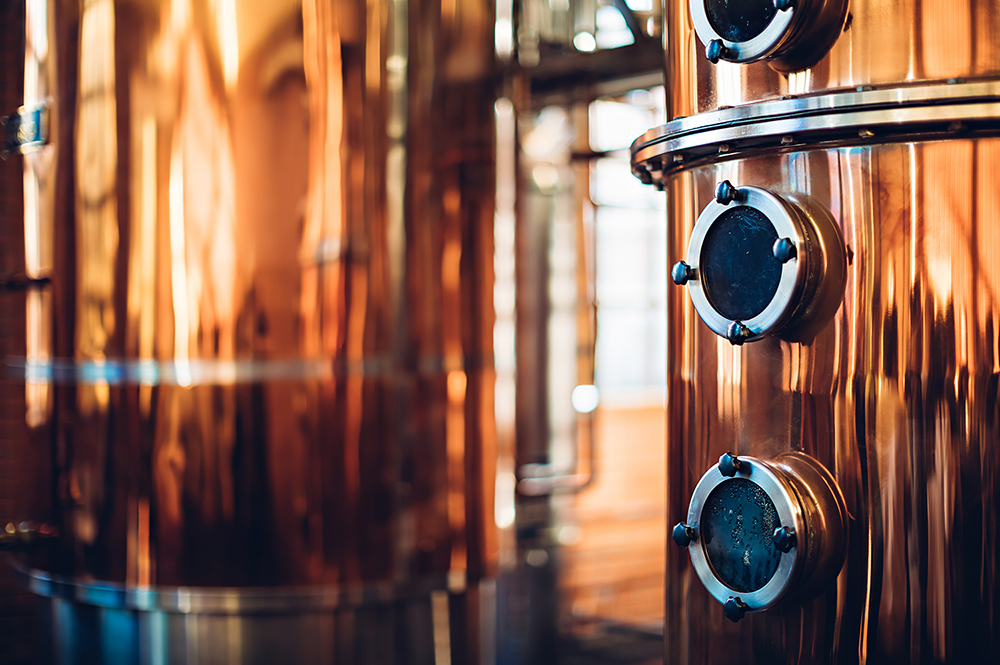 Knob Creek Enters Flavored Whiskey Market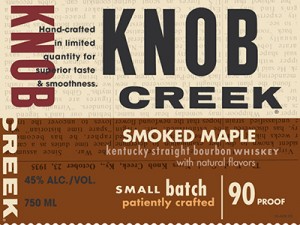 June 24, 2013 – Fresh off the success of its Jim Beam Red Stag flavored whiskies, Beam will release a maple-flavored version of Knob Creek later this year. In an email sent to Knob Creek's "Brothers of Bourbon" affinity group today, Beam announced plans for Knob Creek Smoked Maple, which will build on the original Knob Creek flavor with added "natural" maple and smoke flavoring.
While the bottle design for the new whiskey has not been unveiled, the label for Knob Creek Smoked Maple has been reviewed and approved by U.S. regulators at the Treasury Department's Tax & Trade Bureau.

Links: Knob Creek