Stories
Whisky is a passion to explore. From the history of the spirit to the evolution of the industry, the story of whisky helps fuel that passion. Often, it's easy to forget that whisky is also a global multibillion dollar industry. The stories of whisky — from news and new releases to in-depth inquires and what goes on behind the label — blend together to help us appreciate the spirit of whisky.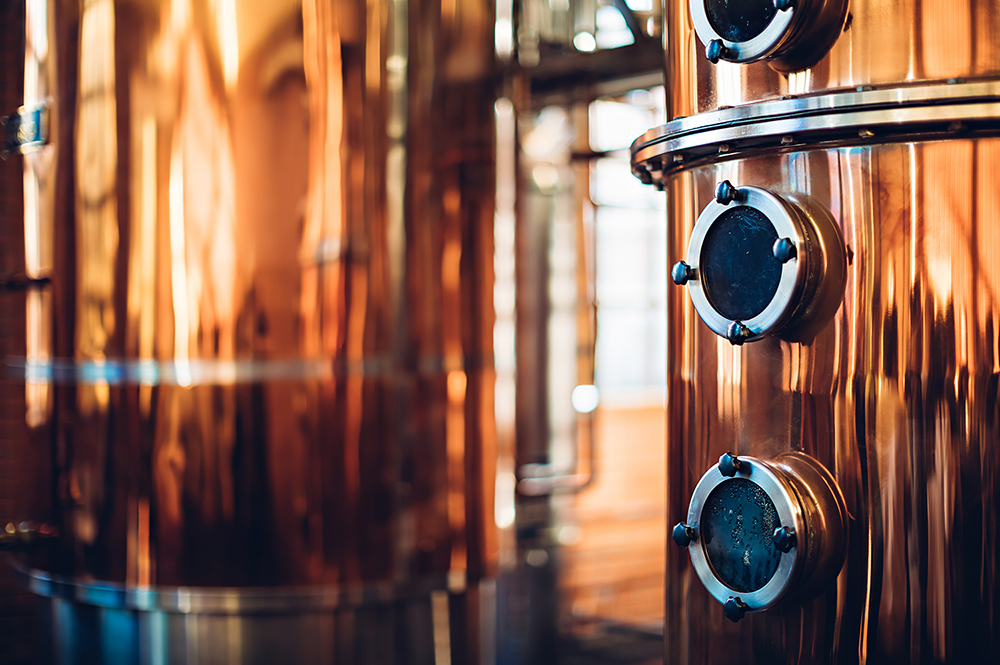 Knob Creek Bourbon to Lose Age Statement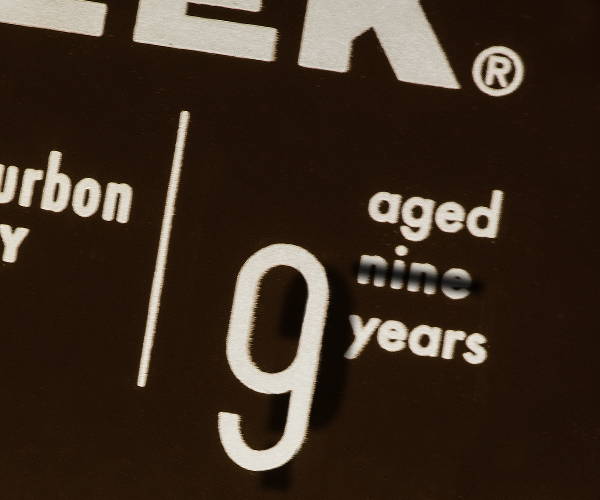 September 23, 2016 – Ever since the late Booker Noe created the original Knob Creek Bourbon in 1992, the whiskey has carried an age statement: nine years old. Now, WhiskyCast has confirmed that beginning in the next week, the age statement will be removed from bottles being filled with Knob Creek at Jim Beam's bottling plants in Kentucky. A Beam executive confirmed the move in emails today, while noting that the whiskey inside the bottle will continue to be at least nine years old "for a while." Pricing for the small batch Bourbon will not change as a result of the move.
The decision is not being made because of supply shortages, according to the Beam executive. The company's Kentucky maturation warehouses have significant supplies of older Bourbon as well as younger whiskies, and the brand's long-term plan is to start blending those casks in order to maintain the same taste profile, according to the Beam executive. Beam's master distiller and the son of Booker Noe, Fred Noe, will be responsible for making sure the taste profile of the new blend is consistent with the current nine-year-old version of Knob Creek. No firm decision has been made on when the switch will take place, but in an email, Noe insisted that consumers will not be able to tell the difference.
"When Dad created Knob Creek 24 years ago, he set out to restore the standards of pre-prohibition bourbon – one that's distilled, aged and blended in small batches and bottled at 100 proof to achieve a big, full-flavored taste profile. While our label will no longer feature an age statement, our taste profile and the high quality standards Booker demanded are not. THAT'S what defines Knob Creek … and it's what Knob Creek will always deliver."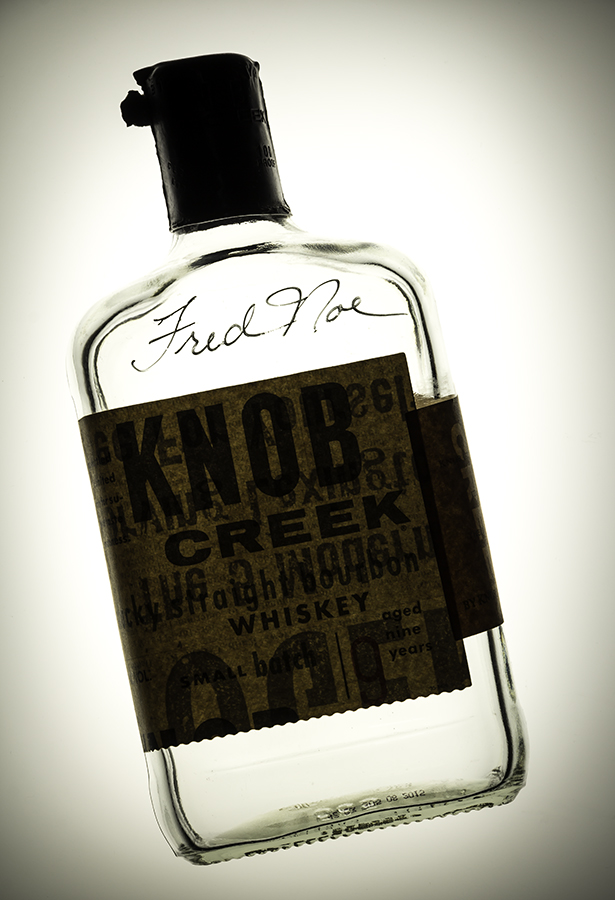 Ironically, Fred Noe was involved in the last age statement debate over Knob Creek – when he and company executives agreed to stop production of the whiskey in 2009 for nearly six months after Beam's maturation warehouses in Kentucky ran out of casks for nine-year-old Knob Creek. In an October, 2009 WhiskyCast interview, Fred Noe said Beam could have used younger whiskies to solve that shortage – but chose not to. "We could have compromised the Knob Creek and went to a younger age and not hold as strong on our nine years of age, but then we would have been – I think – compromising the product and the loyal people who support Knob Creek and want it nine years of age," he said at the time.
Since then, Beam's stockpiles of maturing whiskey have expanded and Noe emphasizes that older whiskies will remain part of the Knob Creek blend. "We have plenty of liquid older than nine years and plenty under nine from the best parts of the rackhouse that may be blended to deliver the same taste profile that Booker demanded for Knob Creek Bourbon," he said today.
The move will not affect the Knob Creek Single Barrel Bourbon, which will continue to carry the nine-year age statement.
Editor's note: This story was updated to include comments from Beam master distiller Fred Noe. 
Links: Knob Creek