Stories
Whisky is a passion to explore. From the history of the spirit to the evolution of the industry, the story of whisky helps fuel that passion. Often, it's easy to forget that whisky is also a global multibillion dollar industry. The stories of whisky — from news and new releases to in-depth inquires and what goes on behind the label — blend together to help us appreciate the spirit of whisky.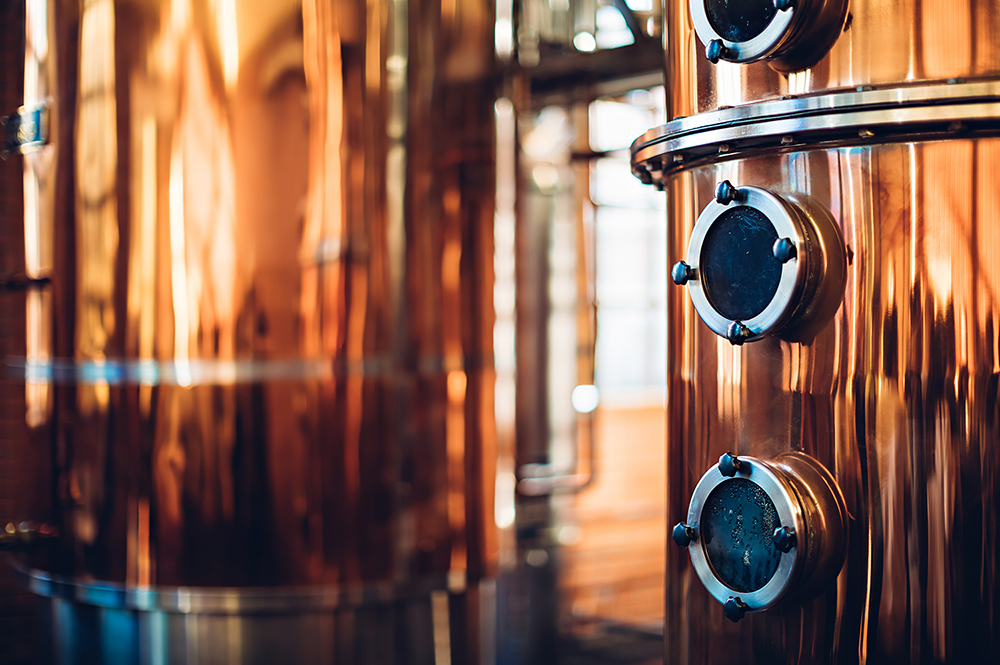 Kentucky Distillers Hurt By Temporary Barrel Shortages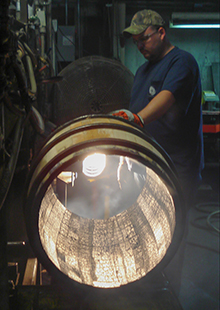 December 11, 2013 – Wet weather this fall is forcing distilleries in Kentucky and other states to juggle production schedules because of a temporary shortage of barrels. According to Jim Rutledge of Four Roses Distillery, heavy rains in Arkansas and Missouri during October and November kept logging crews from getting into the forests to harvest oak trees to be made into barrels.
"Most of the lands from where the trees are planted are leased," Rutledge told WhiskyCast's Mark Gillespie in an interview. "Of course, the owners of this property didn't want the heavy equipment going in there in wet conditions and tear all the property up. Of course, it takes time to dry the wood, and it put us in a temporary shortage." Rutledge describes the problem as industry-wide, but it primarily affects distilleries which source their barrels from Independent Stave Company, one of the world's largest cooperages with Bourbon-related operations in Missouri and Kentucky. Independent Stave president Brad Boswell declined our request for an interview, saying in an email that "Right now we're going to stay focused on buying more high quality white oak logs."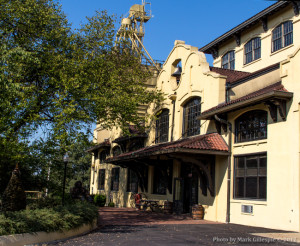 Four Roses is juggling the shortage by cutting back on daily production through the end of December, after originally considering a temporary halt in distilling that would have led to short-term layoffs of at least some of the distillery's 56 employees. Instead, the lost production will be made up at the end of the distilling season in June and July before the annual summer shutdown for maintenance. "It's just a little bump in the road," Rutledge explained. "It's not a heck of a lot different than if we had a maintenance issue that caused us to shut down, or maybe there's a water issue with low water levels in the Salt River…any number of things can do this and have caused temporary shutdowns or slowed production in previous years."
Virtually all of the major Kentucky distillers source their barrels from Independent Stave, with the exception of Brown-Forman, which owns its own cooperage in Louisville to supply the Brown-Forman, Woodford Reserve, and Jack Daniel's distilleries in Kentucky and Tennessee. The company is currently building a second cooperage in Alabama that will eventually supply barrels for use at Jack Daniel's.
Links: Four Roses | Independent Stave Company | Brown-Forman