Stories
Whisky is a passion to explore. From the history of the spirit to the evolution of the industry, the story of whisky helps fuel that passion. Often, it's easy to forget that whisky is also a global multibillion dollar industry. The stories of whisky — from news and new releases to in-depth inquires and what goes on behind the label — blend together to help us appreciate the spirit of whisky.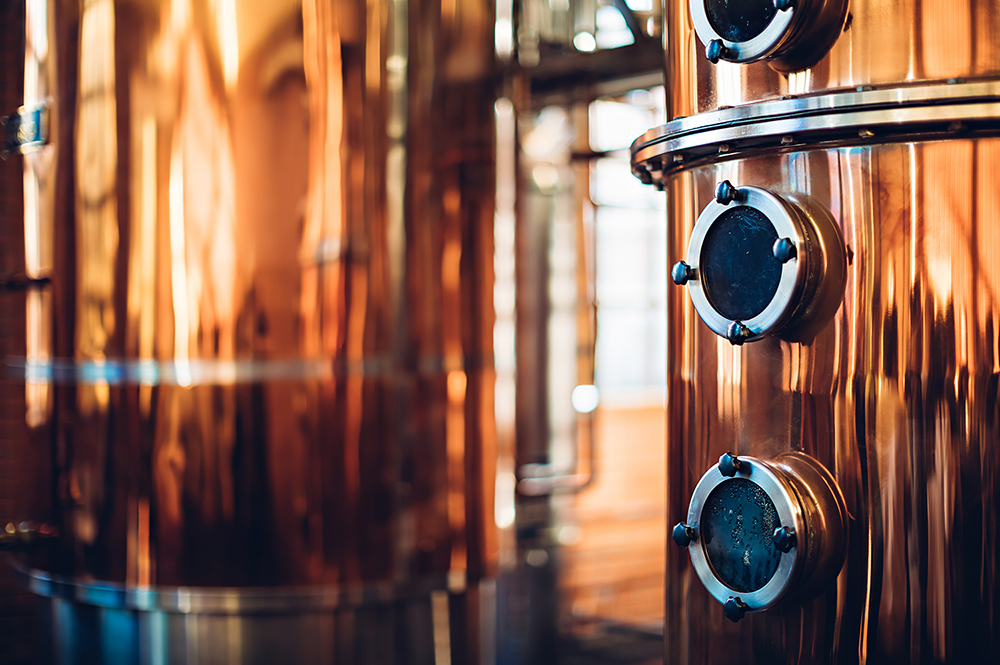 Kentucky Distillers Honor Former Brown-Forman Executive Lois Mateus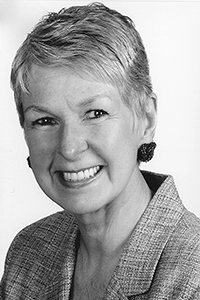 August 15, 2013 – Lois Mateus, a retired Brown-Forman executive and the first woman to serve on the Kentucky Distillers Association board, was honored by the KDA and the Bourbon Women organization in a ceremony at the Governor's Mansion in Frankfort. She was presented with the KDA's first "Lois Mateus Networking Award" for her ability to connect people throughout the Bourbon industry. The award will be presented annually by the KDA and Bourbon Women.
Mateus retired from Brown-Forman in 2008 as senior vice-president in charge of corporate services, as well as public relations, corporate communications, and community relations. She was instrumental in preserving several historic buildings on the Brown-Forman campus in Louisville, as well as the Labrot & Graham Distillery in Versailles, and helped lead the restoration of the distillery and its transition into the Woodford Reserve Distillery.  She also served as Kentucky's commissioner of tourism under former Governor John Y. Brown.
In 1992, she was named Brown-Forman's representative on the KDA board, and served as a director for two years. In a news release, KDA President Eric Gregory says his predecessors never noticed the significance of the appointment:
"Our Association and our Board didn't recognize this pioneering achievement at the time, but it certainly made a difference in our industry and that oversight is proudly being corrected tonight with this deserving award," Gregory said. "Today, the KDA is honored that women are in high-ranking roles as Bourbon Ambassador, Director of Governmental and Regulatory Affairs and Secretary/Treasurer of our Board. Their leadership and expertise have transformed our industry. We owe them, and Lois, our thanks."
The award will be presented in future years to women in the industry for their work not only in professional excellence, but for their work mentoring other women and through public service and philanthropy.
Mateus and her husband, Tim Peters, live in Louisville, and have been active in educational projects as well as development of locally grown food products.
Links: Kentucky Distillers Association | Bourbon Women