Stories
Whisky is a passion to explore. From the history of the spirit to the evolution of the industry, the story of whisky helps fuel that passion. Often, it's easy to forget that whisky is also a global multibillion dollar industry. The stories of whisky — from news and new releases to in-depth inquires and what goes on behind the label — blend together to help us appreciate the spirit of whisky.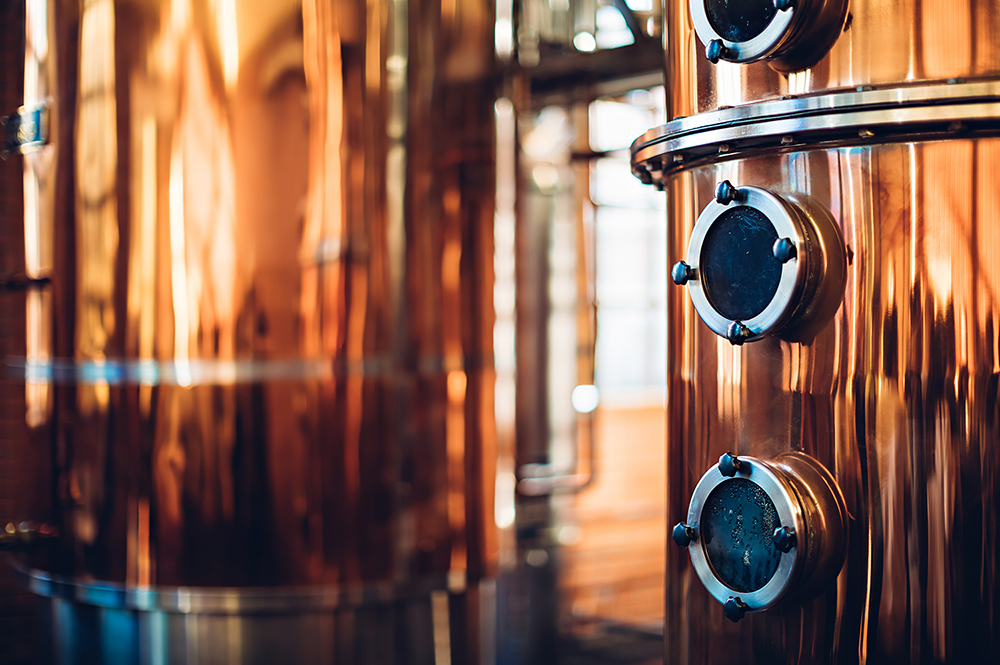 Kavalan Enters US Market With Award-Winning Taiwan Malts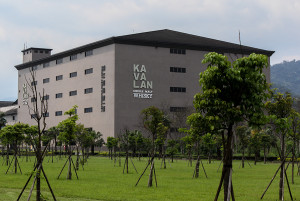 April 21, 2014 – After months of delays, Kavalan's single malt whiskies from Taiwan will go on sale in the US market starting later this week. Kavalan's parent company, King Car Distillery, Ltd., signed a distribution agreement with San Francisco-based Anchor Distilling last fall, and had hoped to have the whiskies available in January. According to Anchor president David King, the delay was caused by regulators at the Treasury Department's Tax & Trade Bureau during the label approval process for the seven Kavalan whiskies intended for sale in the US. Delays of this sort are common for single malt whiskies from "non-traditional" whisky-producing countries, since the US does not have a legal definition for "single malt" whiskies produced outside of Scotland, Ireland, or Canada. That lack of a standard has caused issues for whiskies exported to the US from India, Australia, Sweden, and England, along with other nations.
Now that the labeling issue has been resolved, the seven expressions will be available starting on Friday, April 25. The range includes Kavalan Classic, the original release from King Car, along with Kavalan Concertmaster, Kavalan King Car Conductor, and expressions matured in Bourbon, Fino and regular Sherry casks, and a Vinho Barrique expression. All seven have received awards in international competitions. The whiskies will initially be available in New York, Illinois, California, Florida, and Texas, but Anchor plans to distribute them nationally over the next several months.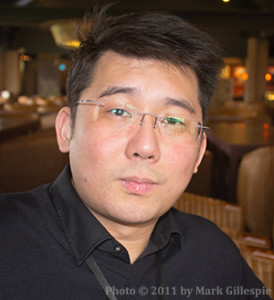 "I'm very happy and very excited that our Kavalan single malt whisky is finally available in the US," Kavalan Master Blender Ian Chang told WhiskyCast's Mark Gillespie in a telephone interview. In addition to the labeling issue, Chang also cited last autumn's budget-related shutdown of the US government as a key reason for the delay. "Kavalan was first exported to Europe without any problems, so we didn't think it would take so long here."
"I do apologize to all of the consumers in the US who were expecting Kavalan…it took a while, but we are here now."
Listen to Mark Gillespie's interview with Kavalan's Ian Chang:

King Car's history dates back to 2002, when Taiwan was forced to end its government monopoly on distilling as a condition of joining the World Trade Organization. Taiwanese industrialist and whisky lover T.T. Lee and his son, Y.T. Lee, seized the opportunity to establish Taiwan's first whisky distillery. The Lee family's King Car business spans a range of food and nutritional products, including a bottled spring water plant in Yi-Lan Province on Taiwan's eastern coast. With a source of high-quality water handy, they built a distillery on the site with assistance from longtime whisky industry consultant Dr. Jim Swan. Master Blender Ian Chang and Swan filled the first casks in 2005. Kavalan first made headlines in 2010, when two-year-old spirit from the distillery beat three-year-old Scotch whiskies in a blind tasting conducted by the Times of London.
For more on Kavalan's story, watch the WhiskyCast HD episode on Kavalan.
Editor's note: This story was updated following an interview with Ian Chang of Kavalan. 
Links: Kavalan | Anchor Distilling