Stories
Whisky is a passion to explore. From the history of the spirit to the evolution of the industry, the story of whisky helps fuel that passion. Often, it's easy to forget that whisky is also a global multibillion dollar industry. The stories of whisky — from news and new releases to in-depth inquires and what goes on behind the label — blend together to help us appreciate the spirit of whisky.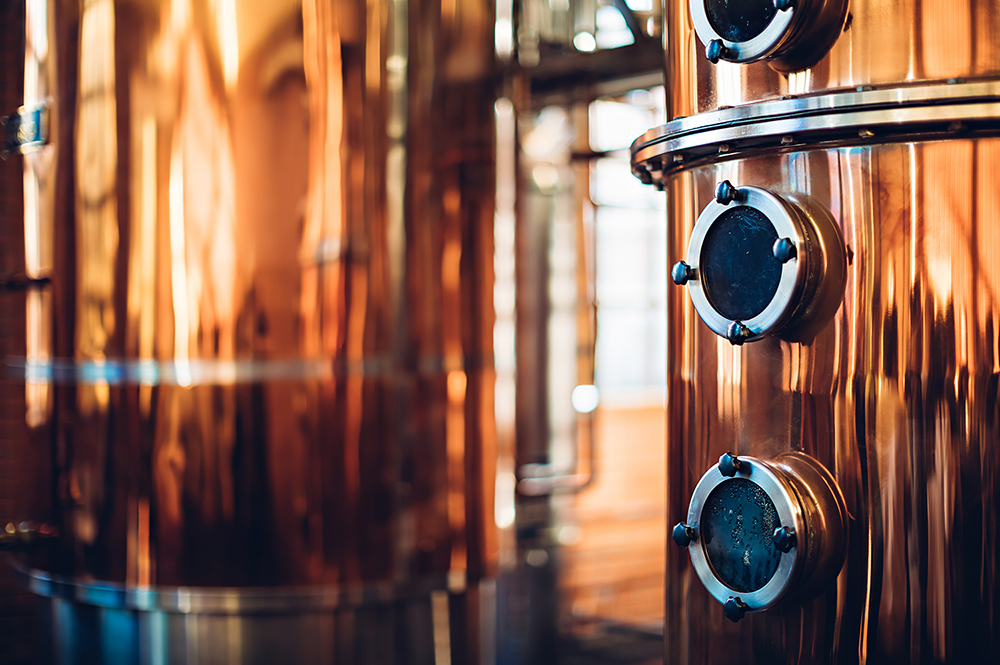 Jim Beam Adding Urban Stillhouse In Downtown Louisville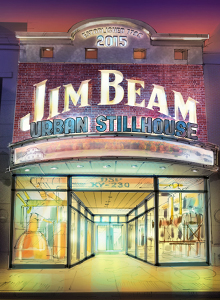 December 10, 2014 – Louisville is cementing its status as Bourbon's tourism center, as Beam Suntory committed today to build a new $5.2 million Jim Beam Urban Stillhouse visitor attraction in the Fourth Street Live entertainment district. The announcement follows a vote by the Kentucky Tourism Finance Development Authority for preliminary approval of $1.3 million in tax incentives for the project, with final approval expected later this year after a final review of expected tourism impact. The project will also be eligible for tax credits under a new state law allowing distillers to claim a credit for the taxes they pay on barrels of maturing whiskey against their state income taxes, as long as they reinvest the money on capital projects within Kentucky.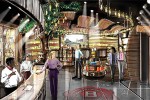 The Urban Stillhouse will be modeled on Beam's American Stillhouse at the distillery in Clermont, and will include a small-scale craft distillery similar to the one on the tour in Clermont, along with a hand-bottling line for guests, tasting room, and gift shop. It will take up space on the ground floor of Beam Suntory's Fourth Street offices in what was previously a Borders bookstore, and becomes the latest Bourbon-related visitor attraction in downtown Louisville. Similar projects include the Evan Williams Bourbon Experience and the planned Michter's attraction on West Main Street, along with Brown-Forman's planned Old Forester Distillery and the Louisville Distilling Company (Angel's Envy) distillery to be built at the eastern end of Main Street.
According to the Louisville Courier-Journal, the authority also gave preliminary approval to an incentive package worth $1.7 million for a project to restore the Old Taylor Distillery in Woodford County near Versailles. Peristyle LLC has started work on a $6.8 million project to turn the historic site into a craft distillery.
Links: Jim Beam