Stories
Whisky is a passion to explore. From the history of the spirit to the evolution of the industry, the story of whisky helps fuel that passion. Often, it's easy to forget that whisky is also a global multibillion dollar industry. The stories of whisky — from news and new releases to in-depth inquires and what goes on behind the label — blend together to help us appreciate the spirit of whisky.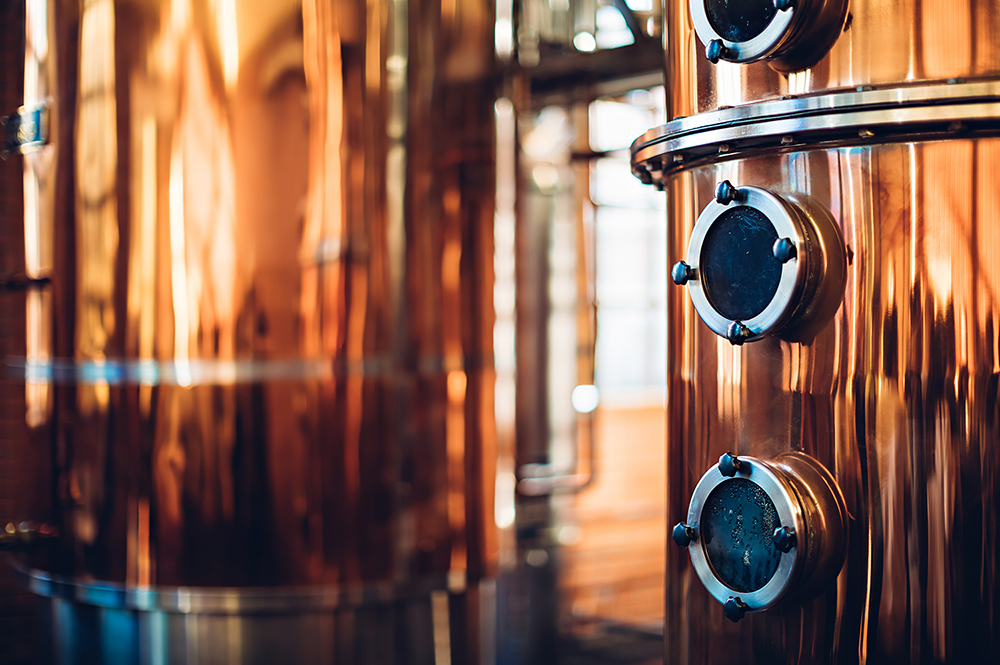 Japanese Whiskies Dominate Bonhams Hong Kong Auction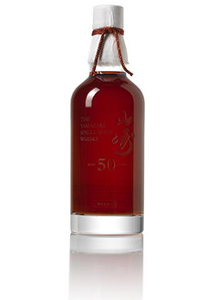 August 16, 2014 – While one of the usual suspects led the overall bidding at Bonhams in Hong Kong during Friday's auction of rare whiskies, the rare chance to bid on unusual Japanese whiskies dominated the bidding. Japanese whiskies rarely come up for auction at Bonhams and McTear's auctions in Scotland, but bottles from all of the major Japanese whisky producers of past and present were up for bids.
A 55-year-old Macallan Lalique decanter from the Six Pillars series took top honors with a high bid of  $37,932 (USD), including bidder premium. However, the runner-up was one of the few Yamazaki 50-year-old whiskies to ever appear at auction, and brought a winning bid of $37,932. Only 150 bottles were released in 2011, and Bonhams had issued a pre-auction estimate of $24,515, with the final bid reflecting the unusual level of interest in rare Japanese whiskies.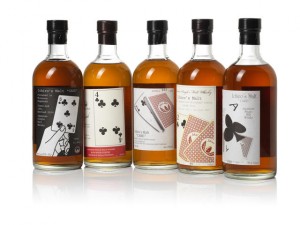 This was also one of the few auctions to showcase Ichiro Akuto's bottlings from his family's now-closed Hanyu Distillery bottled with playing card-themed labels under the Ichiro's Malts label. A five-bottle poker straight lot with the ace, two, three, four, and five of clubs sold for $20,546 dollars, and a single bottle of the Ace of Spades went for $11,063 dollars.
The auction also featured several lots from the renowned Karuizawa distillery, which was mothballed in 2001 and eventually closed permanently. A two-bottle lot of 45-year-old Karuizawa single malts sold for $15,014, while a bottle of 21-year-old Karuizawa distilled in 1965 sold for $13,434.
The next Bonhams whisky auction in Hong Kong is scheduled for November 18.
Links: Bonhams Auction Catalog