Stories
Whisky is a passion to explore. From the history of the spirit to the evolution of the industry, the story of whisky helps fuel that passion. Often, it's easy to forget that whisky is also a global multibillion dollar industry. The stories of whisky — from news and new releases to in-depth inquires and what goes on behind the label — blend together to help us appreciate the spirit of whisky.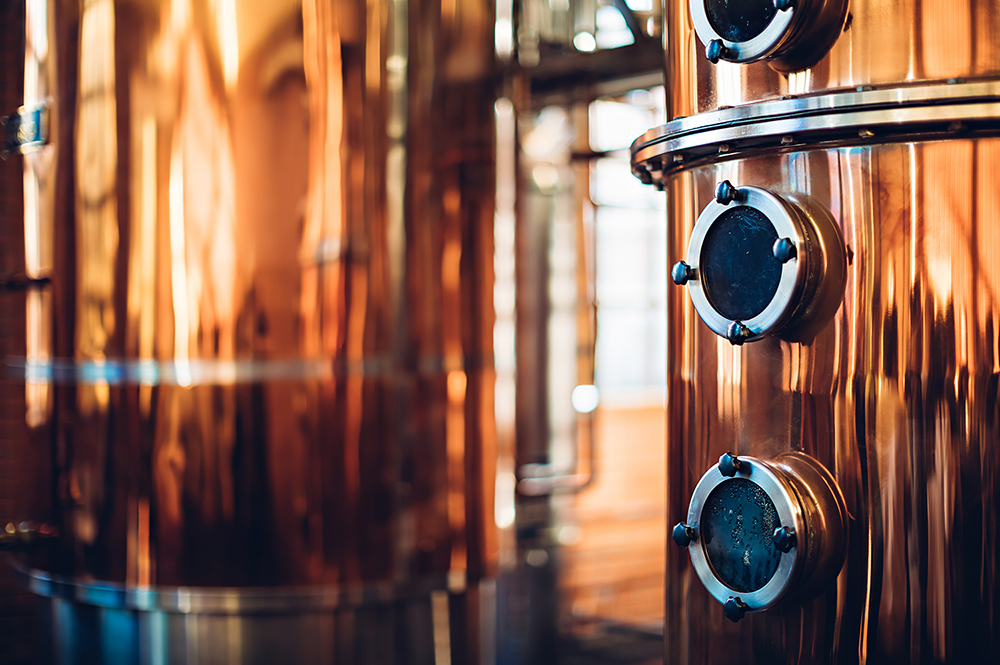 Jack Daniel's Tequila-Finished Whiskey Tops Week's New Releases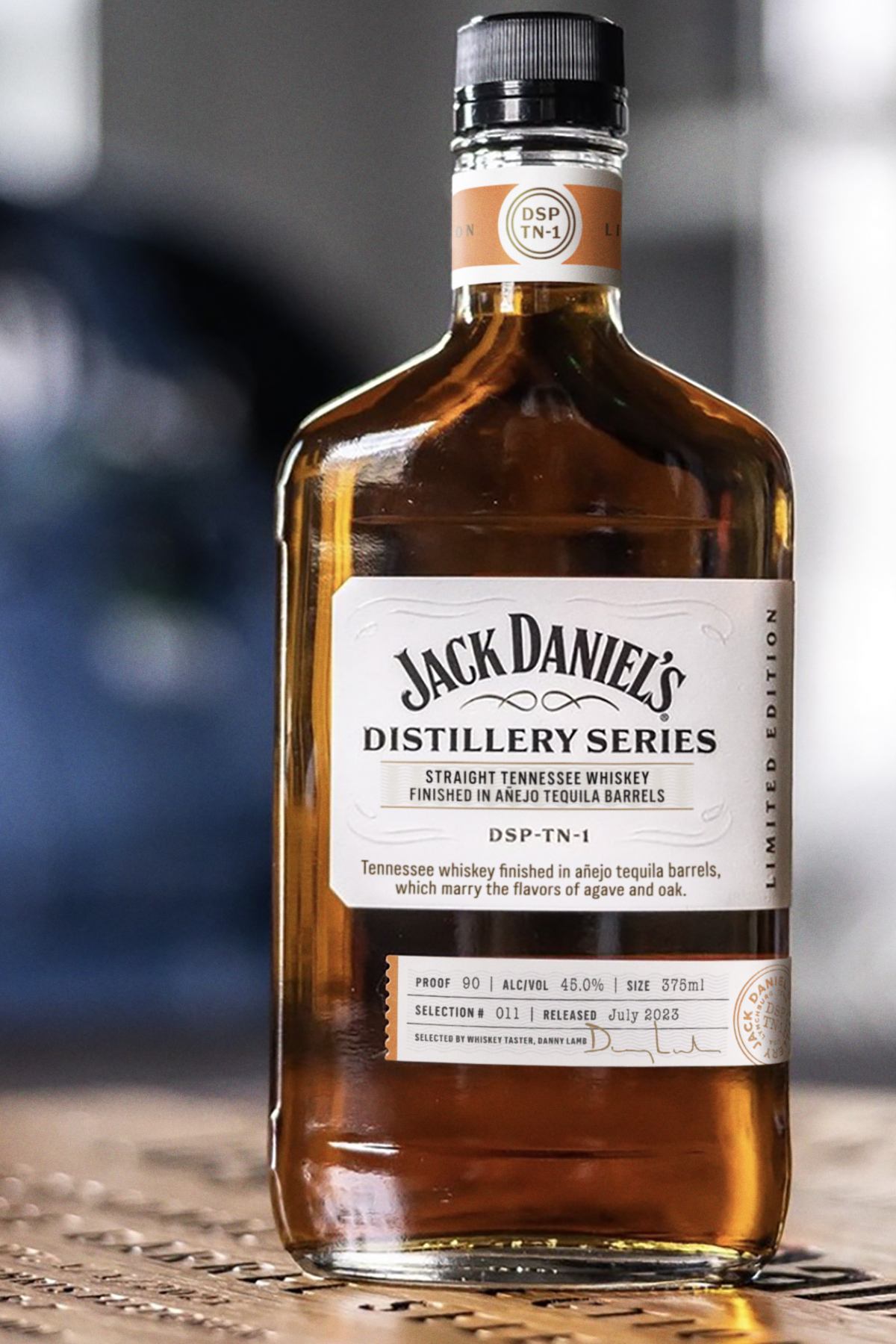 Jack Daniel's has released the latest in its Distillery Series line of experimental whiskies, a Tennessee Whiskey finished in añejo tequila barrels that had first been used at Jack Daniel's before being sent to Mexico. The release was selected by Master Taster Danny Lamb, and is the 11th release in the distillery series. It's available at the distillery's White Rabbit Bottle Shop in Lynchburg and select Tennessee retailers with a recommended retail price of $41.99.
Aberfeldy is adding to its Red Wine Cask Collection with a new 18-year-old single malt finished in Napa Valley Cabernet Sauvignon wine casks. It's a cousin to last year's 15-year-old Cabernet Sauvignon finish, and will be available through the distillery's web site at first before rolling out in the UK, France, Germany, and the United States with a recommended retail price of £115 per bottle.
Angus Dundee Distillers is reviving the Glencadam 18-year-old Highland single malt. It disappeared from the lineup several years ago because of a lack of supply dating back to when the distillery was mothballed between 1999 and 2003, but there are enough stocks now to ensure a permanent supply. It will be available worldwide with a recommended retail price of £145 a bottle.
Glengoyne has released its latest Cask Strength edition. It's the 10th in the series, and marks a decade of the annual limited edition. It's matured in a combination of first-fill Oloroso Sherry, ex-Bourbon, and refill casks, and won a gold medal in the recent International Spirits Challenge. It is available through whisky specialist shops globally as well as the Glengoyne web site.
Wolfcraig master blenders Richard Paterson and Ian Macmillan have created the second blend in the Wolfcraig lineup, It's a 14-year-old blend that uses whisky matured in ex-Bourbon barrels along with aged sherry casks, and will launch in August with a recommended retail price of £80 a bottle.
Wyoming Whiskey is out with its annual Wyoming-exclusive release. This year's whisky is named Integrity, and honors former U.S. Senator Alan Simpson with a 7 year-old Bourbon. It's available through the distillery and Wyoming retailers only.
Finally, Ireland's Teeling Whiskey Company has released the second edition in its Wonders of Wood Collection. It's a single pot still Irish Whiskey matured in virgin Portuguese Oak barrels. It's available through the Teeling web site for 80 Euros a bottle, with part of the proceeds going to help plant native Irish tree species in Ireland.
This story was published July 31, 2023. Photo courtesy Jack Daniel's.