WhiskyCast Episodes
WhiskyCast is where it all begins. Now in our 18th year, each weekly podcast brings you the latest in whisky news, along with the latest events, tasting notes, comments from other listeners, and the weekly "In-Depth" segment features interviews with the people who help make whisky the "water of life".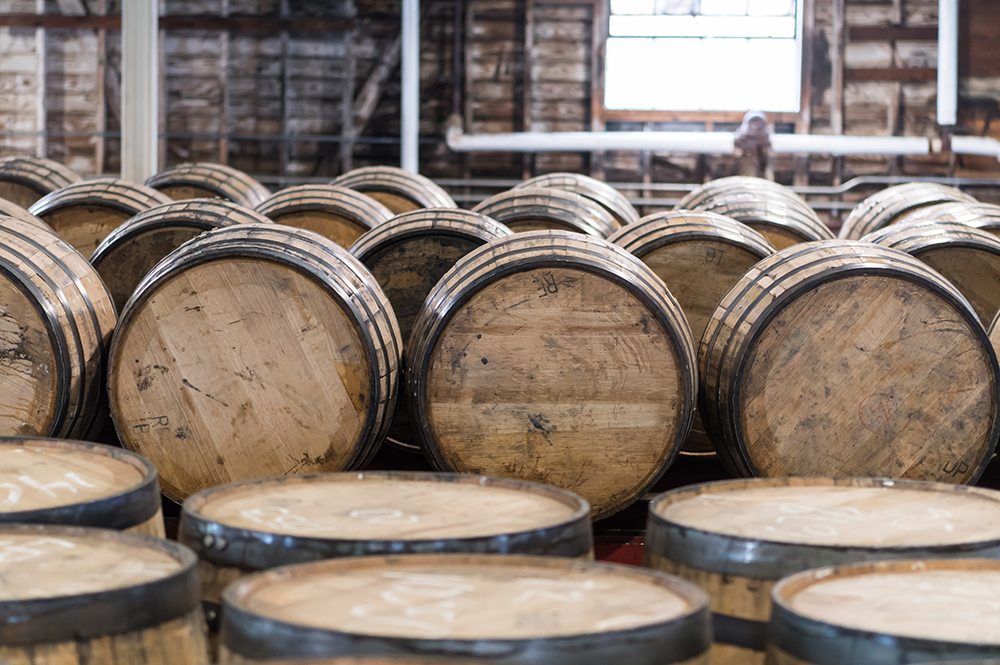 Is Whisky Art or Science? Roe & Co.'s Lora Hemy Says "Yes." (Episode 863: March 21, 2021)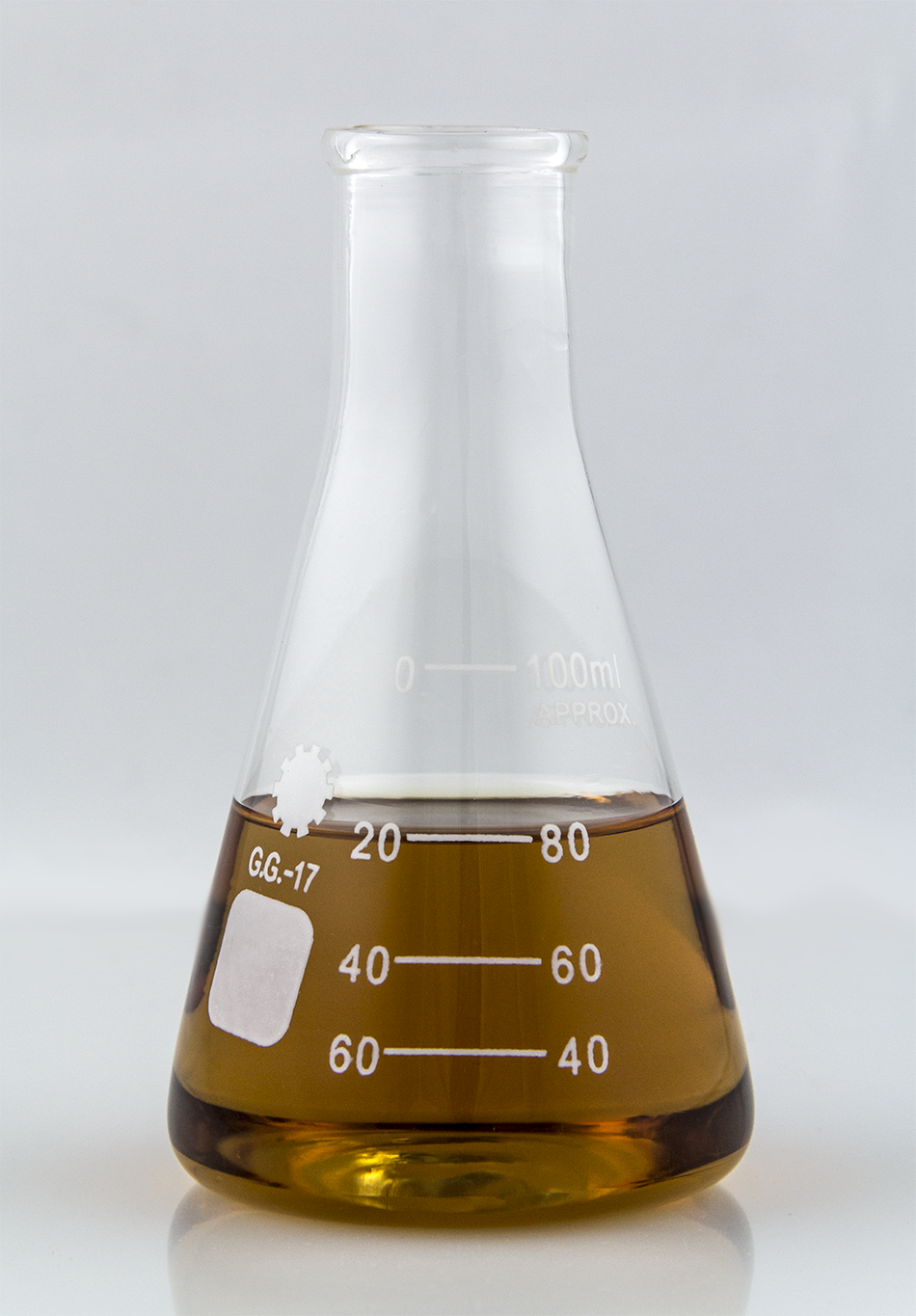 Distilling is one of the oldest chemical processes we know of, and many people have made great whiskies without formal training in chemistry. That doesn't necessarily make it an art, though…and Diageo's Lora Hemy recognizes elements of both art and science in her work. She's the head distiller at Roe & Co. in Dublin, but started out as an art student in college and sees a lot of similarities between art and chemistry. We'll talk with her on this week's WhiskyCast In-Depth and answer another age-old question: Just what does an Irish Whiskey distiller do on St. Patrick's Day? In the news, new U.S. Trade Representative Katherine Tai plans to make a priority out of solving the steel and aluminum trade battle with Europe that led to tariffs on U.S. whiskeys…before those tariffs double on June 1. We'll also have the latest from the law and order department as lawsuits pit distillers against each other, the week's tasting notes, and how a common fertilizer used by many farmers can cause problems for whisky makers.
Links: Roe & Co. | Office of the U.S. Trade Representative | Woodford Reserve | Scotch Whisky Association | Macaloney's Caledonian Distillery | Brough Brothers Distillery | Fresh Bourbon | Uncle Nearest | Jack Daniel's | "The Water of Life" | Glendalough | Kilbeggan | Bardstown Bourbon Company | Two Stacks | Waiheke Whisky | Bladnoch | anCnoc