Stories
Whisky is a passion to explore. From the history of the spirit to the evolution of the industry, the story of whisky helps fuel that passion. Often, it's easy to forget that whisky is also a global multibillion dollar industry. The stories of whisky — from news and new releases to in-depth inquires and what goes on behind the label — blend together to help us appreciate the spirit of whisky.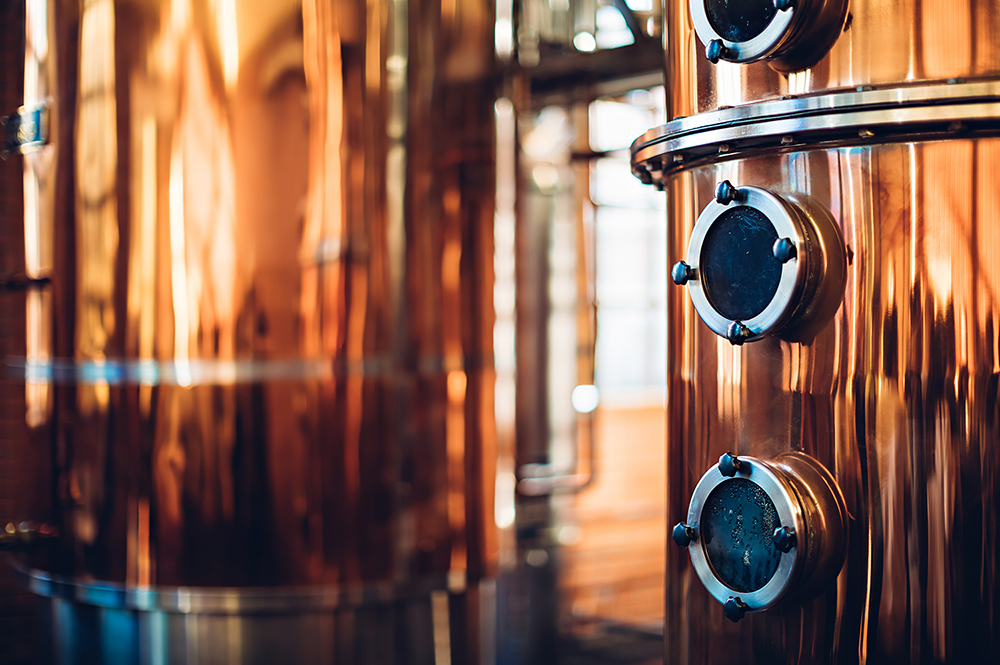 Irish Water Hits Distillery Project With €500,000 Bill
May 15, 2015 – Bernard Walsh's Walsh Whiskey Distillery is still several months away from producing its first spirit, but the fledgling project is already facing a massive bill from Irish Water. The national water utility has hit Walsh Whiskey with a €500,000 ($572,550 USD) bill for the costs of upgrading the local water treatment plant in Carlow to handle the extra demand anticipated once the distillery goes on line.
According to TheJournal.ie, Walsh has "no intention" of paying the bill, which he was notified of in March. Walsh and his investors have spent approximately €25 million ($28.6 million USD) to build the distillery in County Carlow. While most of the water the distillery uses will be recycled, the project received approval from local officials in 2013 to send its waste water to the local treatment plant. "This is something they should have sorted out with the local authority," he told the Journal. Walsh was unavailable for interviews this week.
The timing of that approval may be critical to resolving the process. The Irish Government created Irish Water in 2013 to take over water and wastewater services from local governments, in a move that created significant controversy as the takeover took effect in early 2014. In a statement provided to The Journal, Irish Water noted that all planning applications for construction projects since January 1, 2014 require separate applications to the utility for water and sewer services.
"If a business is making a planning application that needs new water infrastructure, which is solely required to service the development, then Irish Water is obliged to recover the costs of delivering this infrastructure from that business."
Walsh has pledged to pay the distillery's actual water and waste-treatment bills, but told the Journal that the distillery's permits were granted in 2013 before the establishment of Irish Water, and that he will "absolutely not" pay for the costs to upgrade the local water treatment facility.
We have asked Irish Water for an explanation of the charges, given the timeline for planning permission and discharge permit approvals in 2013. This story will be updated when we receive a response.
Links: Walsh Whiskey Distillery | Irish Water