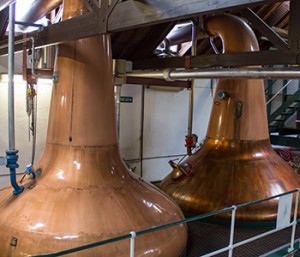 February 26, 2014 – Yet another Speyside distillery is set for expansion, as Inver House Distillers and its parent company International Beverage Holdings will invest £4 million ($6.7 million USD) to boost capacity at Speyburn Distillery in Rothes. The project will take Speyburn from 1.8 million litres a year to more than 4 million annually when it is completed at the end of 2014.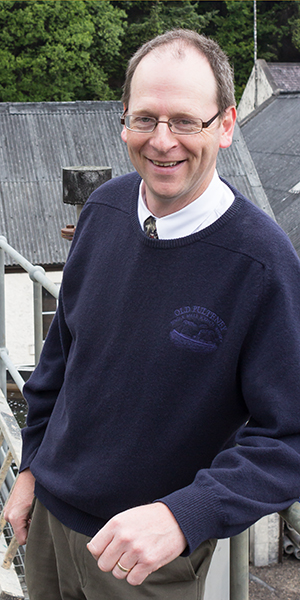 The expansion will include additional stills and production equipment, which will have an additional goal of reducing the distillery's energy use by 20% while more than doubling the production. Most of Speyburn's output is used for Inver House and the company's other blended whiskies, but its 10-year-old single malt whisky is one of the top-selling whiskies in the US market. Speyburn 25 and the no age statement Bradan Orach malts have also received praise in international competitions.
The new distilling equipment will be supplied by Forsyths of Rothes, located just down the road from the distillery. In a news release, distillery manager Bobby Anderson said the switch to newer technology will not diminish the quality of Speyburn's spirit.
"This is an exciting time for everyone here at the distillery and we are working with a great team of local companies to deliver the expansion programme, whilst retaining the great traditions and time-honoured techniques involved with crafting our whisky. It's exciting for us to know that even more people around the world will be able to enjoy a taste of Speyburn as the project progresses this year."
Speyburn sales worldwide are expected to grow by 15% this year, and Inver House managing director Graham Stevenson is optimistic about the potential for continued growth in Scotch whisky sales to emerging markets in Africa, Asia, and South America.
Links: Speyburn