Stories
Whisky is a passion to explore. From the history of the spirit to the evolution of the industry, the story of whisky helps fuel that passion. Often, it's easy to forget that whisky is also a global multibillion dollar industry. The stories of whisky — from news and new releases to in-depth inquires and what goes on behind the label — blend together to help us appreciate the spirit of whisky.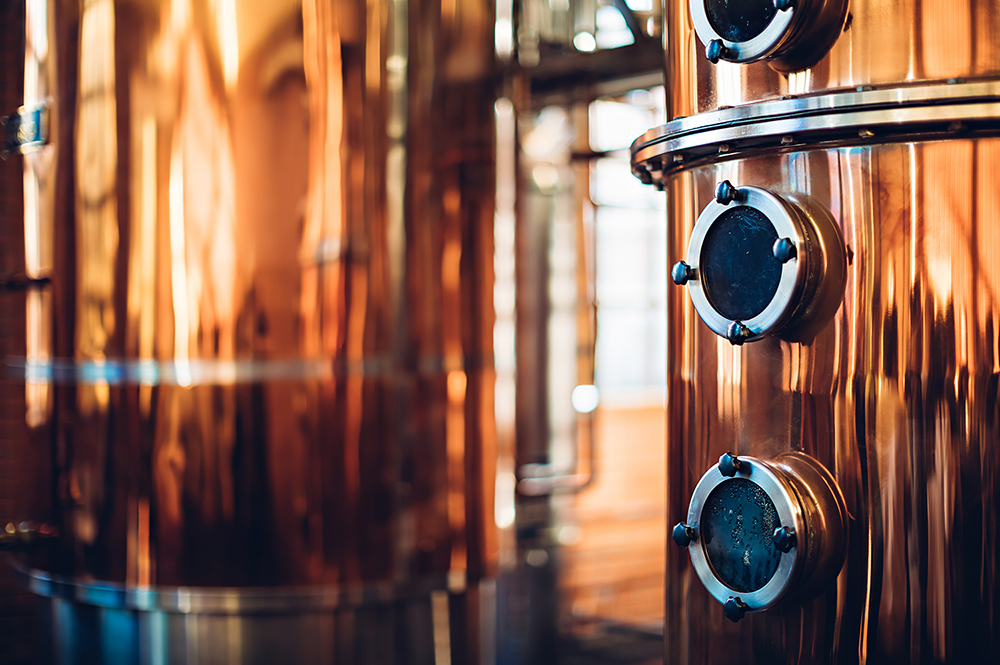 Interview: The Whisky Exchange's Sukhinder Singh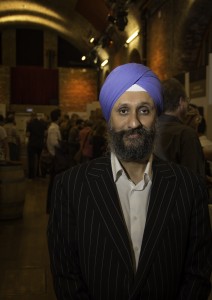 October 6, 2014 – Sukhinder Singh has seen the growing interest in whisky collecting and investing from multiple points of view. As the co-founder of The Whisky Exchange in London, he's made rare bottles available to collectors and investors, and his own personal whisky collection is one of the world's largest. While he's not sure exactly how many bottles he has in a secured warehouse, he estimates his collection at between 6,000 and 8,000 bottles. That includes one of the rarest and most expensive whiskies ever, one of the three bottles of The Dalmore Trinities, for which he paid £100,000 (approximately $165,000) in 2010.
During a lunch break in the brasserie at The Whisky Show (organized by The Whisky Exchange), we sat down for a conversation about the growth of the show, along with his own views on whisky collecting and investing. He also gives us some of his personal "go-to" whiskies, as well…
Links: The Whisky Exchange | The Whisky Show
Editor's note: Support for our coverage of the 2014 Whisky Show was provided by The Whisky Exchange. However, WhiskyCast's Mark Gillespie retained full editorial control over the content.