Stories
Whisky is a passion to explore. From the history of the spirit to the evolution of the industry, the story of whisky helps fuel that passion. Often, it's easy to forget that whisky is also a global multibillion dollar industry. The stories of whisky — from news and new releases to in-depth inquires and what goes on behind the label — blend together to help us appreciate the spirit of whisky.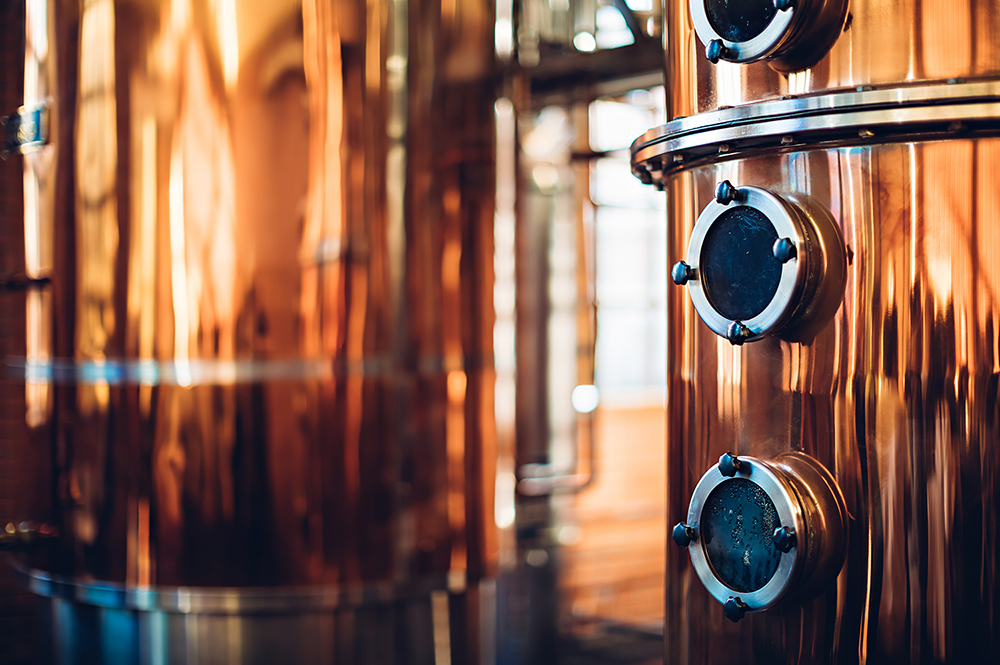 Ichiro Akuto's Japanese Whiskies Coming to U.S. Market
Japanese whisky maker Ichiro Akuto has reached an agreement that American whisky lovers have been waiting for for years. In an email exchange this weekend, he advised that he has agreed to an import agreement with Chicago-based Tenzing Wine & Spirits.
(Update: Tenzing's Ken Frederickson told WhiskyCast in an email that his company will assist with the rollout, but the actual importer of record will be New York City-based Domaine Select Wine & Spirits. )
Akuto's family has made sake in Japan for four centuries, and his family opened the Hanyu Distillery in 1941. The distillery's owners stopped producing at Hanyu in 2000, and dismantled the stills in 2004. Akuto was able to acquire the remaining stocks of Hanyu single malt and the distilling equipment, and opened his own Chichibu distillery in 2008.
In 2011, he released the last expressions from the Hanyu stocks, along with Ichiro's Malt: Chichibu the First One, the initial 3-year-old single malt from his new distillery. Pending U.S. label approval, he advises that that will be the first of his whiskies to be available in the U.S. market.
To hear Ichiro Akuto's interview from the autumn of 2011, listen to WhiskyCast Episode 342. For tasting notes on Ichiro's Malt: Chichibu the First One, please check the Tasting Notes section.