WhiskyCast Episodes
WhiskyCast is where it all begins. Now in our 18th year, each weekly podcast brings you the latest in whisky news, along with the latest events, tasting notes, comments from other listeners, and the weekly "In-Depth" segment features interviews with the people who help make whisky the "water of life".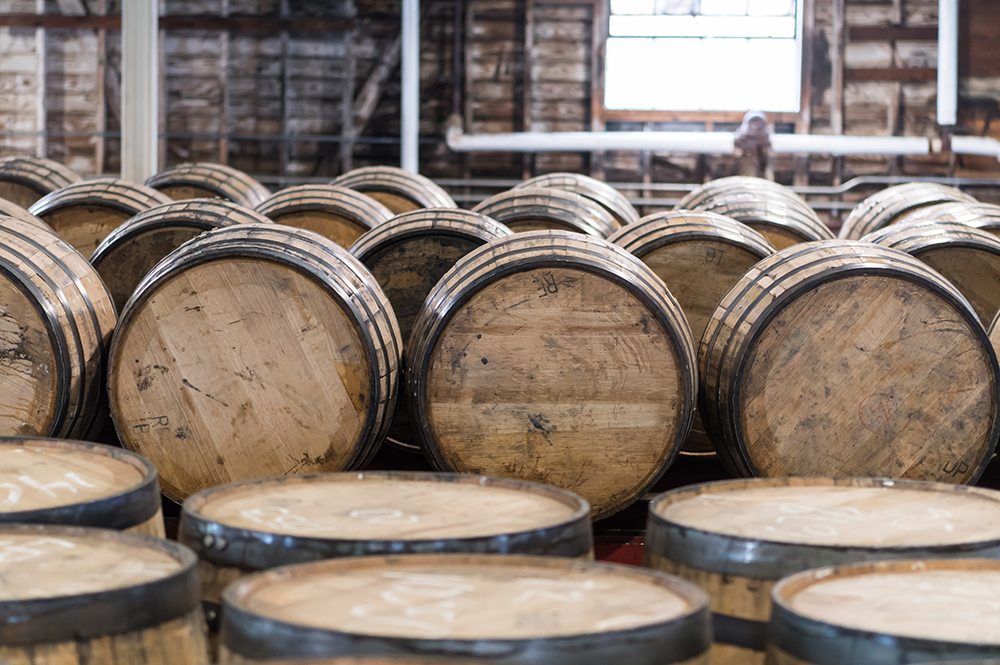 Ian Buxton: "Craft Whisky is like P*rnography" (Episode 911: December 13, 2021)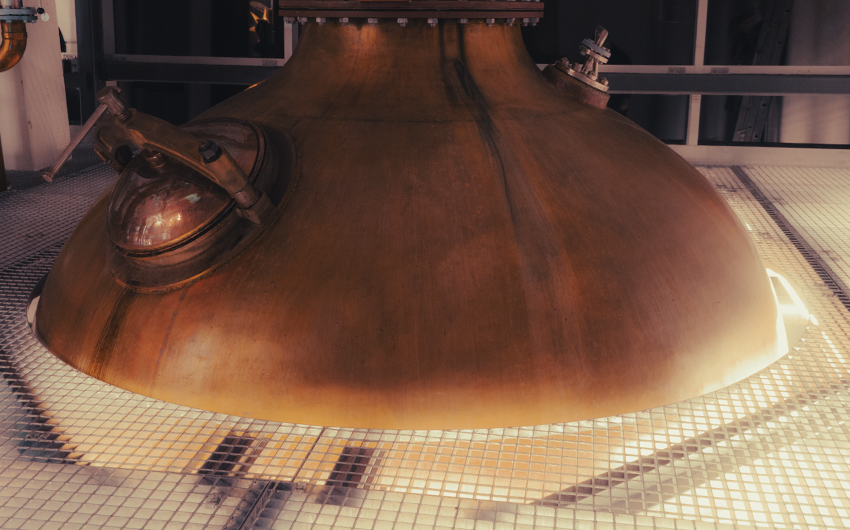 Ian Buxton is back with another edition in his popular "101 Whiskies" series, "101 Craft and World Whiskies to Try Before You Die." This time, he's defining craft whiskies using a similar standard to the classic one for obscenity: "I know it when I see it." Of course, that's tongue-in-cheek, and as Ian points out on this week's WhiskyCast In-Depth, the line gets blurrier all the time. In the news, Kentucky's whiskey community is coming together to help the victims of this weekend's deadly tornadoes, and we'll have the details on how you can join the relief effort, too. A Canadian cannabis company is entering the Bourbon business with high hopes for the future, and U.S. craft distillers are celebrating real growth in their business. In our Behind the Label segment, we'll look at the classic worm tub and why it's making a comeback at some of Scotland's distilleries.
Links: "101 Craft and World Whiskies to Try Before You Die" on Amazon | Kentucky Bourbon Benefit | Western Kentucky Tornado Relief Fund | Breckenridge Distillery | American Craft Spirits Association | Wilderness Trail Distillery | Four Roses | Dunphail Distillery | Johnnie Walker | Waterford Distillery | Cedar Ridge Whiskey | FEW Spirits | Guinness World Records | Ardnahoe Distillery