The Cocktail Collection
If you enjoy experimenting with your whisky beyond the ice-no ice debate, then grab your glassware and garnishes for these select cocktail recipes.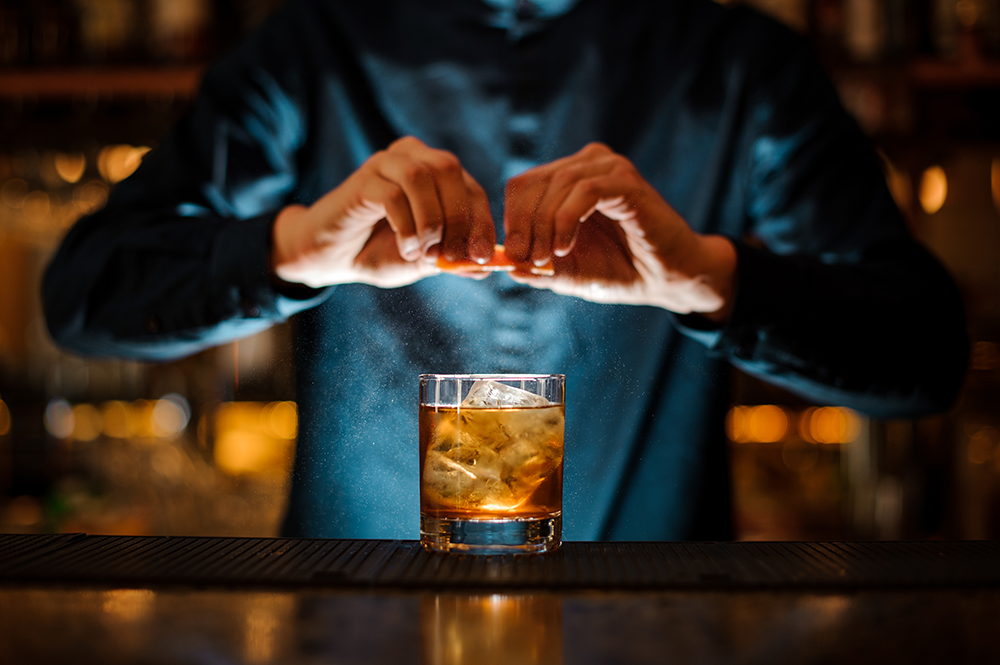 Hudson Whiskey's White Manhattan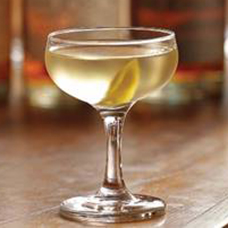 January 17, 2017 – Manhattans are traditionally made with Bourbon or Rye, but William Grant & Sons provided this recipe for a White Manhattan using its Hudson New York Corn Whiskey.
2 parts Hudson New York Corn Whiskey
1 part Lillet Blanc
3 dashes orange bitters
Stir ingredients 50 times with chunk ice to chill and dilute properly. Strain into a chilled cocktail glass. Garnish with a lemon peel.