Stories
Whisky is a passion to explore. From the history of the spirit to the evolution of the industry, the story of whisky helps fuel that passion. Often, it's easy to forget that whisky is also a global multibillion dollar industry. The stories of whisky — from news and new releases to in-depth inquires and what goes on behind the label — blend together to help us appreciate the spirit of whisky.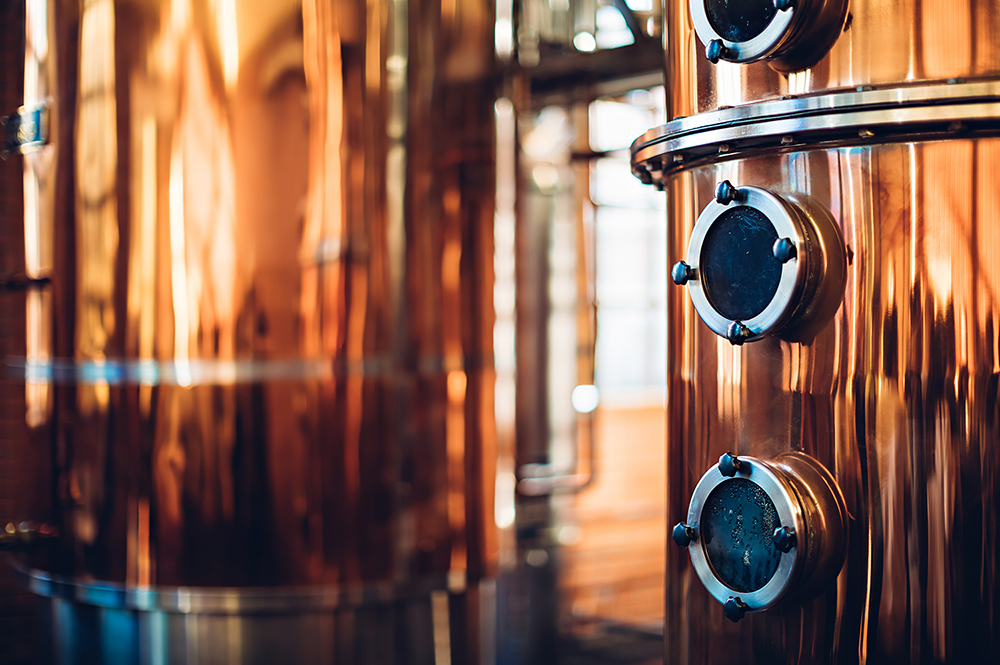 Highlander Inn Sale Delayed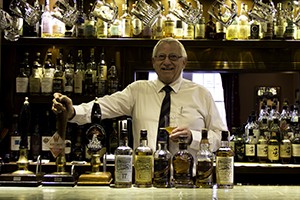 February 26, 2015 – Duncan Elphick's retirement plans are on hold for at least a month. The owner of the Highlander Inn and its renowned whisky bar had planned to close on a sale to longtime colleague Tatsuya Minagawa this weekend. However, paperwork snags have delayed the closing until at least the end of March.
"I'm wanting to get out and enjoy some time for myself, and Tatsuya's wanting to buy it," Elphick told WhiskyCast's Mark Gillespie in a telephone interview today. "We're going through the process at the moment…it's been a bit delayed because of lawyers, but we're now looking at the 30th of March as being the handover date." Elphick said health issues a couple of years ago prompted him to start looking for a buyer to continue the tradition he started when he left the Craigellachie Inn across the street in 2005 to buy the hotel. "I want some time for me before the Grim Reaper decides that he wants to call me."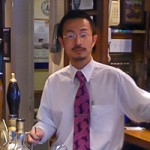 Minagawa was Elphick's bar manager and right-hand man from 2005 until three years ago, when he left to work as a European brand ambassador for Suntory. He continued to live in Craigellachie, though, and expressed an interest in taking over the inn as soon as he heard Elphick was thinking of selling. "He's the ideal purchaser for the property, because he knows the business, he knows these whiskies, he knows what we've been doing before, and he wants to take it and build it further," Elphick said.
Elphick hasn't decided on what he will do after his retirement, noting that "I'm not one of these people that likes to count eggs until they're hatched."
Links: Highlander Inn