The Cocktail Collection
If you enjoy experimenting with your whisky beyond the ice-no ice debate, then grab your glassware and garnishes for these select cocktail recipes.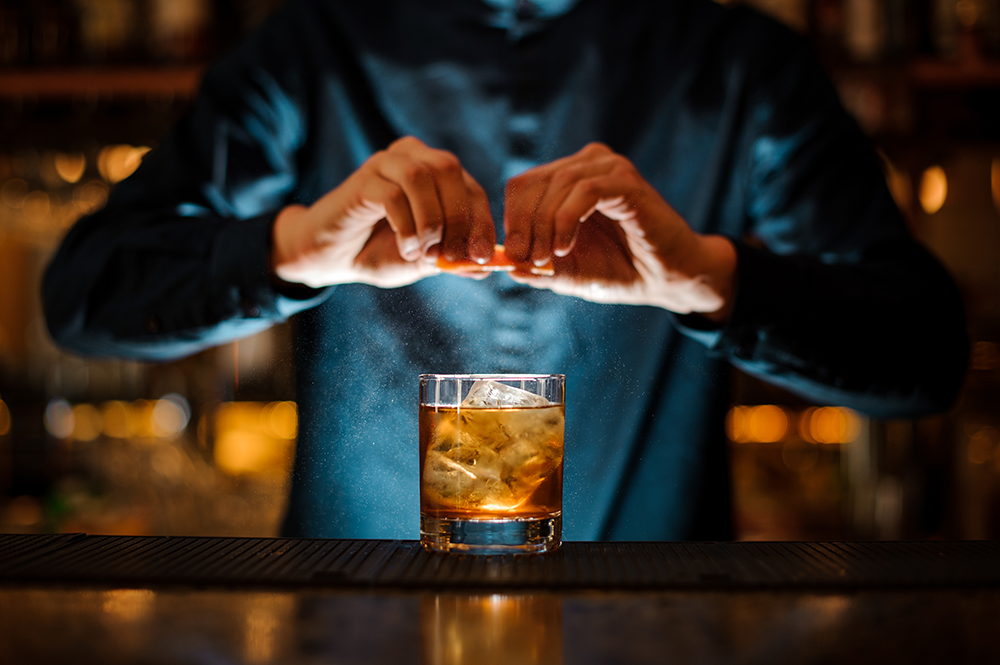 Highland Park's Halloween Cocktails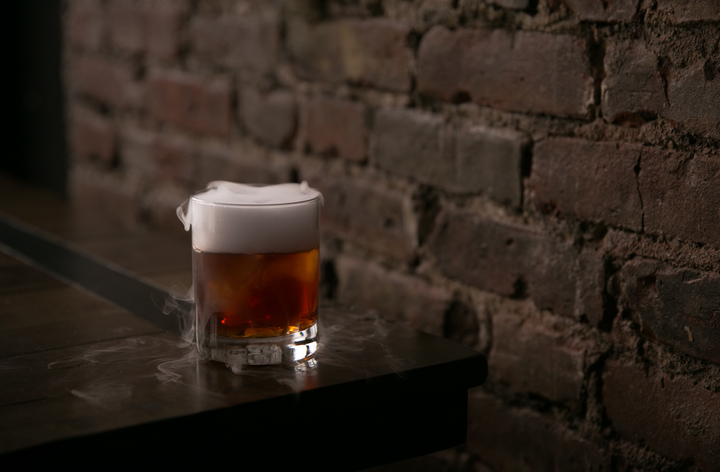 October 25, 2017 – OK, they came out just in time for Halloween, but these cocktail recipes provided by Highland Park using its Magnus single malt should work all fall and winter long.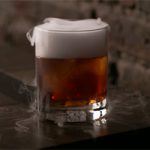 Foggy Memory
2 ounces of Highland Park Magnus
1 bar spoon of honey syrup
4 dashes allspice dram
Build over large cube in a large rocks glass. Smoke in smoking chamber before serving. Garnish with a broad orange peel.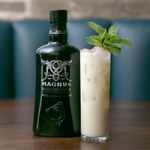 The Funeral Pyre
2 ounces of Highland Park Magnus
1 ounce of pineapple juice
1 ounce of lime juice
1/2 ounce of orange juice
1 ounce of coconut cream
Shake and strain over crushed ice into a Collins glass. Garnish with grated nutmeg.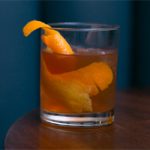 Bold Fashioned
2 ounces of Highland Park Magnus
1 small pinch of salt or 3 dashes of salt tincture
1/4 ounce of  honey
2 dashes of Angostura bitters
2 dashes of mole bitters
In a mixing glass add ice and ingredients. Stir, then strain into an Old Fashioned glass with a large cube of ice. Garnish with a long lemon peel and a flamed orange twist.