Stories
Whisky is a passion to explore. From the history of the spirit to the evolution of the industry, the story of whisky helps fuel that passion. Often, it's easy to forget that whisky is also a global multibillion dollar industry. The stories of whisky — from news and new releases to in-depth inquires and what goes on behind the label — blend together to help us appreciate the spirit of whisky.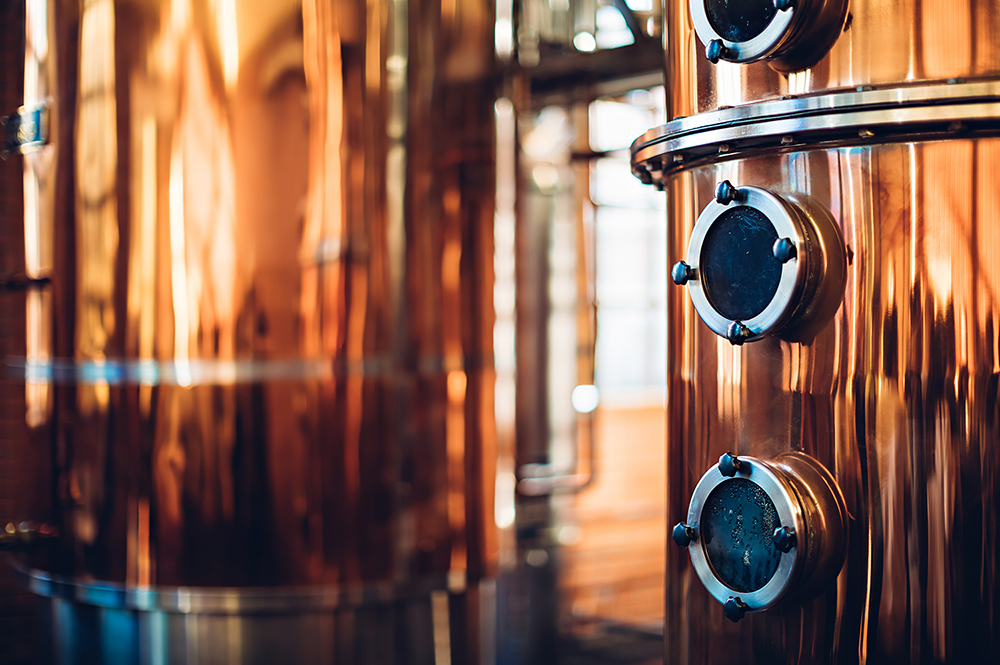 Highland Park Completes Travel Retail Range Expansion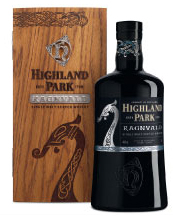 September 19, 2013 – Highland Park's Warrior series of travel retail single malts will soon be complete with the release of the final three malts in the series. Sigurd, Ragnvald, and Thorfinn will join Svein, Einar, and Harald on the shelves at duty-free shops soon.
The three feature a growing influence of sherry cask-matured Highland Park single malt with each expression. Sigurd is bottled at 43% ABV, Ragnvald at 44.6% ABV, and Thorfinn at 45.1% ABV. The names come from ancient Viking warriors, who invaded the Orkney Islands centuries ago, and the Nordic influence has become a key part of Highland Park's identity, as shown in a WhiskyCast HD episode from Orkney earlier this year.
Links: Highland Park