Stories
Whisky is a passion to explore. From the history of the spirit to the evolution of the industry, the story of whisky helps fuel that passion. Often, it's easy to forget that whisky is also a global multibillion dollar industry. The stories of whisky — from news and new releases to in-depth inquires and what goes on behind the label — blend together to help us appreciate the spirit of whisky.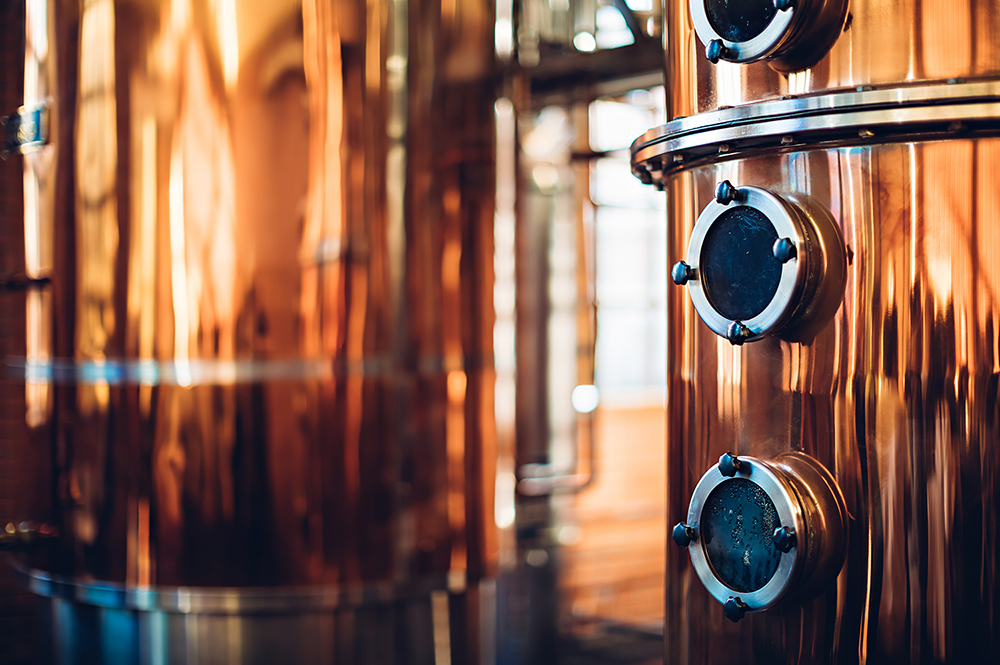 Heaven Hill Strike Ends With New Contract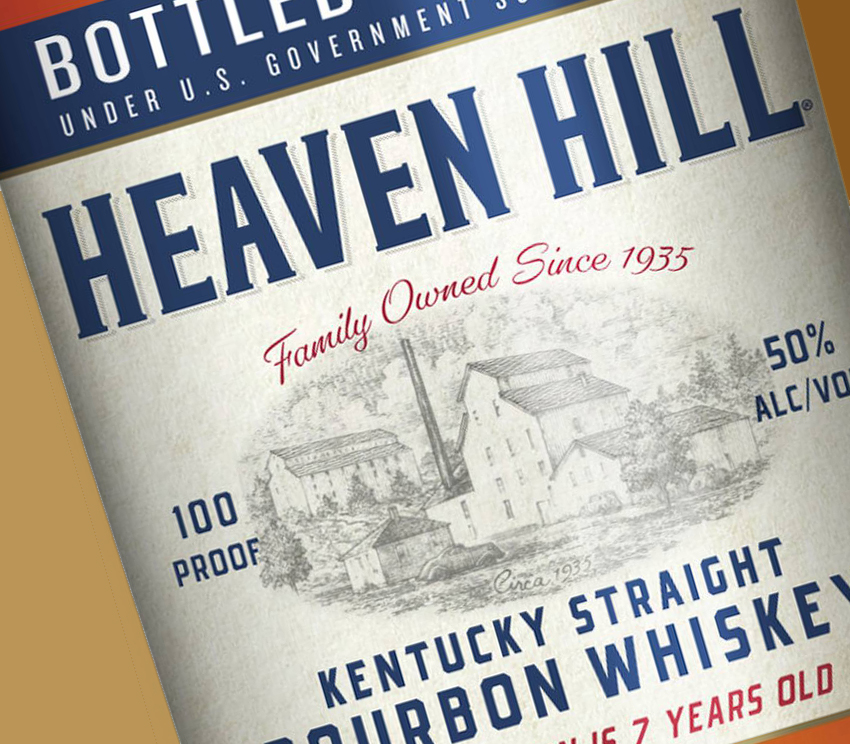 October 24, 2021 – Striking Heaven Hill workers are putting away their picket signs and preparing to return to work this week after ratifying a new five-year contract Saturday. 420 members of the United Food and Commercial Workers Local 23-D had been on strike since September 11 at Heaven Hill's main maturation and bottling facilities in Bardstown, Kentucky. According to Local 23-D president Matt Aubrey, workers who test negative for Covid-19 will return on Thursday morning after the company does a deep cleaning of the Bardstown facilities and vehicles.
In an interview with WhiskyCast, Aubrey said the federal mediator assigned to the dispute contacted him last Wednesday night and asked for a negotiating session the next morning. That session lasted more than 12 hours and ended with a tentative agreement presented to workers Saturday for ratification. Aubrey acknowledged that his members were split on whether to accept the new contract, but that the vote passed with a significant margin of support.
The union's key goal was to prevent Heaven Hill from assigning workers to shifts on Saturdays or Sundays, and the new contract maintains the current Monday-Friday work week for current employees while allowing Heaven Hill to assign new workers to weekend shifts.
"Heaven Hill kind of bit themselves, because (CEO) Max Shapira sent a letter to all the workers about the traditional/non-traditional language…his personal letter had more info and more concrete language than the proposal that the company was trying to come back to the union," Aubrey said. "Once we explained it to the members, I think they realized that they are in a safe haven…there is language in there now that states that they will absolutely not unless volunteered or taking a rated position be forced onto that non-traditional (schedule)," he said.
In previous negotiations with other distilleries, the union's goal has been to protect benefits working conditions for future employees as well as current ones. Aubrey said this does not go against that goal, since potential employees will know before they join the company that they could be assigned to weekend shifts.
Heaven Hill executives issued a statement thanking union members for ratifying the new contract.
"We look forward to welcoming our team members as we transition back to normal operations. The agreement continues Heaven Hill's long-standing commitment to its team members with industry-leading health care, wage growth and increased schedule flexibility."
Workers will receive a pay increase of up to $3.09 per hour over the five-year life of the contract, along with maintaining current levels of overtime. The contract also calls for additional company contributions to health insurance and 401(k) retirement plans, along with an increase in paid holidays and vacation benefits.
Both sides will now try to repair damaged relationships following the six-week strike, which led to at least one court hearing, a National Labor Relations Board complaint, and the beginnings of a social media-fueled boycott movement targeting Heaven Hill whiskies after the company declared an impasse last week and announced plans to hire replacement workers.
Aubrey compared the management-labor relationship to a dysfunctional family.
"There's times where you're not going to agree with everything, you're not gonna see eye to eye, but there's always light at the end of the tunnel. The local union and Heaven Hill before this, had always had a great relationship…we've always worked well together. The last few weeks was just one of those situations that we just didn't see eye to eye," he said.
WhiskyCast has requested an interview with Heaven Hill executives. This story will be updated with additional information as necessary.
Editor's note: This story was updated following our interview with UFCW Local 23-D president Matt Aubrey.