Stories
Whisky is a passion to explore. From the history of the spirit to the evolution of the industry, the story of whisky helps fuel that passion. Often, it's easy to forget that whisky is also a global multibillion dollar industry. The stories of whisky — from news and new releases to in-depth inquires and what goes on behind the label — blend together to help us appreciate the spirit of whisky.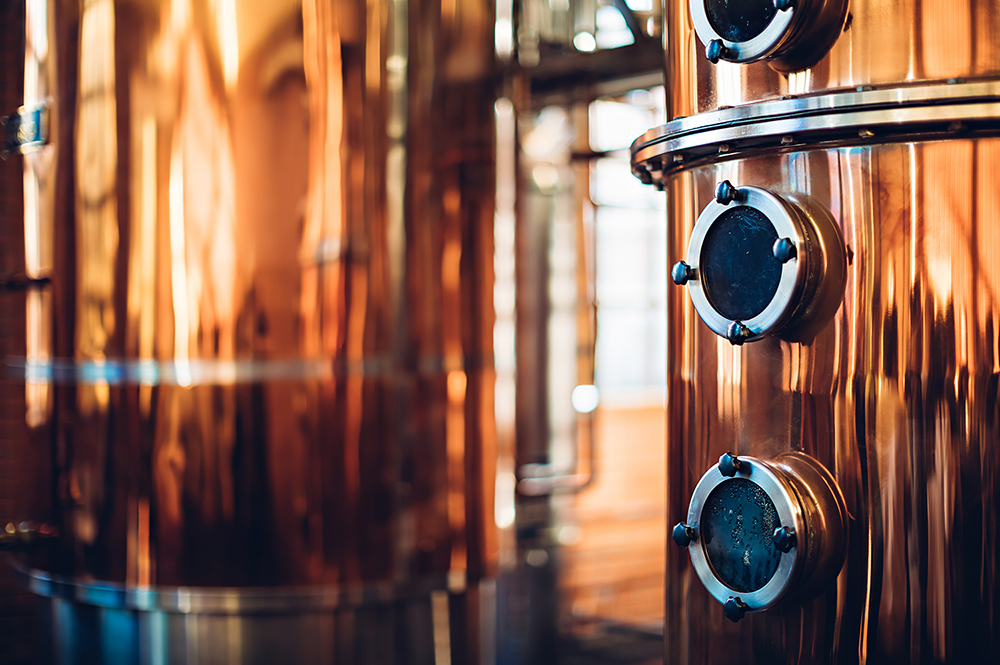 Hankey Bannister Returns to Roots with Heritage Blend
June 21, 2013 – Hankey Bannister, the International Beverages-owned blended Scotch brand, has a new limited-release expression that was created to remember the whisky's original heritage and flavor. In a news release, the company cited a vintage bottle of Hankey Bannister dating back to the 1920's found last year as the inspiration for the Heritage Blend.
The company's master blender, Stuart Harvey, added a dash of older and smokier whiskies to his recipe for Hankey Bannister to give the Heritage Blend a flavor more reminiscent of whiskies from that time period.  Hankey Bannister uses malt whiskies from the company's five distilleries (Balblair, Pulteney, Knockdhu, Speyburn, and Balmenach), along with malt and grain whiskies from other distilleries in Scotland.
5,000 cases (approximately 60,000 bottles) of Hankey Bannister Heritage Blend will be available at specialist retailers worldwide, with a suggested retail price of £26.99 ($41.50 USD).
Links: Hankey Bannister