The Cocktail Collection
If you enjoy experimenting with your whisky beyond the ice-no ice debate, then grab your glassware and garnishes for these select cocktail recipes.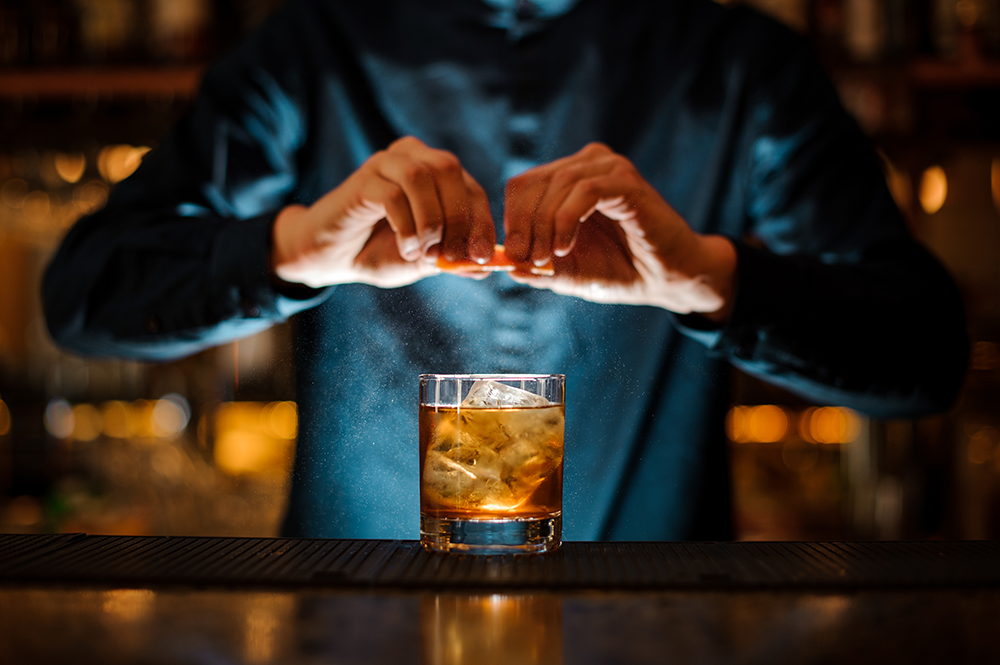 Graton Resort's Sweater Weather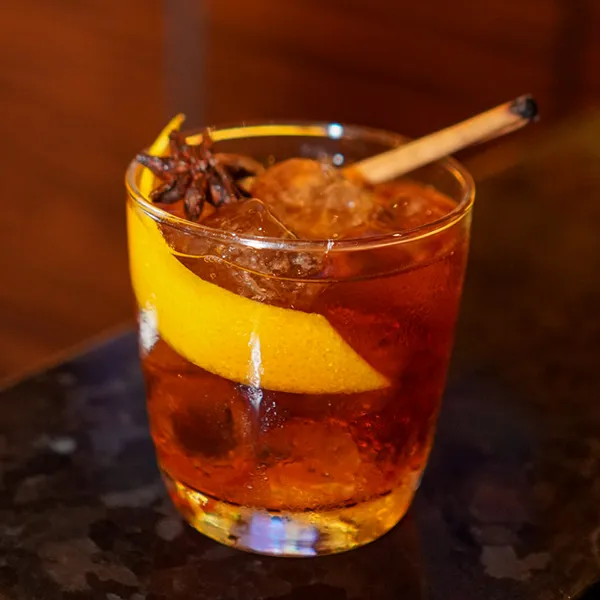 Graton Resort and Casino in California supplied this fall cocktail recipe by chief mixologist Jessica Christensen.
¾ ounce of Evan Williams Spiced Cider
1 ¼ ounces of Makers Mark
2 dashes of Angostura Aromatic Bitters
Garnishes: Orange Peel, Smoked Cinnamon Stick, Star Anise
Add all ingredients, except for the garnishes, into a rocks glass. Add ice and stir for about 10-15 seconds. Strain over fresh ice and garnish with an orange peel, star anise, and a cinnamon stick. Express the oils of the peel over the cocktail and torch the end of the cinnamon stick until it smokes.