Stories
Whisky is a passion to explore. From the history of the spirit to the evolution of the industry, the story of whisky helps fuel that passion. Often, it's easy to forget that whisky is also a global multibillion dollar industry. The stories of whisky — from news and new releases to in-depth inquires and what goes on behind the label — blend together to help us appreciate the spirit of whisky.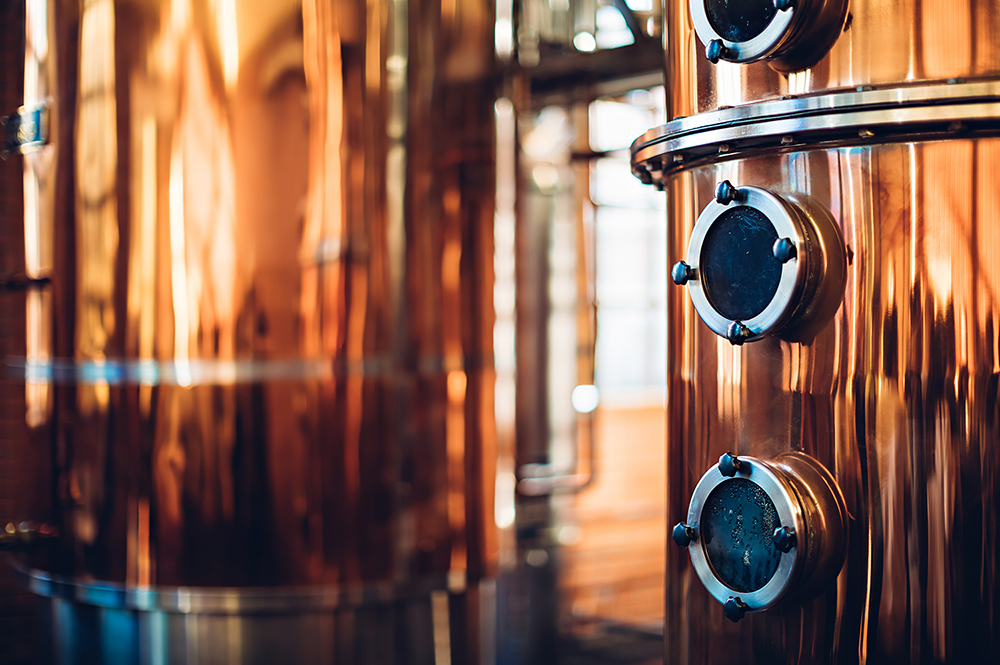 Gordon & MacPhail To Stop Filling New Make for Independent Bottlings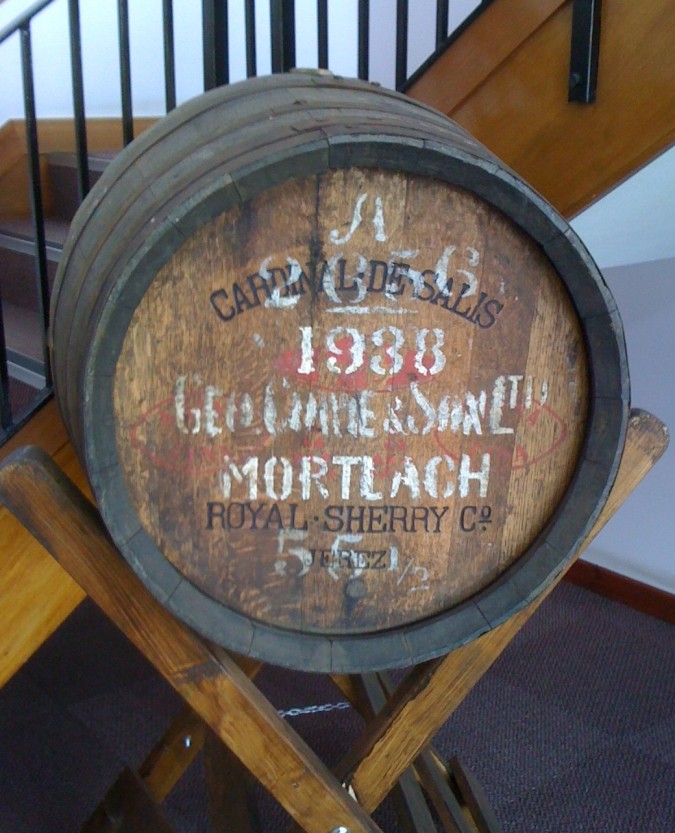 Gordon & MacPhail, the 128-year-old family-owned bottler and distiller, has shaken the whisky world with its announcement that it will stop sourcing new make spirit from distilleries in 2024. For decades, Gordon & MacPhail has had agreements with distillers to buy new make spirit and have it filled into G&M's own casks for maturing. In what managing director Ewen Mackintosh calls a "natural evolution" for the business, the company will put a greater focus on whiskies from its own distilleries, Benromach and The Cairn.
"The foundations of this decision were almost set back when we started the process of buying Benromach (in 1993), that need for the business to have security of supply of spirit," Mackintosh said in an interview with WhiskyCast. "George Urquhart looked at buying a distillery many, many years ago and that eventually came to with Benromach," he said. The company also sees less of a need for its independent and licensed bottlings, which were originally intended to feature distilleries that did not bottle their own whisky as a single malt. Now, with most distilleries selling at least one expression as a single malt, that puts them into direct competition with Gordon & MacPhail, something the company has historically tried to avoid.
The move comes as distillers become more stingy about selling new make spirit, preferring to keep it for official distillery bottlings. However, the effects of the decision will not be felt for many years while Gordon & MacPhail uses up its existing supply of maturing young whisky. The goal is to replace those young whiskies in the G&M range with whisky from The Cairn when it launches 12 years from now, while allowing the G&M brand to continue with much older whiskies.
"I know for a lot of whisky drinkers and people who know Gordon & MacPhail really well, it's perhaps come as a bit of a shock, but I think it really is a positive step for us…it allows us to focus on our own brands, Benromach, and ready ourselves for the launch of The Cairn single malt in years to come and not lose sight of that Gordon & MacPhail whiskies will be part of our portfolio for many years to come," Mackintosh said. He sees the natural evolution for new whisky drinkers as starting with The Cairn as the company's entry level-malt, then moving up to Benromach and eventually to the rarer Gordon & MacPhail bottlings.
The decision also comes as cask supplies become increasingly tighter and more expensive, as it will allow G&M to use casks that had been destined for filling at other distilleries at Benromach and The Cairn instead. Mackintosh cited the fact that the company has good relationships with suppliers in Spain and Kentucky, but noted that costs keep going up as it becomes harder to source bodega-used Sherry casks.
Listen to the next episode of WhiskyCast for our interview with Ewen Mackintosh, who will be retiring from Gordon & MacPhail next spring.
Links: Gordon & MacPhail
This story was published on July 25, 2023.