Stories
Whisky is a passion to explore. From the history of the spirit to the evolution of the industry, the story of whisky helps fuel that passion. Often, it's easy to forget that whisky is also a global multibillion dollar industry. The stories of whisky — from news and new releases to in-depth inquires and what goes on behind the label — blend together to help us appreciate the spirit of whisky.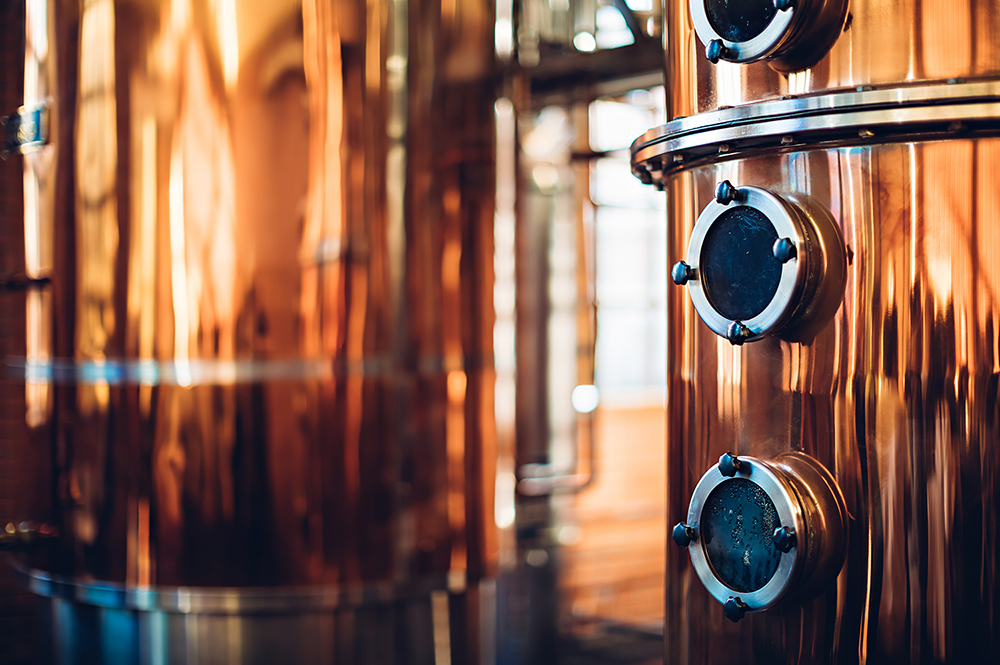 Glenturret's Newest Malt Honors 16 Men…And a Dog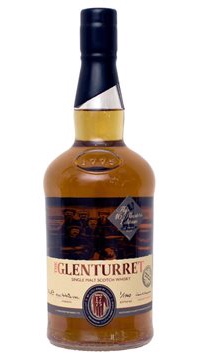 May 16, 2016 – It's amazing what turns up in distillery archives…let alone an old cupboard. A vintage photograph found recently in a dusty cupboard at Scotland's Glenturret Distillery has become the inspiration for the distillery's newest expression. The photo was taken in 1905, and shows the 16 men who worked at Glenturret back then…along with Fly, the distillery manager's collie.
Now, that photo appears on the label for Glenturret's new "Fly's 16 Masters Edition," a 16-year-old limited-edition single malt that will go on sale Saturday, May 21 as part of the distillery's World Whisky Day celebrations. Only 1,740 bottles will be available at £95 ($136.50 USD) through the distillery's web site, with pre-orders available beginning today.
Tasting notes will be available later at the WhiskyCast web site.
Links: The Glenturret