Stories
Whisky is a passion to explore. From the history of the spirit to the evolution of the industry, the story of whisky helps fuel that passion. Often, it's easy to forget that whisky is also a global multibillion dollar industry. The stories of whisky — from news and new releases to in-depth inquires and what goes on behind the label — blend together to help us appreciate the spirit of whisky.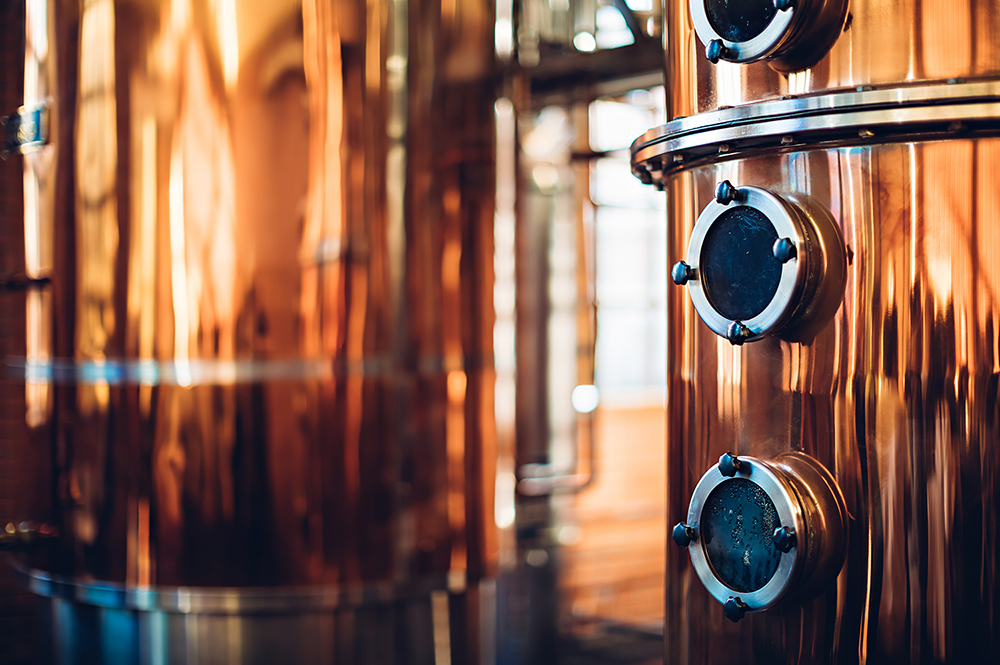 Glenfiddich Releases Excellence 26 Year Old Single Malt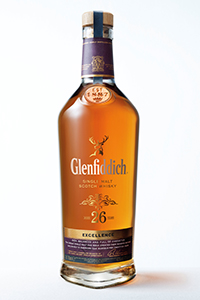 June 9, 2014 – William Grant & Sons is adding  a new permanent expression to its flagship single malt range with the release of Glenfiddich Excellence 26 Year Old. This is the second expression in the Excellence line of premium Glenfiddich releases, following the previous release of the Excellence 18 Year Old. It is also the first Glenfiddich expression matured exclusively in ex-Bourbon casks, according to a news release.
William Grant & Sons director Peter Gordon said in the news release that the new expression is a prime example of the family-owned company's goal of producing the best possible whiskies.
"As a family-run company we've always challenged established whisky-making norms because we care personally about the quality of our single malts. We cherish our independence because it allows us to innovate and create superior whiskies, and 'Excellence' is a prime example of this. This new addition to our collection of rare single malts confirms that as a company still run by our founder's descendants we remain committed to fulfilling my great-great grandfather's vision to create 'the best dram in the valley'."
Glenfiddich Excellence 26 Year Old is bottled at 43% ABV, and is available through whisky specialist retailers for a recommended retail price of £350 ($595 USD) in 70cl bottles. However, it will carry a recommended US retail price of $499.99 (750ml bottles) when it becomes available in the autumn.
Editor's note: This story was updated on June 26 with additional information following the UK release. 
Links: Glenfiddich